Wow so the whole month of April went by and I didn't blog at all. That has not happened in a very long time and for that I am very sorry. And here I am with the excuses again. I will be graduating in a month so I've just been preparing for that and working a lot and hanging out with my lovelies.
I just wanted to get this post out real quick just to show you guys what I've been wearing pretty much every day. If you follow me on Instagram, you may have noticed a trend in my color choice lately. I mean it's always been a thing but I feel like it's been a stronger thing recently.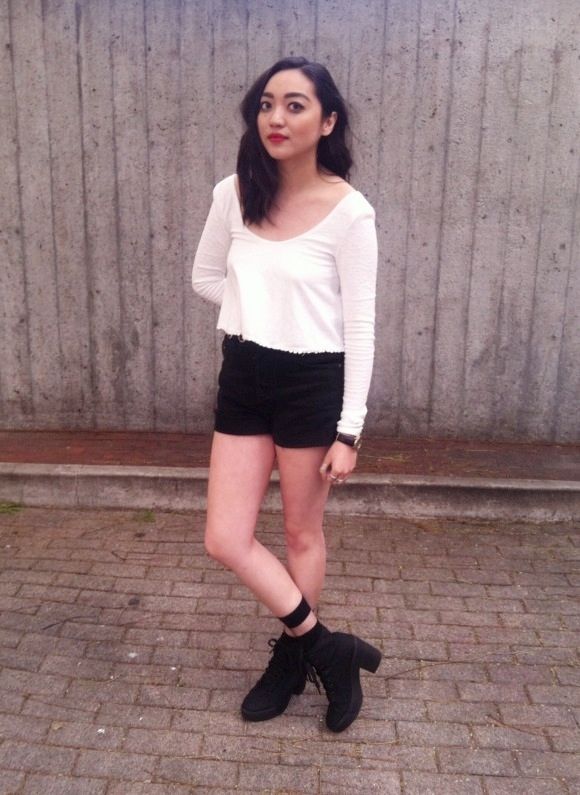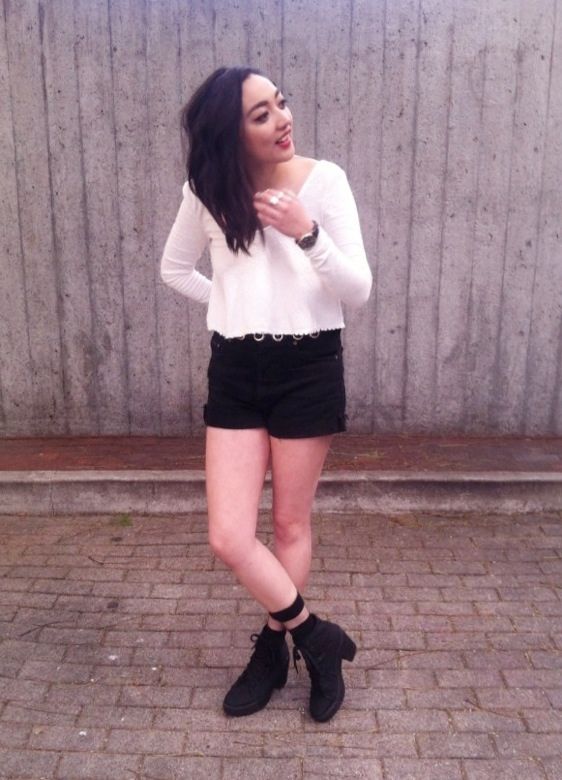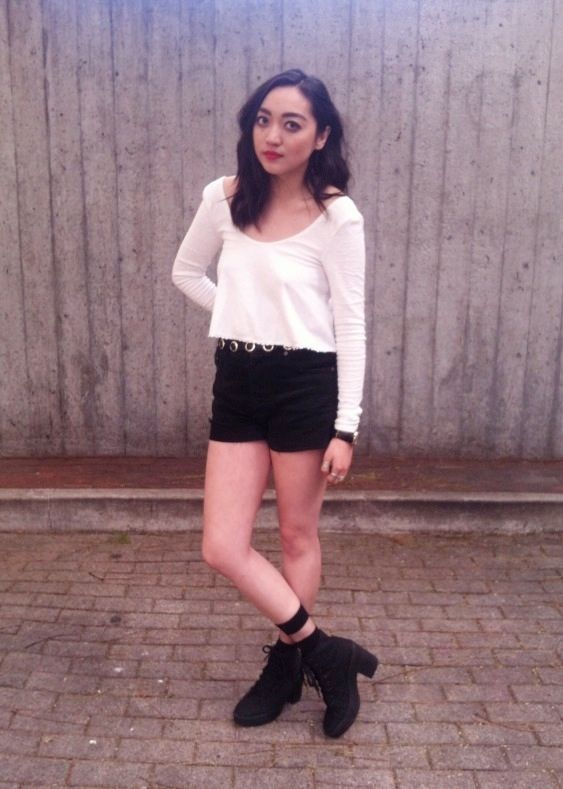 I've been thinking about a lot of stuff recently just about life and people. I'm kind of at a lull right now, it's weird because I do a lot but I feel like I'm doing very little. I just really need a change of pace right now. I can't wait to graduate and start fresh in a new place.
Just some random thoughts for you. I'm also currently in Monrovia visiting for the weekend. It's nice to get a break from life, even if it's just for a hot second.
TOP AND SOCKS - URBAN OUTFITTERS
BELT AND BOOTS - SWAY CHIC
DIY DENIM SHORTS
NYX LIP CREAM IN AMSTERDAM
Follow me on my Instagram to see my shenanigans - @queenvictoriareigns