We're a couple days in but happy March my dears!
Just wanted to show you the adventure I had this past weekend in the Bay with the man. We love exploring and we finally had the time to show me all of his favorite places (or most of his favorite places) up here. We took the BART around and stopped for lunch, then did some shopping in Berkeley, then had dinner and drinks in Rockridge which was beautiful. Such a great time even though it was a little rainy. I thought I would share the outfit I wore and some snaps of the day. Can't wait for other shenanigans.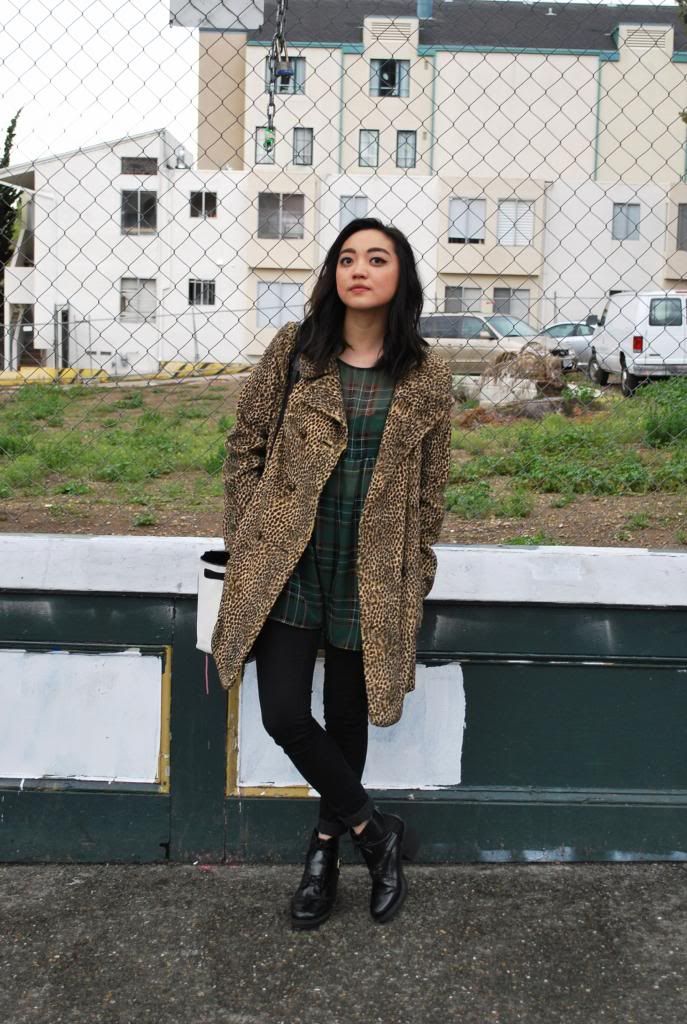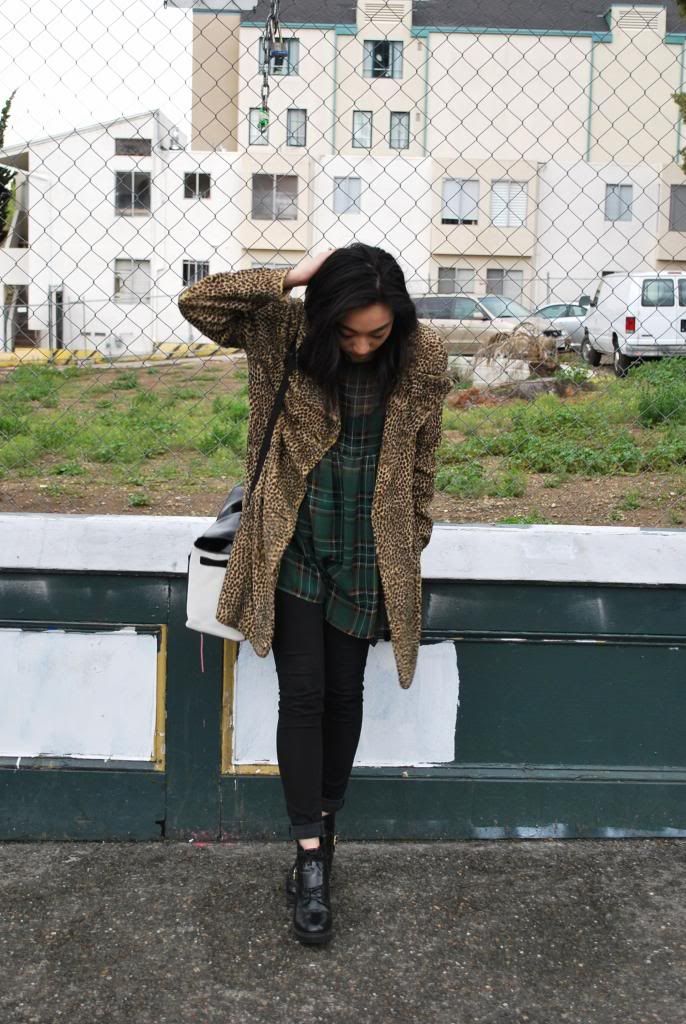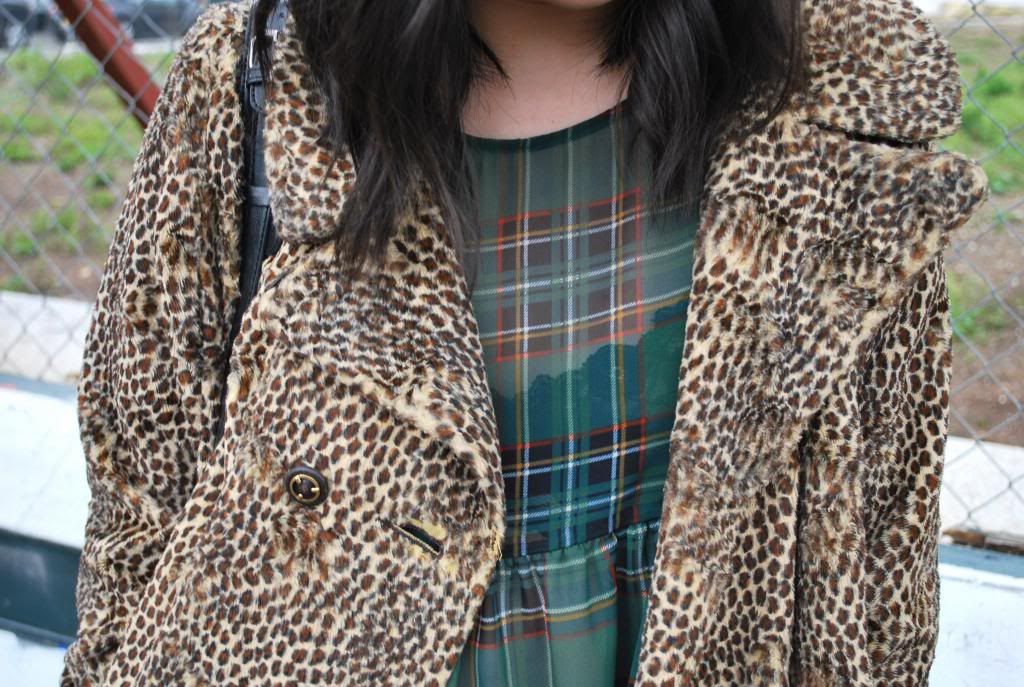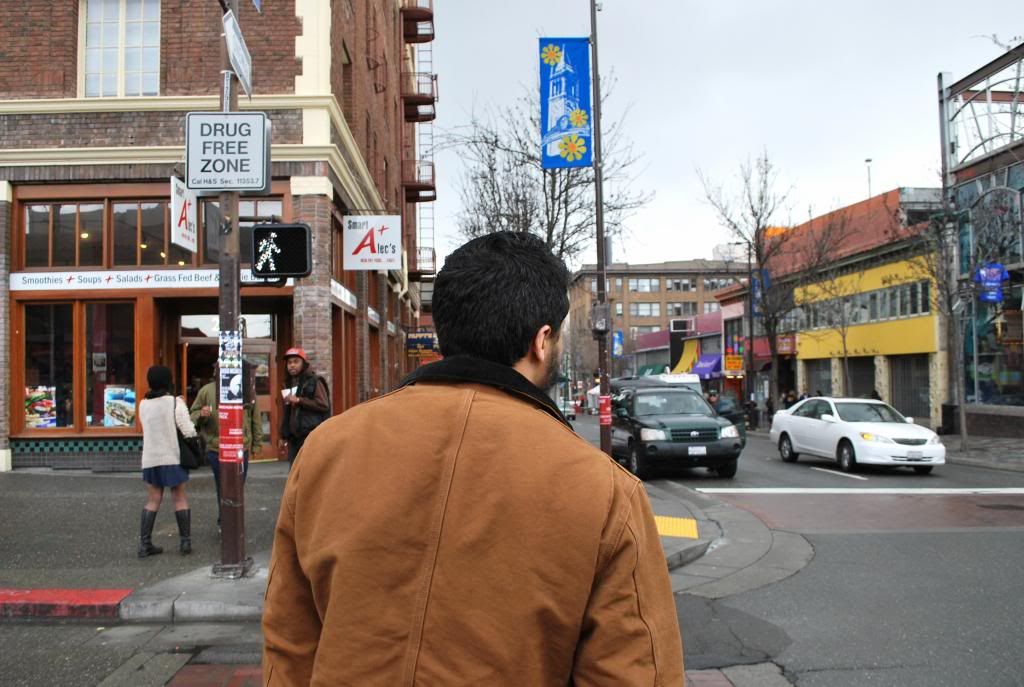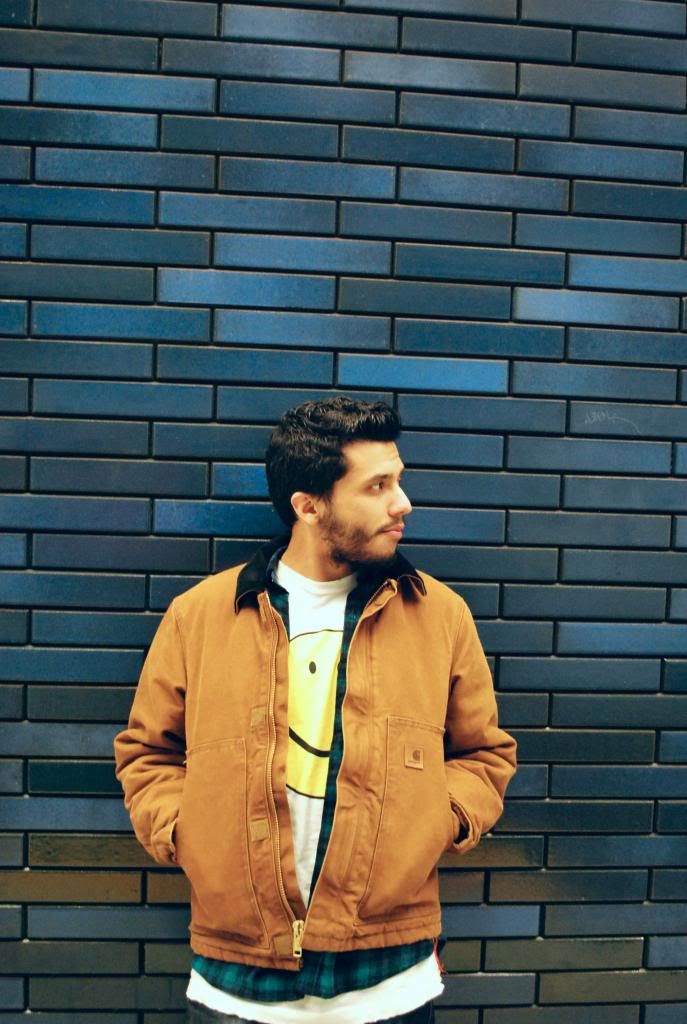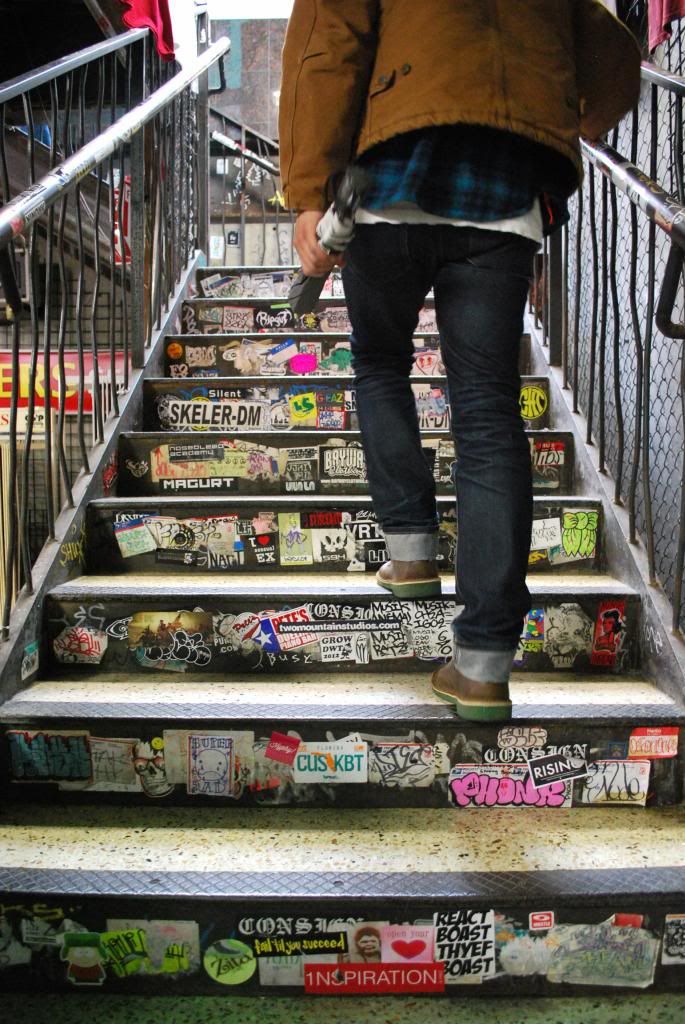 As you may have noticed recently, I've only been blogging outfit posts when I go to new places or really feel like doing an outfit post. If you want to see my everyday wear and stuffs, that's all on my Instagram. I've just been feeling a little bit overwhelmed by everything, which is not necessarily a bad thing. I have great people surrounding me, my sister and parents surprised me here in Santa Cruz the weekend before and it was incredible. I hadn't realized how much I actually missed them. I'm also graduating in the spring, which is simultaneously terrifying and exciting. The man and the besters continue to make me smile and laugh everyday. Work is going great, it's tough sometimes, to make everyone happy, but it's aces most of the time. I manage some awesome gals who have become my friends so it's wonderful.
I guess all I'm trying to say is that I am somewhat tired (both physically and mentally) with school stuff and work stuff and trying to divide my time with the people I love, but it's all good because I'm enjoying my life and I can honestly say that I am happy.
Yes I know I cannot articulate myself very well because it took forever and a day for me to say what I wanted to say. But anyway, so that's that. Smiles.
The end of this month is my spring break and I'm so excited to be going to LA for a handful of days with the man to show him around. It's going to be good. Also I miss LA weather.
xo
PLAID TUNIC - SWAY CHIC
LACE BRALETTE - SWAY CHIC
VINTAGE COAT - BORROWED FROM VERONICA
HIGH WAISTED BLACK SKINNIES - SWAY CHIC
REPORT BOOTS VIA URBAN OUTFITTERS
SATCHEL BAG - TARGET
Follow me on my Instagram to see my shenanigans - @queenvictoriareigns