Yes it's almost the middle of the month and I've not been living up to what I promised. Time has been very precious lately so the moments when I actually have some, I just want to spend time with the people I love. With that, midterms, work and New York Fashion happening, I've been in a little bit of a busy pickle.
But anyway, with that being said, I've decided to do a post on the best weekend I have had in a while. The man and I finally had some days off to hang out so yesterday we took a day trip to the Monterey Bay Aquarium and had a grand old time. It was just nice being in a different city and exploring and what not.
It had been raining so the outfit I wore was pretty casual and functional. I felt super collegiate in this adorable crochet detailed top so I had to toughen it up a little with the jacket.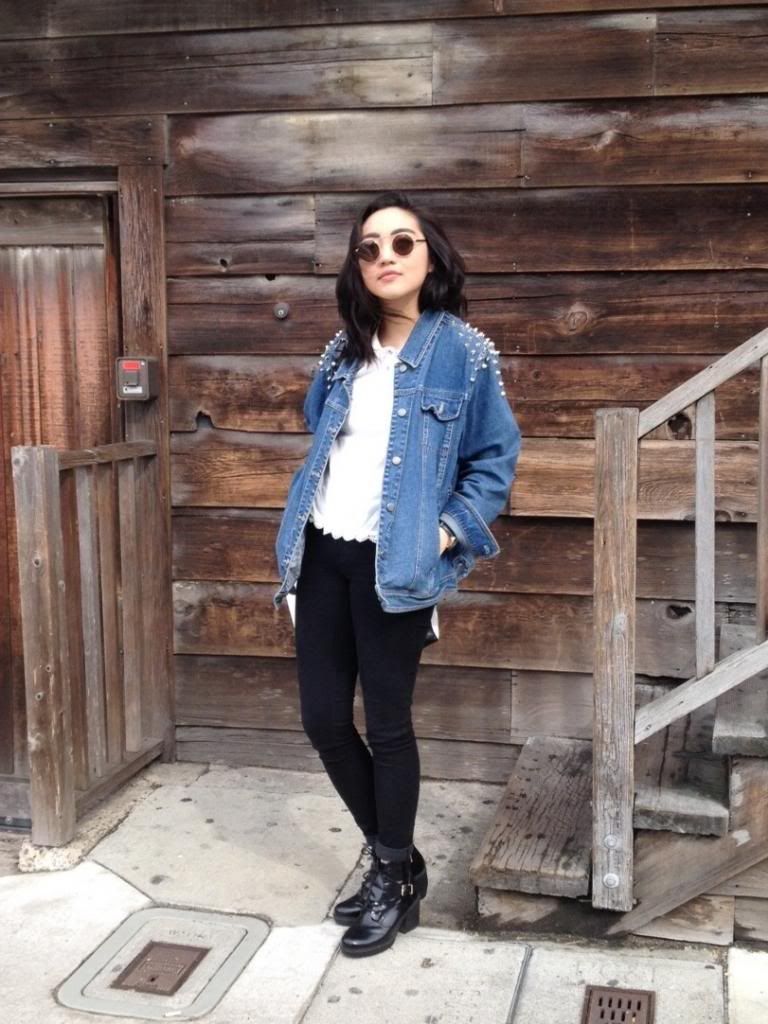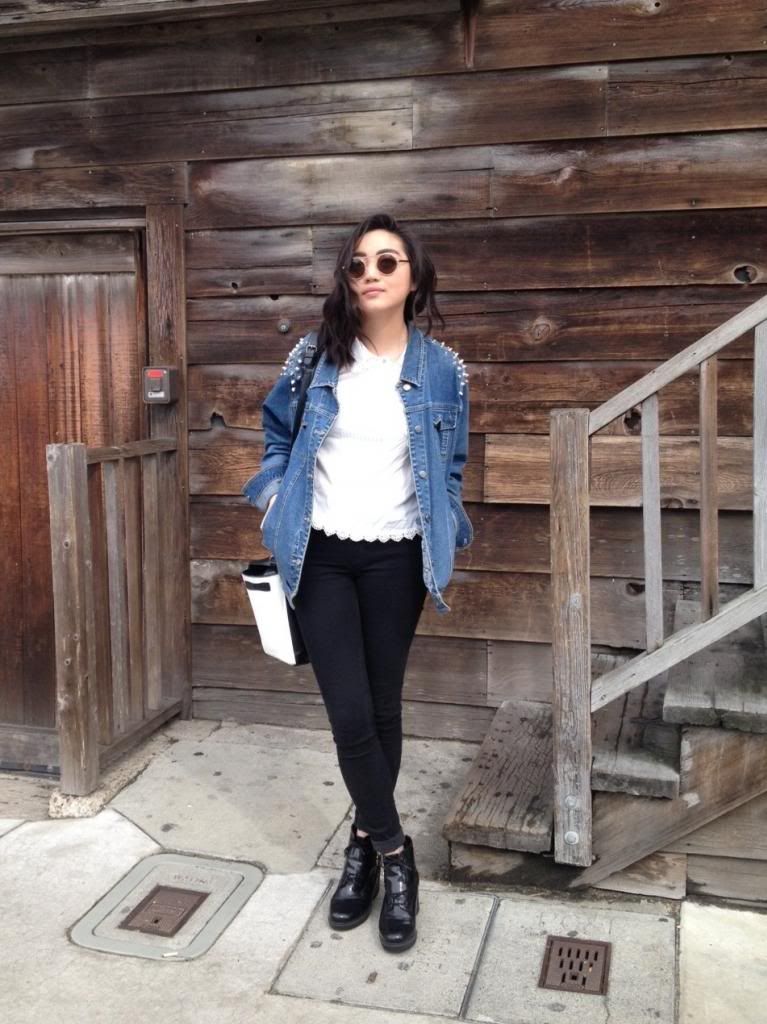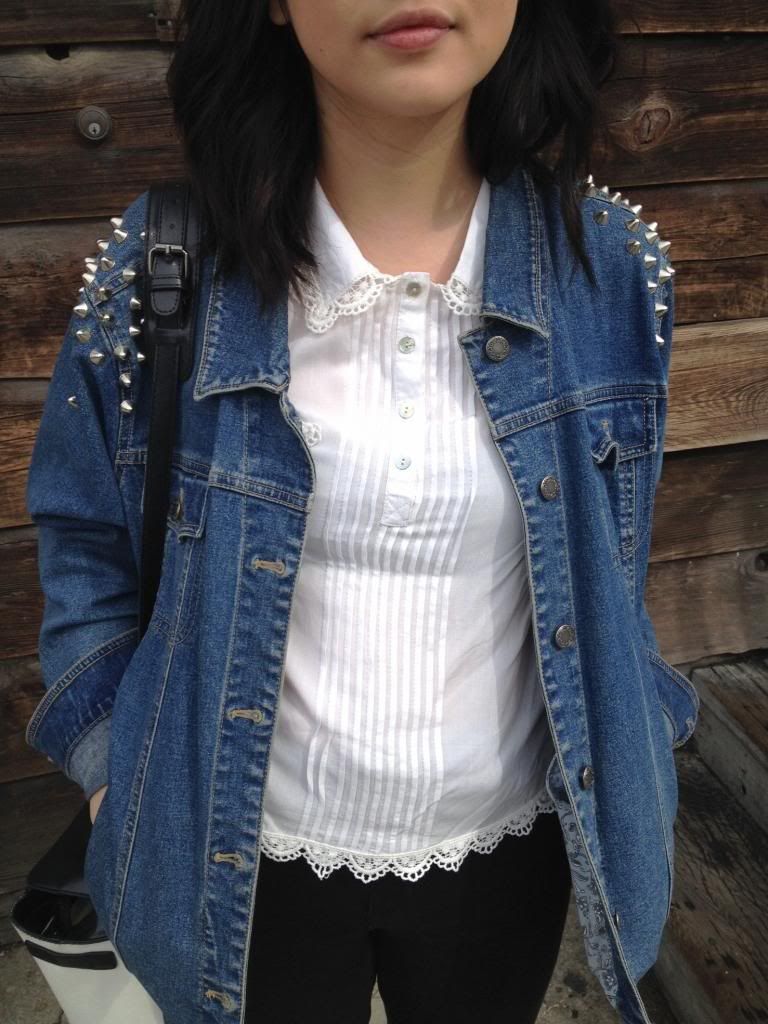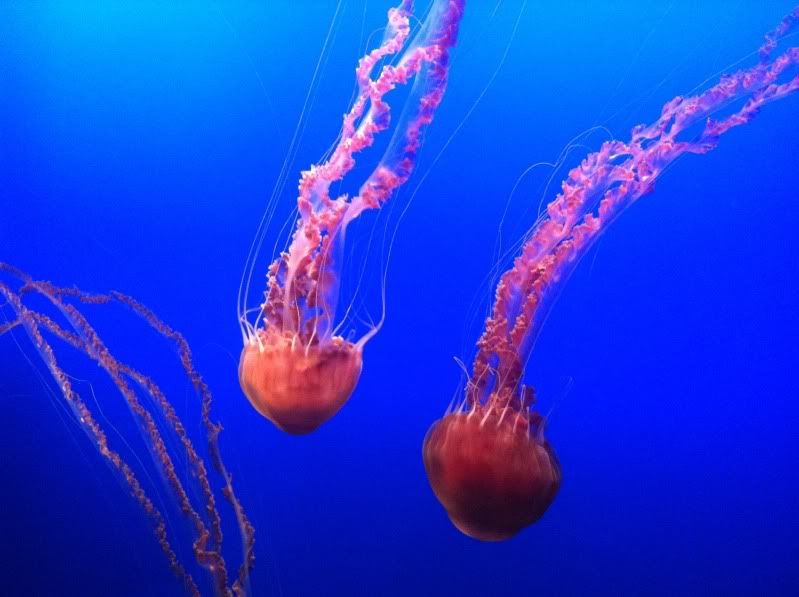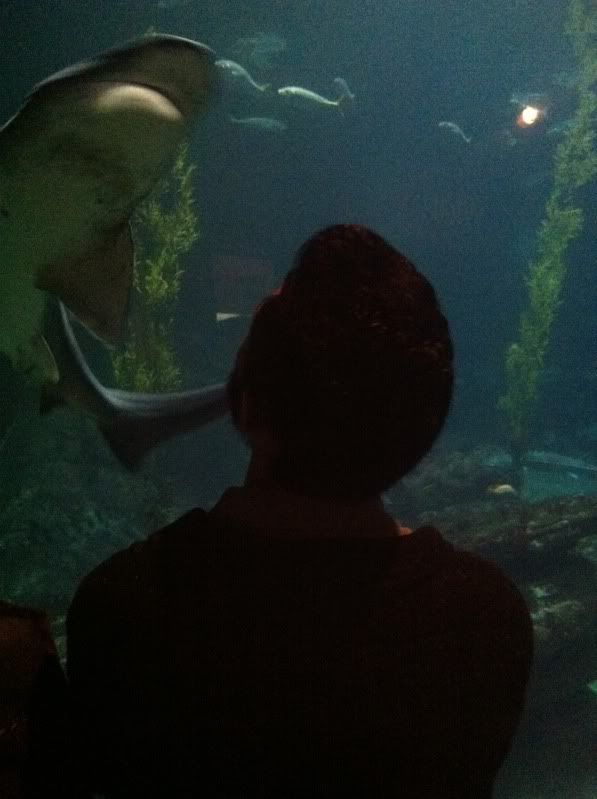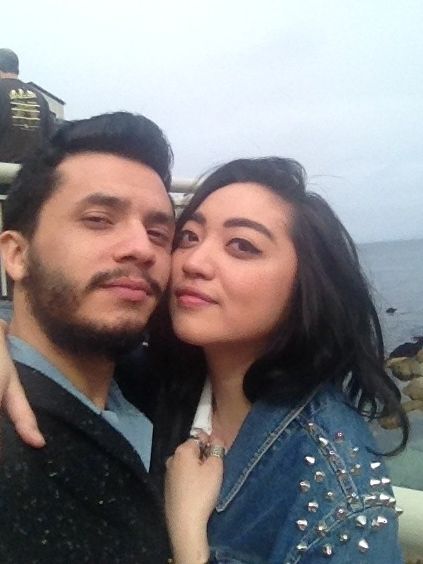 Sorry about the picture spam, but I'm not really. Smiles.
I had such an amazing couple of days and I can't wait for more. I even went thrifting a little bit today, which I haven't done in so long. I found some cute spring things I'm stoked to show you.
This month started off so great and I have a feeling it's going to get better. Also who's excited at all of the Fashion Week stuffs? I know I am. I plan on having a round up of my faves soon on here.
Love you babes.
Listening to: Explosions - Ellie Goulding
DIY THRIFTED DENIM JACKET
CROCHET TOP, SUNNIES, AND JEANS - SWAY CHIC
REPORT BOOTS
BAG - TARGET
Follow me on my Instagram to see my shenanigans - @queenvictoriareigns