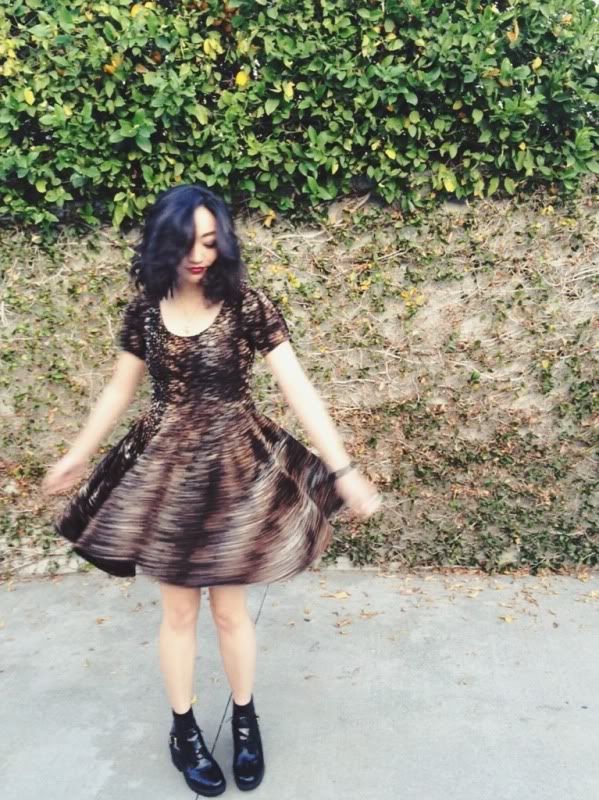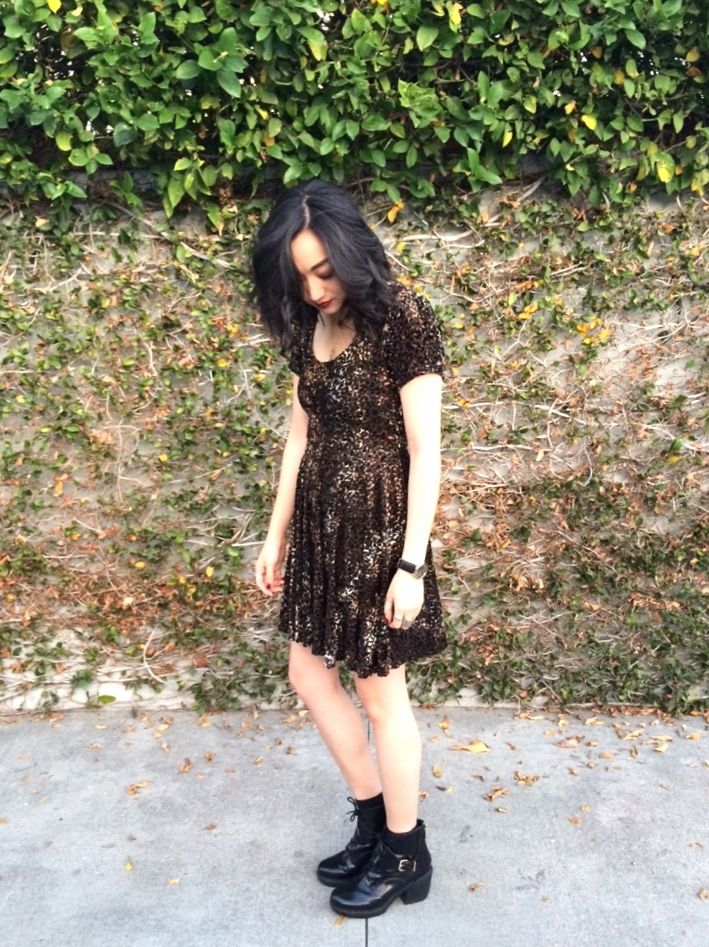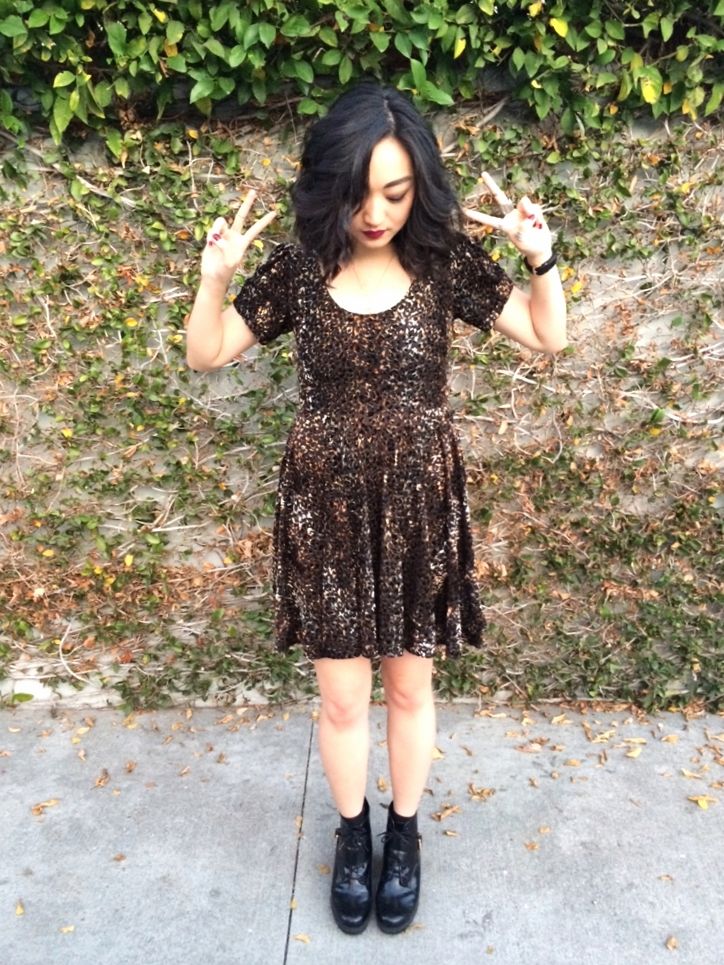 So I'm a little late on showing you guys my birthday shenanigans, but my birthday literally lasted for days. I went home to my parents' house to celebrate and I had an amazing chill time. My senior class president from high school also planned a small reunion for the 2010 class and we all went banana sandwich catching up and what not. It was great and weird and everything I expected from my high school peeps. Then I got back to Santa Cruz and was greeted by more birthday surprises and it was amazing. I love my people. Smiles.
I start class this week so it might be a while before I post again. However it is one of my New Year's resolutions to post more outfits for you all either on the blog or on Instagram or both.
2014 had a little bit of a rocky start so another resolution of mine is to focus on the things that make me happy because I've noticed that it's very easy for me to throw a pity party whenever I feel like it and I don't want to do that anymore. Some great changes happened in 2013 and I plan on having more great changes in my life this year.
Oh and this song makes me happy. See if it makes you happy too. Smiles.
DRESS BY MINKPINK
SEIKO WATCH
REPORT BOOTS
Follow me on my Instagram to see my shenanigans - @queenvictoriareigns