In honor of awards season (Oscar noms were also announced today), I thought I would talk about something that I thought was pretty effing awesome.
And that something is Emma Watson's Golden Globes outfit. It's kinda great.
Emma Watson in Christian Dior couture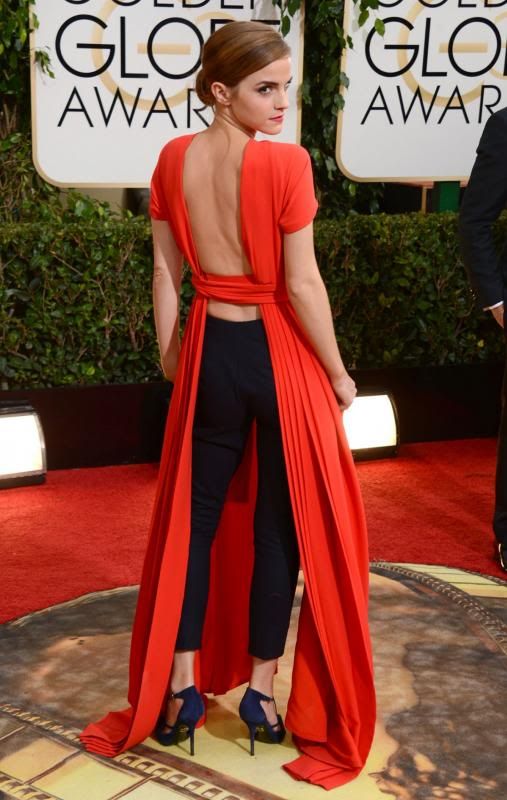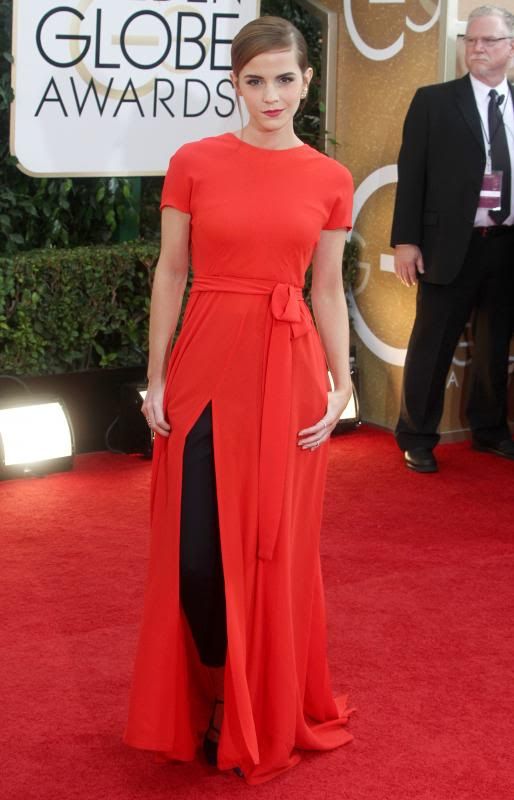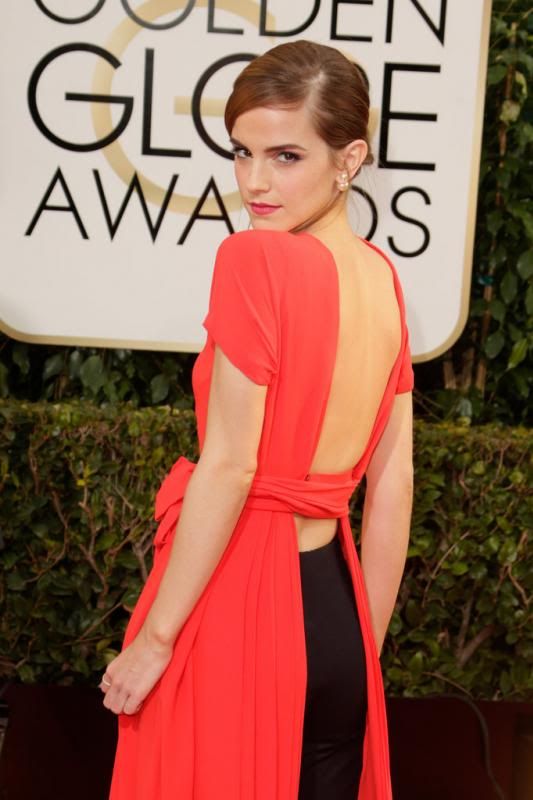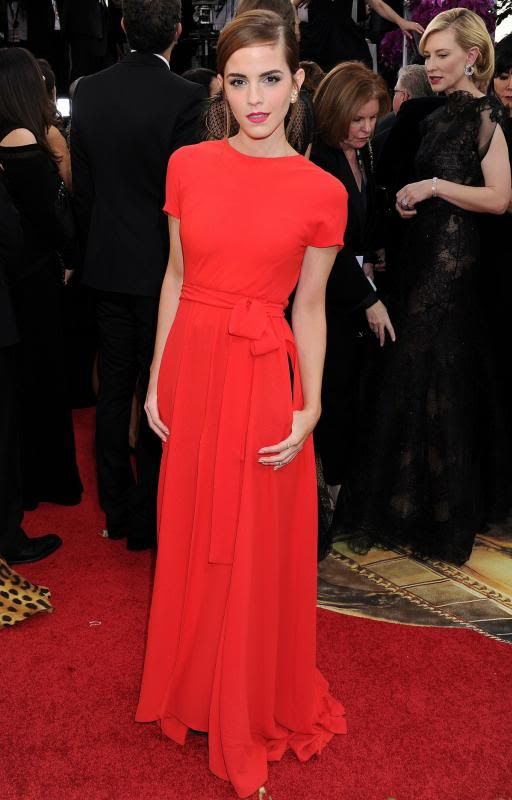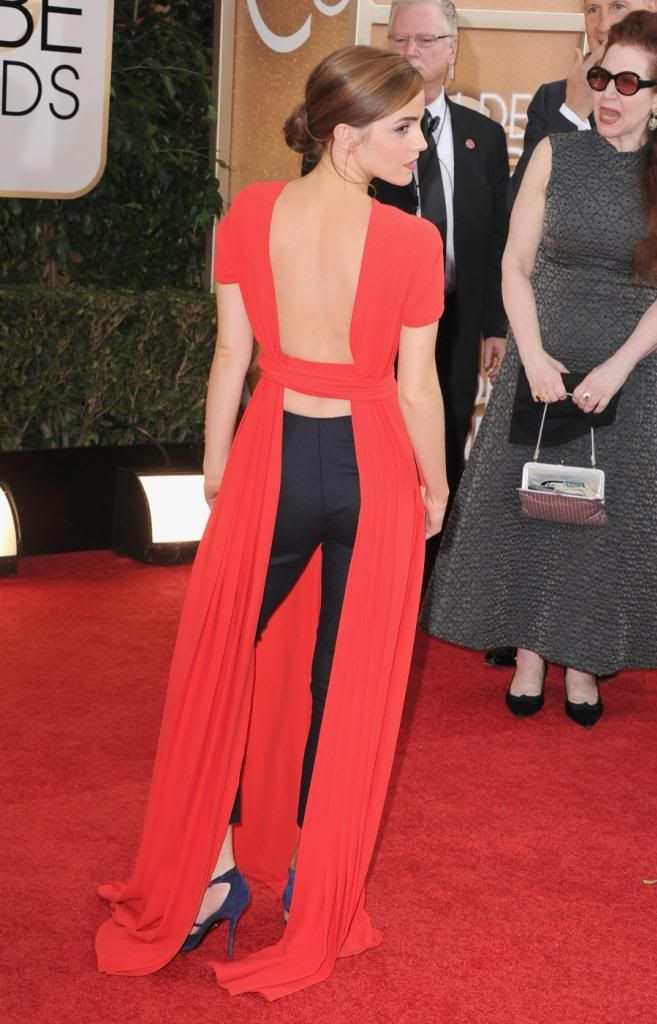 I mean she did something that I always want to see at these awards shows which is something different. Lately, awards season outfits have been so uniform to me and to be honest I've been really bored with all of it. I get having the ball gowns and what not at the Oscars but for the Golden Globes I feel like you could be more fun and interesting with it.
I loved this idea of the faux gown over pants. How comfortable was she during the ceremony?! She's such a great fashion inspiration (and with such a hot back!). So simple but so risky. One of my favorite parts about this outfit was that she was only wearing one earring.
She's kinda been under the radar recently but this was just like bam! And I knew I had to blog about it.
Anyway. See you soon with an outfit post. Crossing my fingers on that.
Listening to: ***Flawless - Beyoncé
Follow me on my Instagram to see my shenanigans - @queenvictoriareigns