Yes I know it's been too long, over a week now I haven't talked to you guys at all.
Work and school have been the usual, you know, taking turns in stressing me out, also maintaining a social life. I forgot that I have this space to just be happy and calm for a short while and tell you guys what I've been up to.
I haven't done it in a really long time so I thought I would just show you my recent life through my Instagram photos (if you don't follow me, but if you do, this post is irrelevant).
Anyway, enjoy.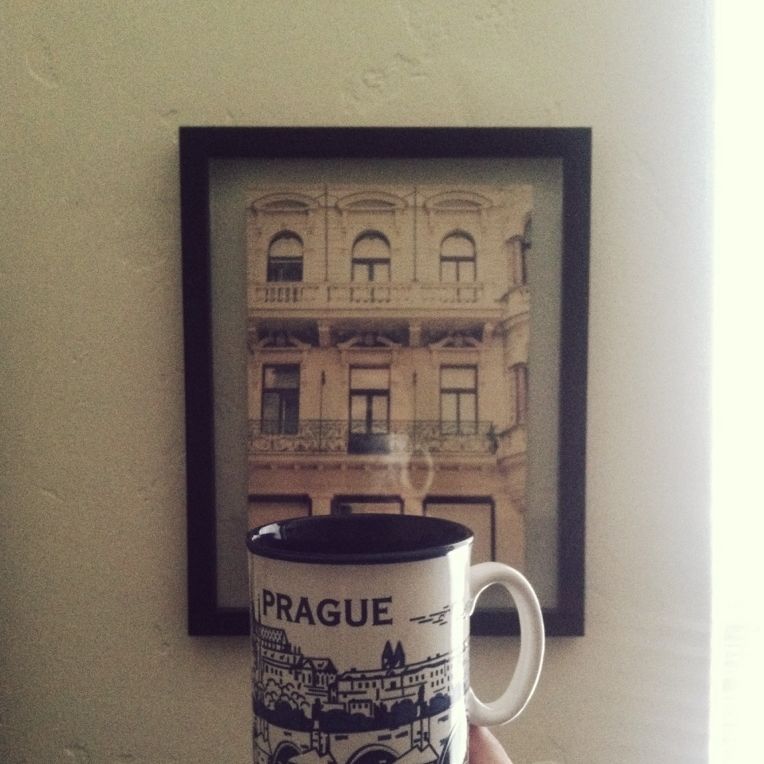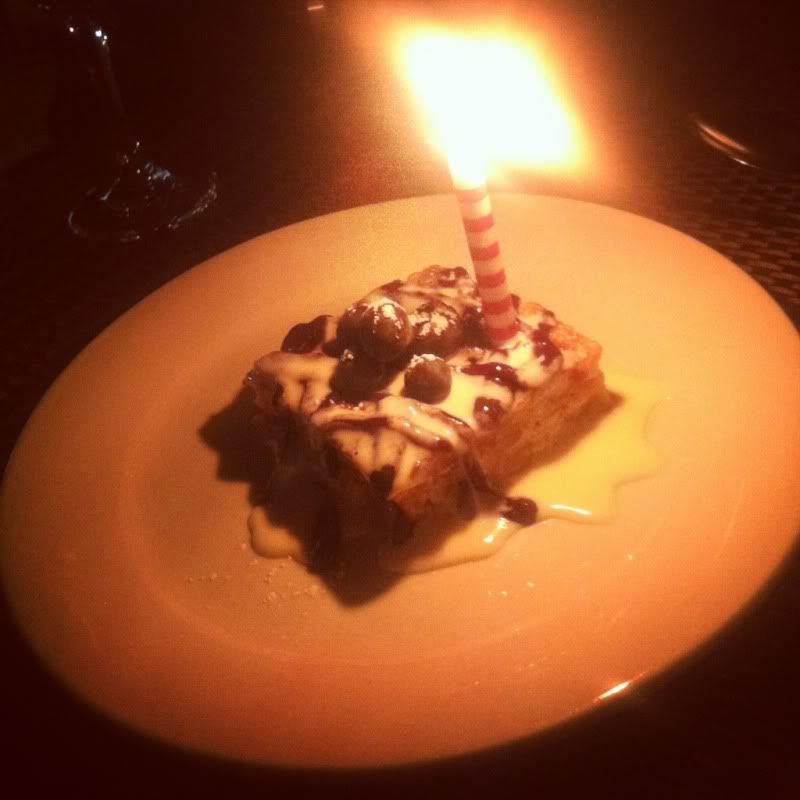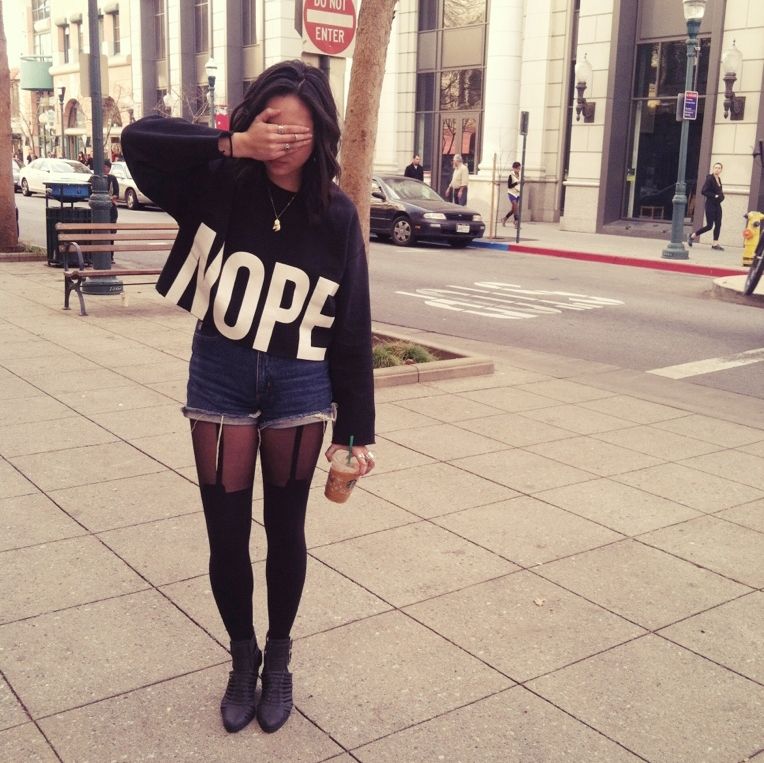 Definitely want to post an actual outfit soon!
Also I'm thinking of making some changes to my hair but I have no idea what I want at the moment. I will certainly update you on those later.
Anyway. See you soon. xx
Listening to: Latch - Disclosure feat. Sam Smith
Follow me on my Instagram to see my shenanigans - @queenvictoriareigns