Happy late Christmas babies!
I'm back in Santa Cruz after a great week at home. I actually didn't know I was getting back so soon after Christmas but I think I might be back next week anyway. Also I surprised the boss man today at work and I feel like it really made his day and yeah I'm a happy girl. Smiles.
If you have followed me for a while, you know my fam and I celebrate together on Christmas Eve. And it was awesome. I'm really into the plaid trend thing right now so when I saw this skort at work, I knew I had to wear it on Christmas. It was kinda perfect.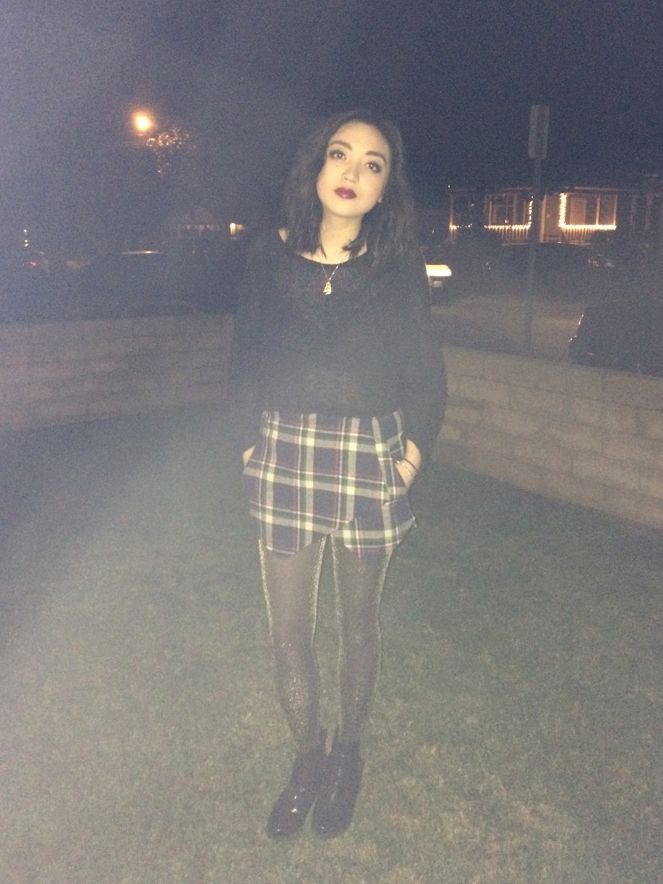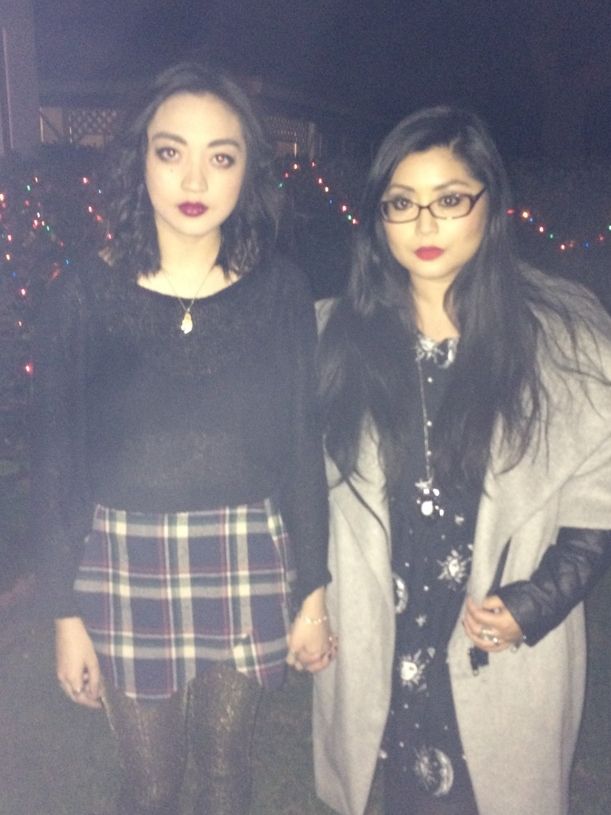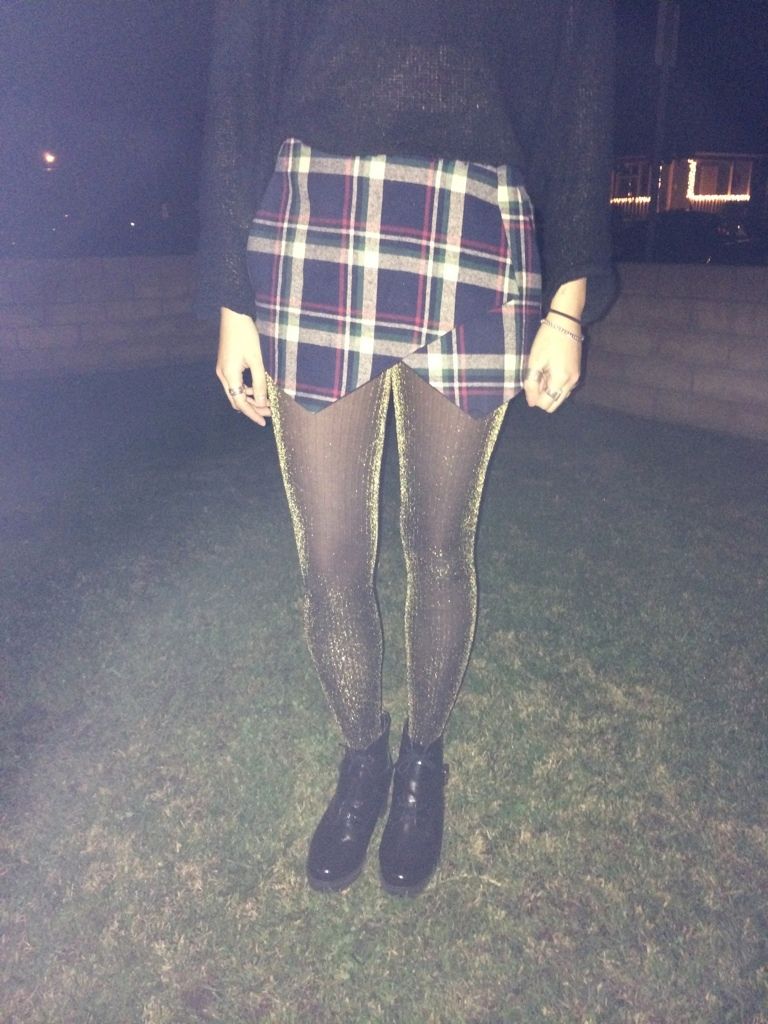 With work and what not, maybe I'll see you guys in the new year, maybe sooner. I don't know but I hope you all have an amazing end to 2013! Love yous.
Listening to: Team - Lorde
PLAID SKORT - SWAY CHIC
BATWING SWEATER - SWAY CHIC
GLITTER TIGHTS - FOREVER 21
REPORT BOOTS
Follow me on my Instagram to see my shenanigans - @queenvictoriareigns