It's late and I should be sleeping, but I have left packing to the last minute yet again. I think it seems to be some sort of tradition for me.
Yes, by the grace of Yeezus, I am going home for Thanksgiving. It's only going to be for a couple days but that is enough for me. I mainly just want to see some awesome peeps, eat food that I didn't buy or make, and take a break from Santa Cruz for even just a little.
I decided I would just do a quick post about my current favorite thing at the moment which is this dress.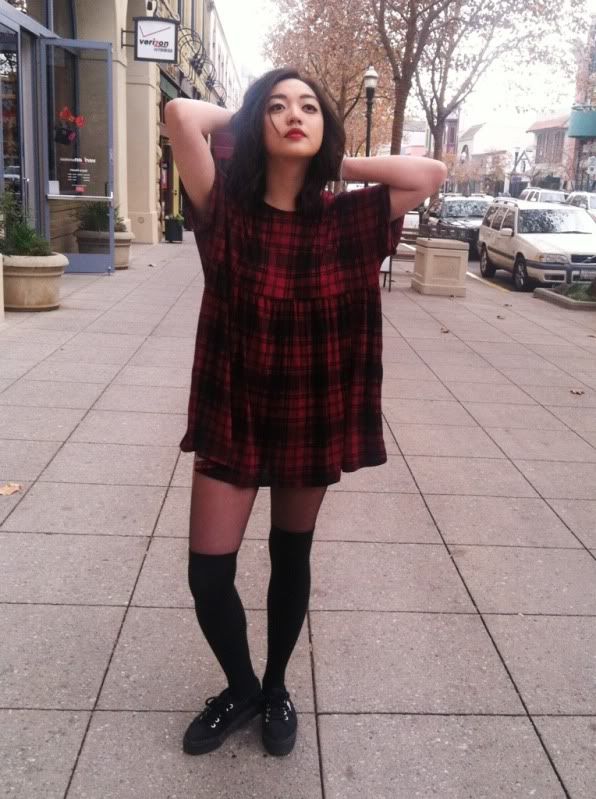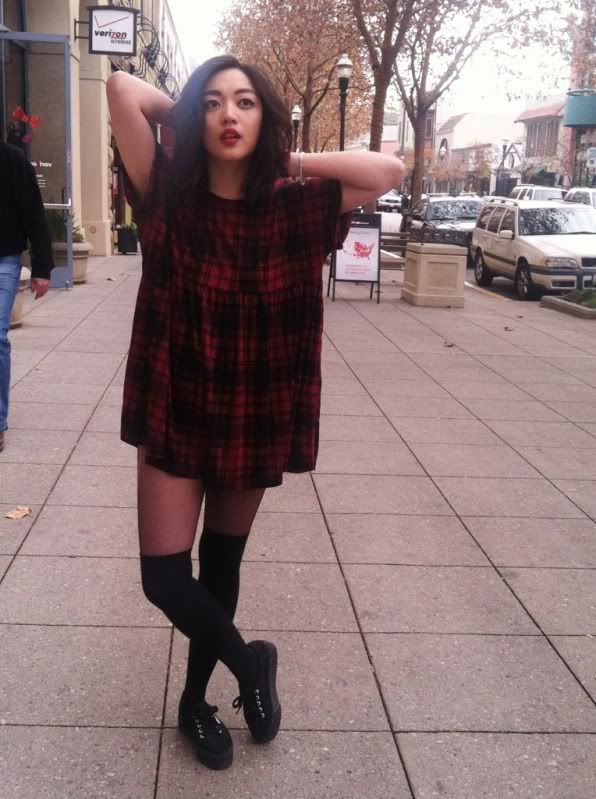 It's kind of perfect really, especially since I had been looking for something exactly like this for ages and then it just showed up at work. Smiles.
Also can we please talk about how wonderful Catching Fire was? Go see it if you haven't.

By the way ya'll should watch this version of Kanye's weird ass music video. Thousand times better.


PLAID BABYDOLL DRESS - SWAYCHIC
GIVENCHY TIGHTS
FOREVER 21 SOCKS
SUPERGA PLATFORM SNEAKERS
Follow me on my Instagram to see my shenanigans - @queenvictoriareigns