More Vegas stuff for ya!
This was what I wore later on in the night after all the hardcore shopping we did earlier in the day. We got all dolled up for my momma's birthday and had an awesome dinner at the Paris Hotel and saw a show there.
It's unfortunate that I didn't get more photos of my outfit but we worked with what we got. The dress I wore has this amazing lace panel that spans my entire back and it's amazeballs.
I miss Vegas so much.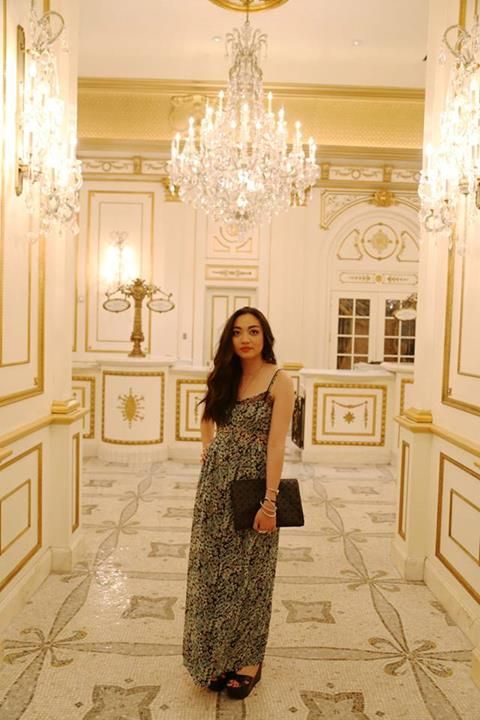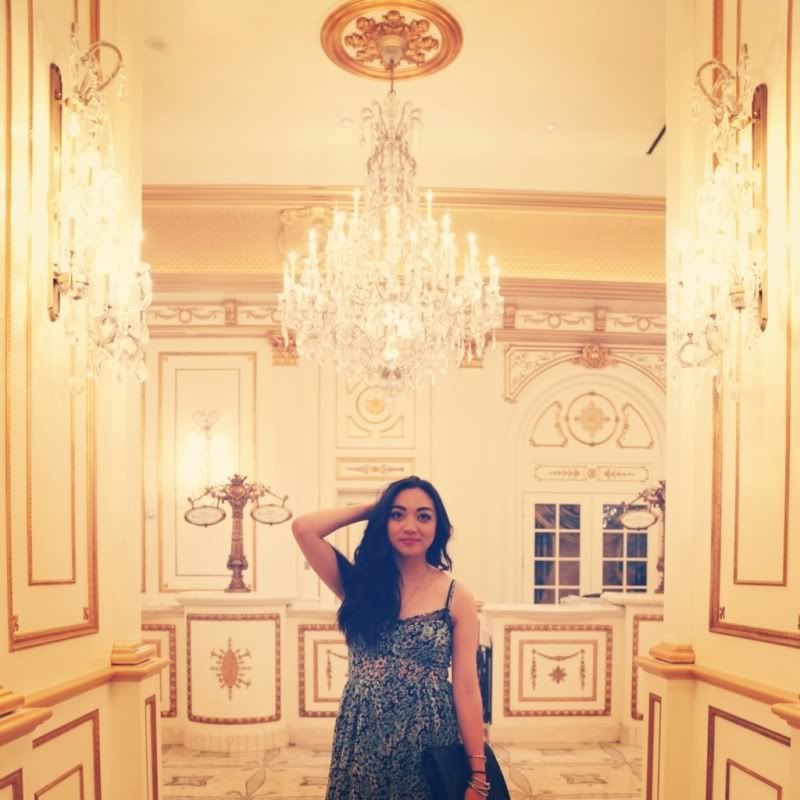 Anyway so we're almost done with this Vegas thing, don't worry. I got some fun New York Fashion Week stuff coming soon and a recent outfit post from this last Friday in San Jose.
Another thing, I'm going home for a couple days next week and I'm going to have a ball. Smiles.

Also in honor of today, we'll never forget. RIP to the victims of 9/11.


Follow me on my Instagram to see my shenanigans - @queenvictoriareigns