So this is the final Vegas post! I'm still counting it as Vegas even though this entire post was taken when we stopped for a stretch in the middle of nowhere, Nevada, on our way back home. It was ugly hot outside and my hair was no match for the wind but George got some great shots of our surroundings.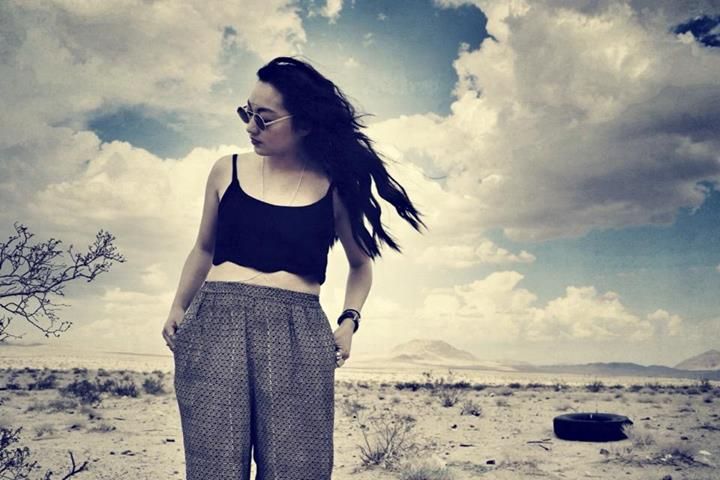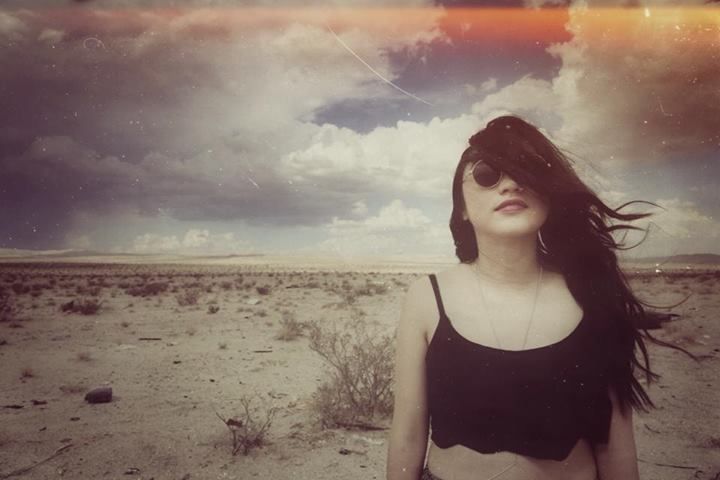 We had a great trip. I miss the desert so much. Smiles.
By the way, if you don't already know, New York Fashion Week is over but say hello to London Fashion Week. Got my NYFW round up coming soon!
Listening to: Fitzpleasure - Alt-J
BRANDY MELVILLE TOP
VINTAGE PANTS
BODY CHAIN - EBAY
SUNNIES - SWAY CHIC
Follow me on my Instagram to see my shenanigans - @queenvictoriareigns