I know I know we're already a week and some into August and this is barely my first post of the month.
It's a pretty special one though because last Friday Veronica and I actually went out and had a fun night in San Jose. She took some awesome pictures on her camera and we had a little shoot in the SoFA district for South First Fridays. It was so great, there were food trucks and galleries and vintage sellers. You may have seen the pictures from our Instagrams.
We went mainly for our friend at
BOLO Vintage
. Definitely check them out, I linked their Facebook page with their name, click it! I got some really cute stuff I can't wait to style. Smiles.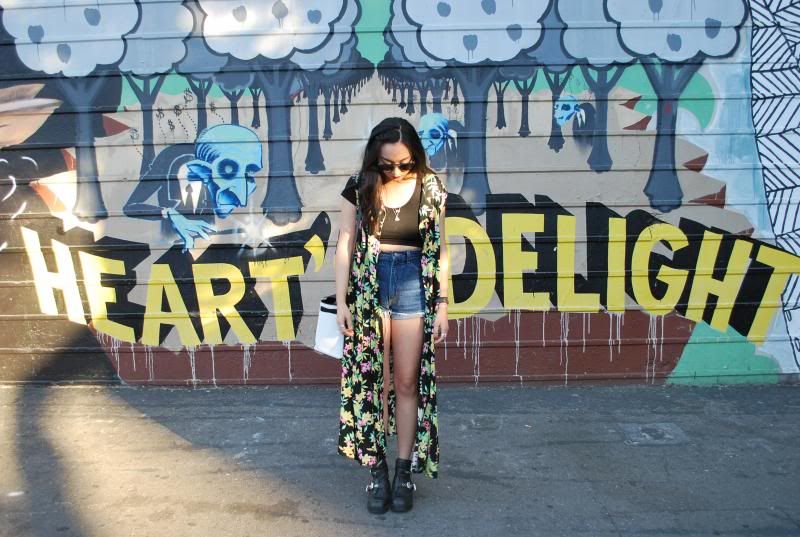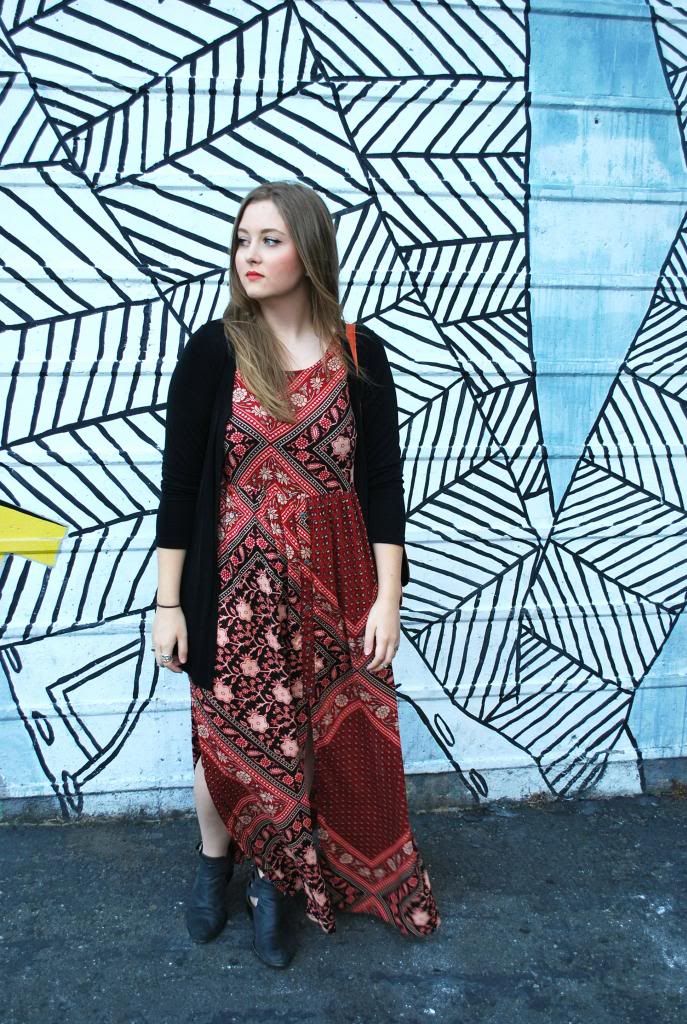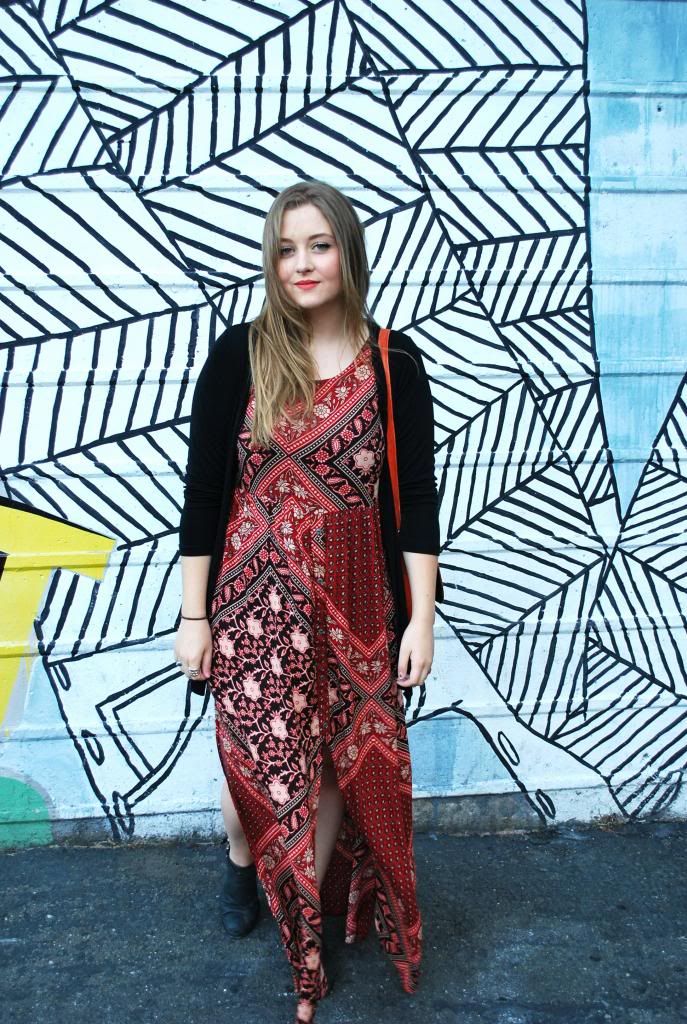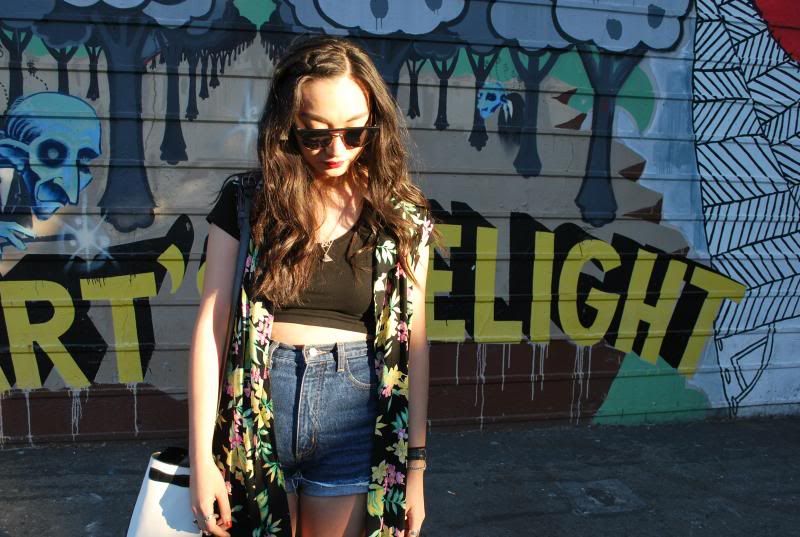 I apologize for not being on here in a while. A lot of stuff has been going on with work and what not. I have recently been promoted which is amazing news but things are going to be busier. Time managing is going to be hard but I'm looking forward to it. Smiles.
Also I'm getting ready to go to Vegas in a couple weeks to celebrate my momma's birthday which is going to be jammin'. I need a vacation. See you soon babies. x
FOREVER 21 CROP TOP
THRIFTED DRESS/MAKESHIFT KIMONO
VINTAGE DIY GUESS SHORTS
JEFFREY CAMPBELL BOOTS
LE SPECS SUNGLASSES


Follow me on my Instagram to see my shenanigans - @queenvictoriareigns