Now I wasn't planning on posting this outfit but I thought hey why don't I actually do what I promise to do on my blog and actually show them what I wear. Plus this day was nice, it was a casual day, I got paid, went shopping, had some frozen yogurt which is always great. It also felt like summer to me. It was hot as balls, well for Santa Cruz anyway. I might die from the heat when I go to Vegas. At least I have some time in LA to adjust to the weather.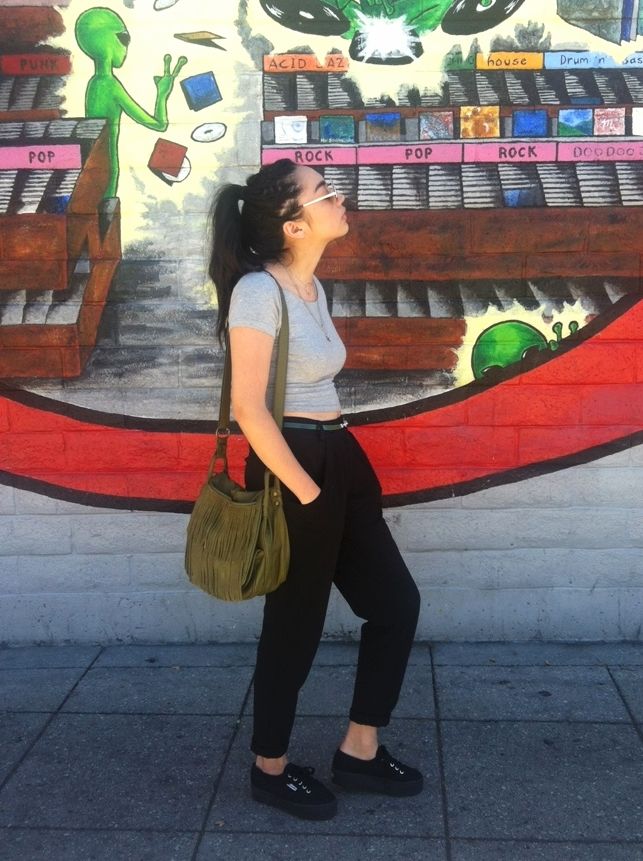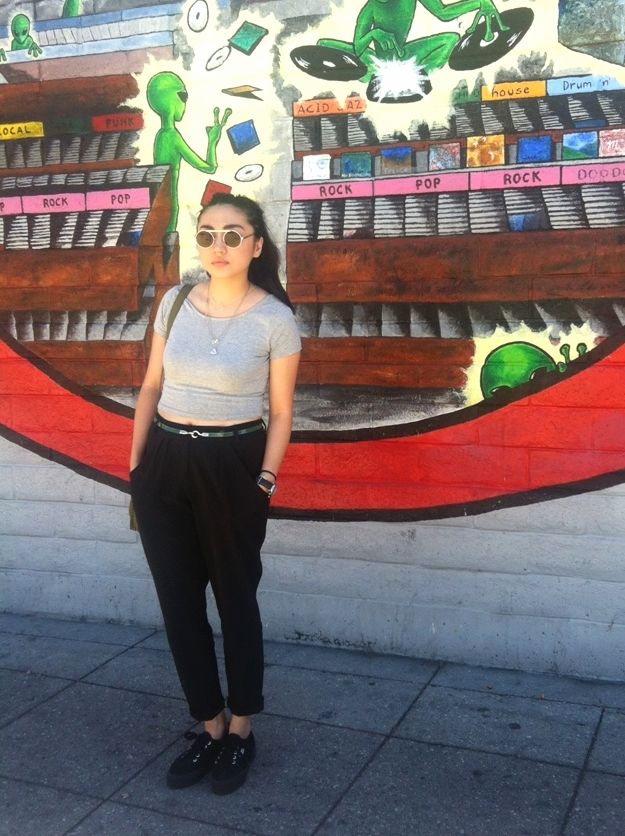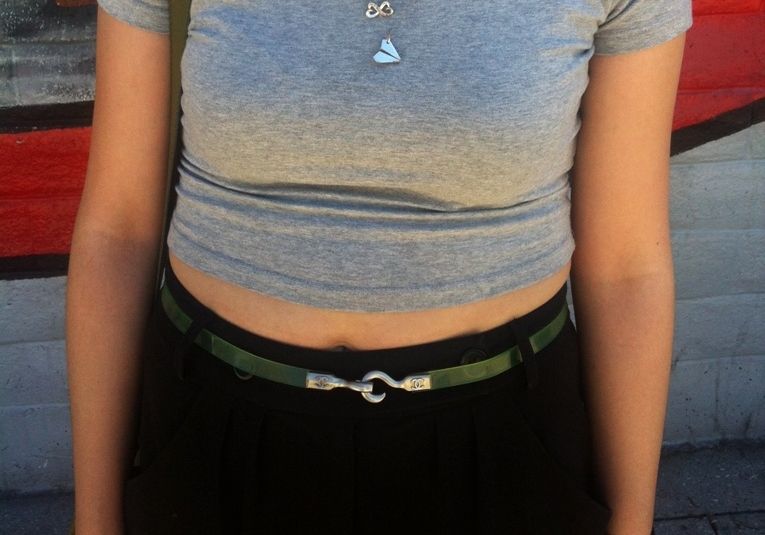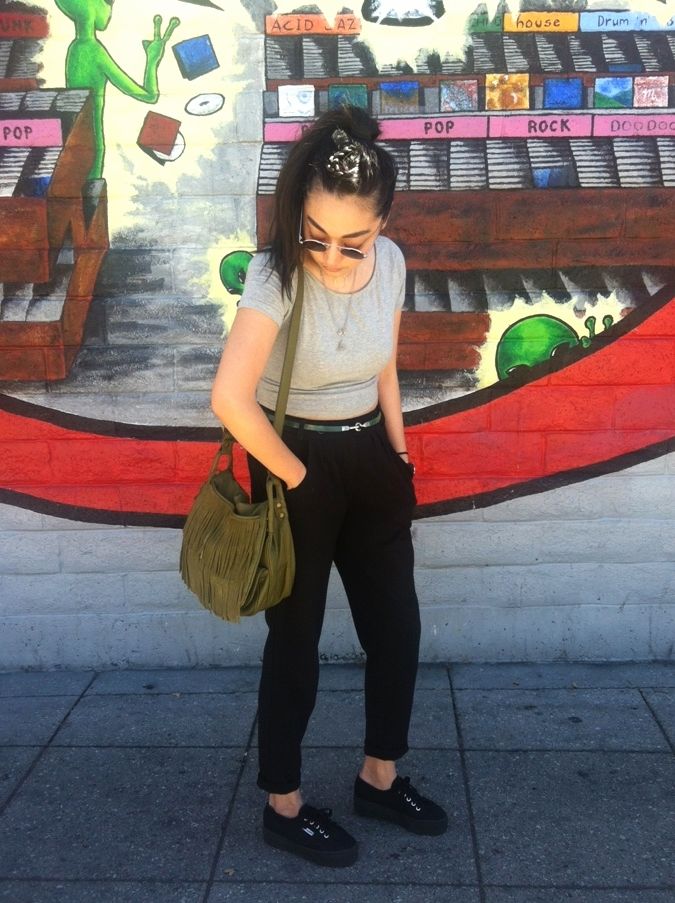 A couple things:
- The next time I see you, I might already be in Monrovia. I'm super stoked about that.
- In the meantime, follow my social media thangs, God knows I have enough of them (twitter, vine, insta, tumblr, you name it).
- Gaga's video for "Applause" is out and after two years of no music from her, it's about damn time.
Follow me on my Instagram to see my shenanigans - @queenvictoriareigns