I thought I'd do a Fave Fives today since I haven't done one of those in a super long time. Plus I want to show you what I'm digging at the moment. Enjoy.
1. My new pumped up kicks.
I've already talked about these once before when I first got them and I'm so in love with them. I wear them to work all the time and they get me through the day. They're creepers so they give me some height but they aren't obnoxious. I love them and they're perfect.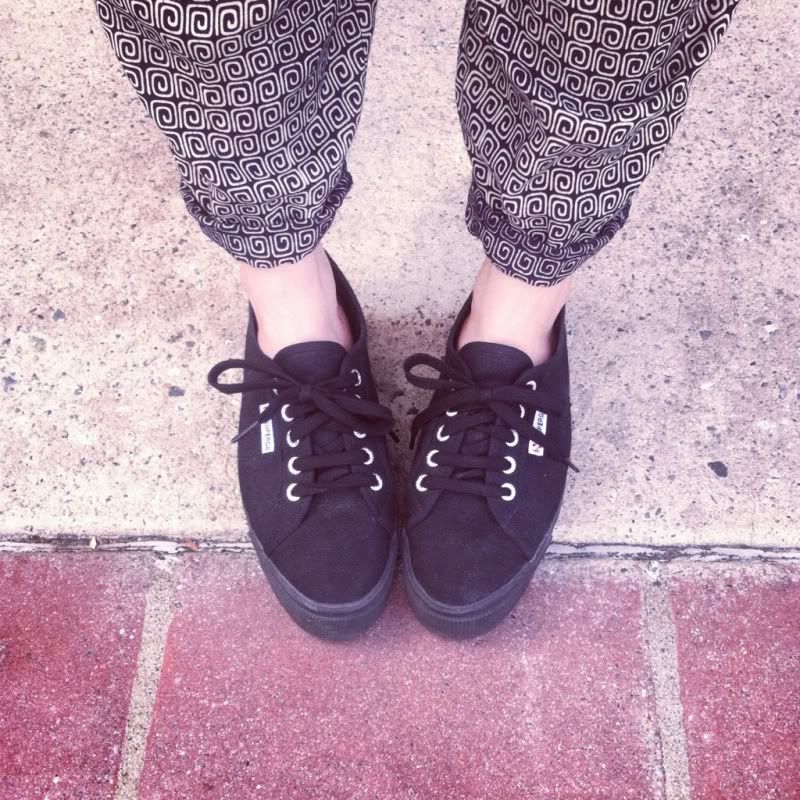 2. Sweet treats.
Particularly the donut kind. We have been blessed and cursed living in this apartment which is only a stone's throw away from a 24 hour donut shop. This summer has been full of donut runs and it's been aces. Donuts just hold a special place in my heart.
3. Comfy trouser pants.
Lately I've been into wear anything but actual jeans and it's not even that hot here right now. I just want every pair of patterned pants I see whether they flare or are tapered, it's pretty problematic. They're just great with a solid crop tee and boots. I basically live in them.
4. More candles.
I forgot the appreciation I have for candles. Recently, on a great night in Veronica and I were having watching Finding Nemo and eating ice cream, the power went out. I was physically dying for almost two hours. But we lit a bunch of candles and it was actually nice the house smelled amazeballs.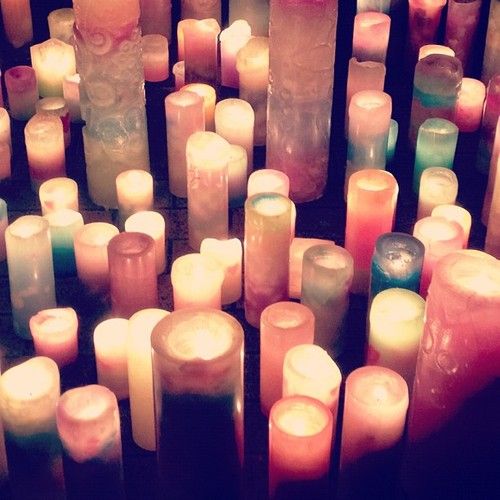 5. Teenage witches of the Sabrina variety.
I'm in this 90s funk and it's so great. This show is my childhood okay. I haven't watched it in so long, I forgot how much I loved it. In the span of one week maybe, I've already gotten through three and a half seasons. I literally squeal with delight during every episode, whether it'd be from the clothes, the special guests (*NSYNC and Britney anyone?), or from how adorable Harvey is. I have fallen back in love with this show. If Harvey Kinkle isn't your 90s dreamboat, you're delusional.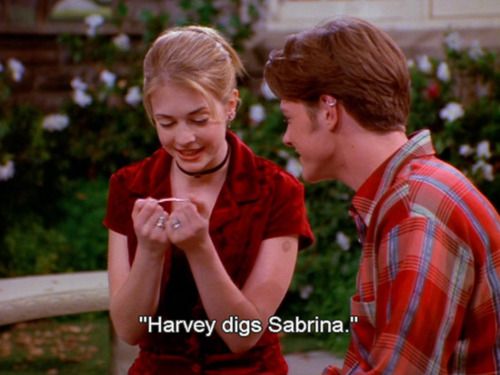 Hope you babes liked this. An outfit post is coming soon.
xo
Listening to: Tearin' Up My Heart - *NSYNC
Follow me on my Instagram to see my shenanigans - @queenvictoriareigns