So I haven't really been inspired to do an outfit post lately. I don't know why but I thought I'd do vlogger/blogger babe fave since I haven't done that in forever. We can call it the Inspiration Wednesday of this week even though it's not Wednesday. Smiles.
Okay so I don't really know why I haven't talked about this Youtuber before because she's something amazing and I've been watching her videos for quite some time now. I'm talking about Amy Pham from
The Platform
, which if you don't know, it is a channel on YouTube that focuses on all things style, beauty and all that good stuff. Amy Pham mostly does the style aspect of it called "The Fashion Statement" and she's pretty great. She's this little hottie with a body, and super genuine and sweet, definitely a girl crush of mine.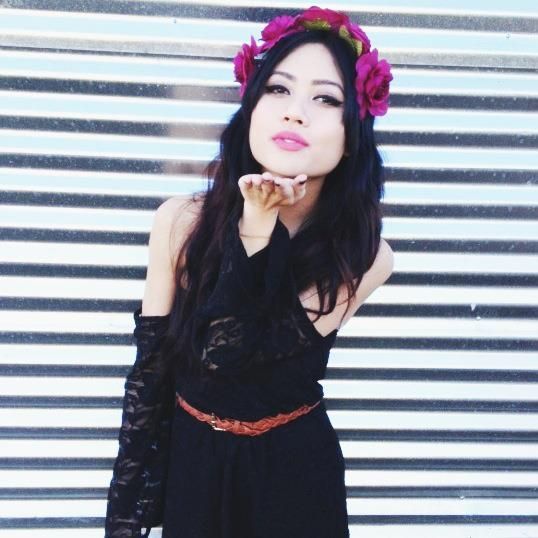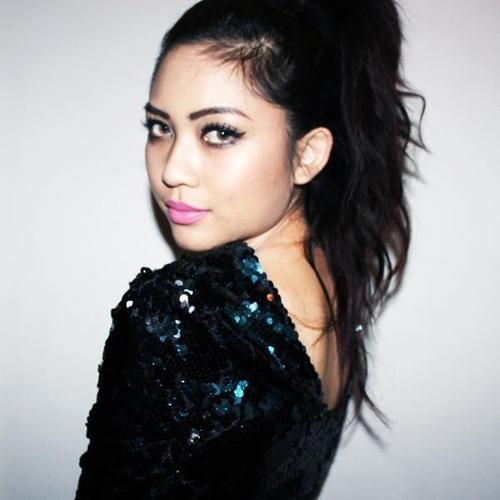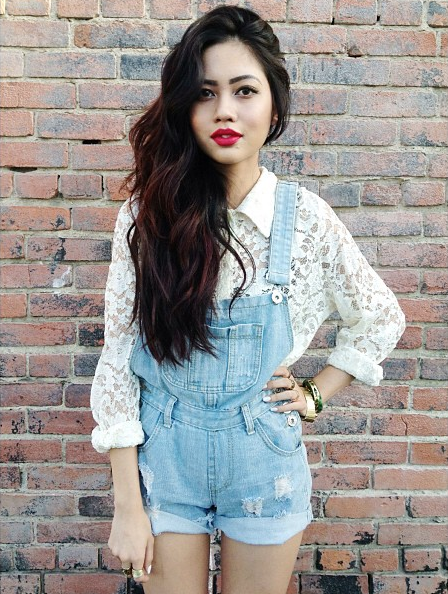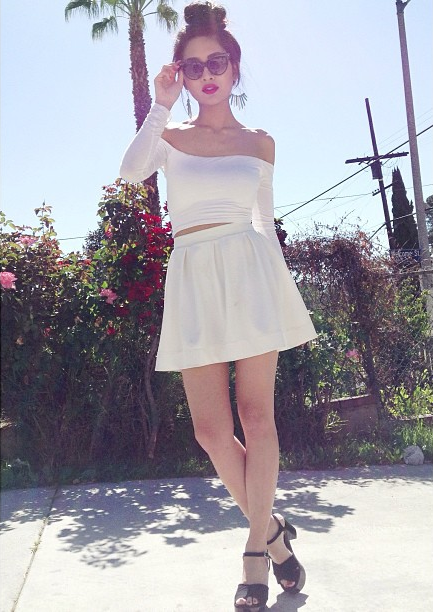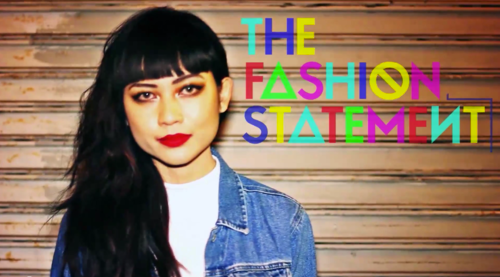 I'll update you all on my life and whatnot on my next post which will hopefully be an outfit.
xo
Follow me on my Instagram to see my shenanigans - @queenvictoriareigns