So June means I'm super close to summer time however, the weather decided to get into it's gloom phase lately which is dumb. But anyway, to get into the summer mood, I wanted to talk to you about one of my favorite things to wear this season and that is overalls.
Overalls kinda got super trendy this year which I'm all for because I totally forgot about them. We've all worn overalls before because they're just great so I'm glad they're back. Now I want every kind of pair I can get my hands on. I remember my favorite ones that I would wear in high school were this black high-waist not really denim pair that used to be my mom's. There's a photo of the two of us at Disneyland when I was about two and she's wearing them. It's one of my favorite outfits of hers. I just found the overalls the weekend I went home so I can't wait to do an outfit post on them.
Here's some overalls inspiration to get you through the day. Smiles.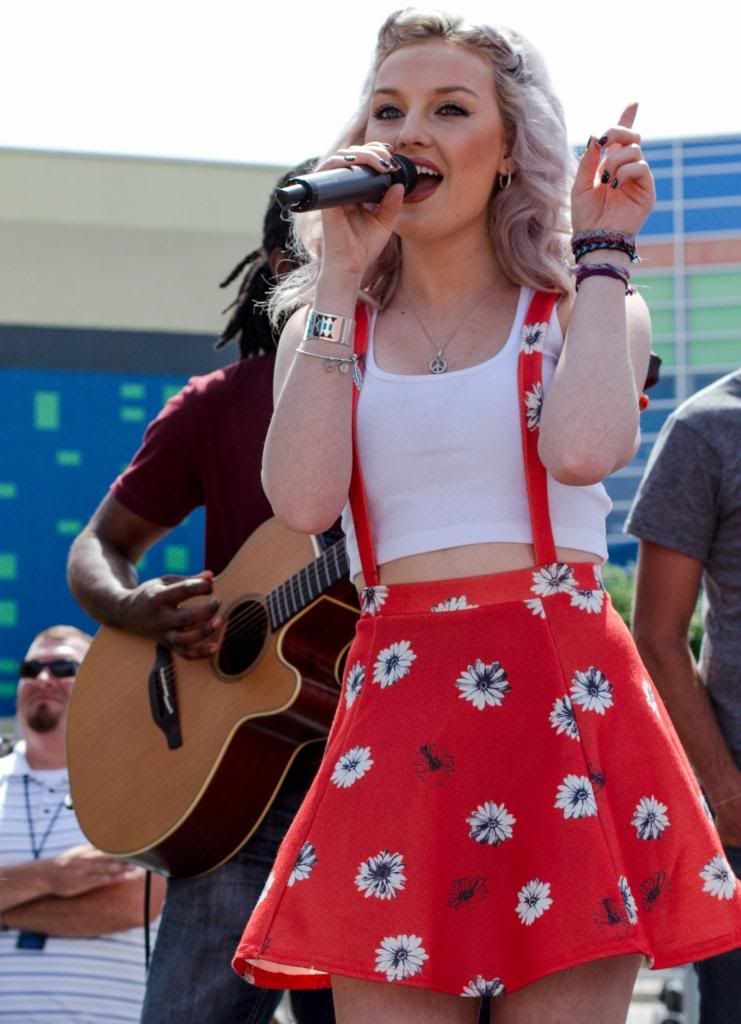 By the way it is also finals week for me so the next time I post might not be for a while. I might even be moved into my new apartment by then! So anyway, hope you have a great week. Wish me luck on finals! xo
Follow me on my Instagram to see my shenanigans - @queenvictoriareigns