This week has been weird. Has this week been weird to you? I don't know. Maybe it's because I spent this last weekend at home and I'm still recovering. I just want it to be the weekend already.
So I basically hung out with my family all weekend and had a grand old time just chilling. I missed home a ton so it was good going back for a little.
It was nice being back especially because I'm actually staying in Santa Cruz this summer until I graduate next year. Yay! I just found out yesterday that the place that we wanted just approved us and I'm super stoked on that. It's really exciting to actually move into a new place by yourself that's not on campus or your parents' house ya know. I can't wait. Smiles.


THRIFTED SKIRT/ CROP TOP FROM ASOS/ ASSORTED JEWELRY/ JEFFREY CAMPBELL COLTRANE BOOTS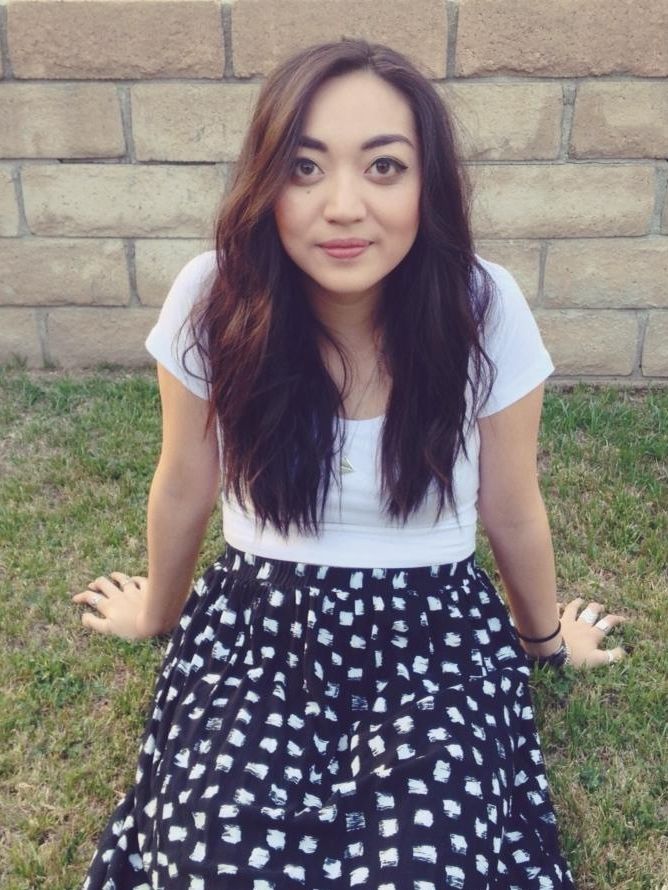 Besides being stoked about all about that good stuff, I think just being in a new environment will be good for me. I'll definitely miss a bunch of people from Monrovia but I think meeting new people is great. This might be too much info but I've said worse on this blog before, I mean I think. Save for a few people, my friends suck. I don't know if "friends" is even the right word anymore. I can't wait to see who will actually take the time to visit me over the summer. I can't wait for summer.
But anyway, not going to bring you down. This is a good thing. Smiles.
Oh and I promise to try and blog more often. xo
By the way, no judging, but I'm kind of obsessed with this song. Sang it all weekend with my sister.
Follow me on my Instagram to see my shenanigans - @queenvictoriareigns