Happy April babes!
I'm back in Santa Cruz after a great break. Today was the start of spring quarter and I'm still trying to ease back into the school groove. I absolutely loved being home and seeing the people I love and just chillin', it's like the best thing ever.
My last night of break I spent with my fambam and we frolicked around Old Town Pasadena and had some amazeballs pizza over at The Kitchen. I had slept over my beautiful sissy's house the night before which was perfect. I miss her already. You may have seen some pictures on Instagram. Earlier Saturday, we found this empty parking lot and decided to take our outfit pictures there. It was pretty random but super fun.
Also have you guys been into the monochrome look lately as much as I have? I've been trying to get into the spring colors but I just can't. I love me my black and white.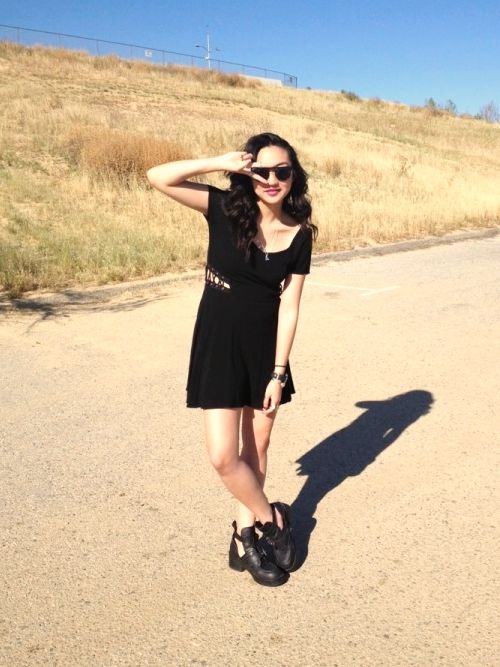 CUTOUT DRESS - SWAY/ LE SPECS SUNGLASSES/ JC COLTRANES/ ASSORTED JEWELRY/ LIPSTICK - UP THE AMP BY MAC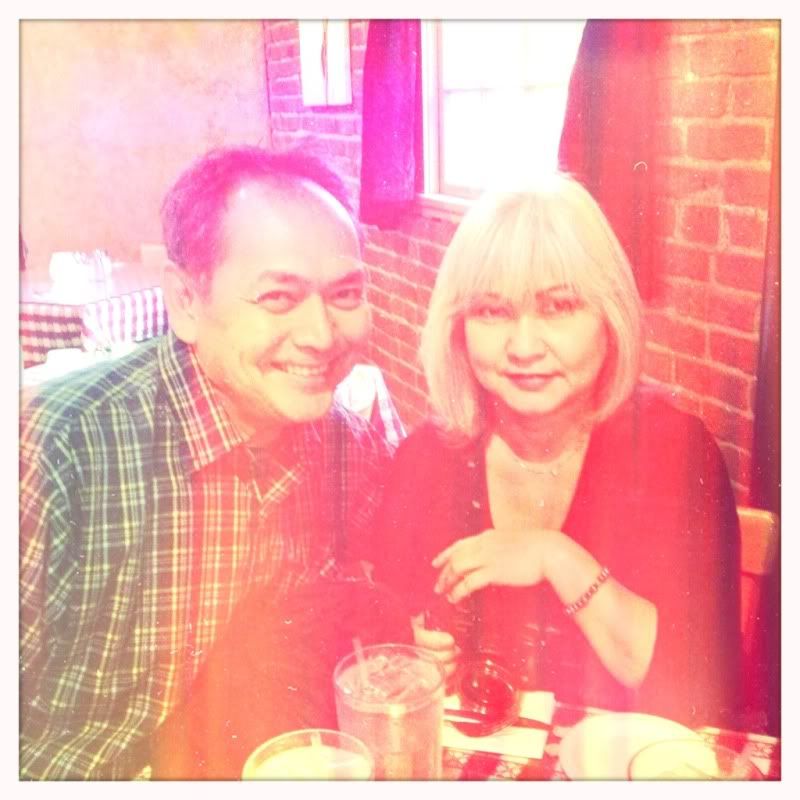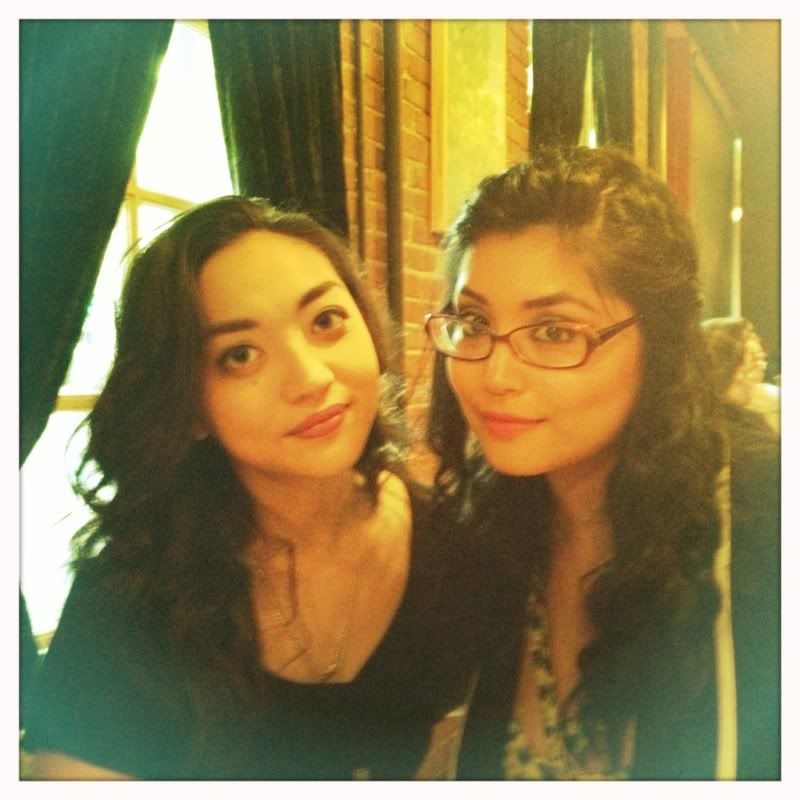 xo
Follow me on my Instagram to see my shenanigans - @queenvictoriareigns