So I guess I was just kidding about blogging before leaving for spring break.
I had work every day this past week so I didn't have time to post anything but now that I am officially home, I have a fun post for you all.
Of course, the first full day I'm back, where do I go? Yes, Topshop. I swear, actually earning money is difficult for me because I just buy shit and that's not good. I mean it's great but it's not good.
But anyway, yeah I got to run around LA with my fam (in our matching black and white outfits by the way haha) and it was grand.
CARHARTT BEANIE/ TOP - SWAY CHIC/ COTTON ON SKIRT/ VINTAGE CHANEL BELT AND DOONEY BAG/ JC COLTRANE BOOT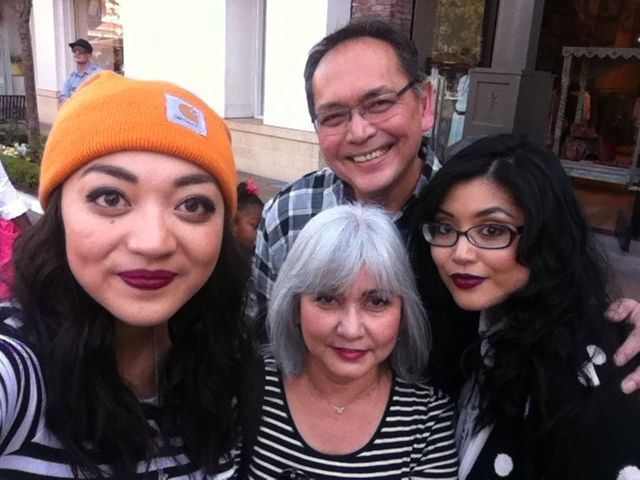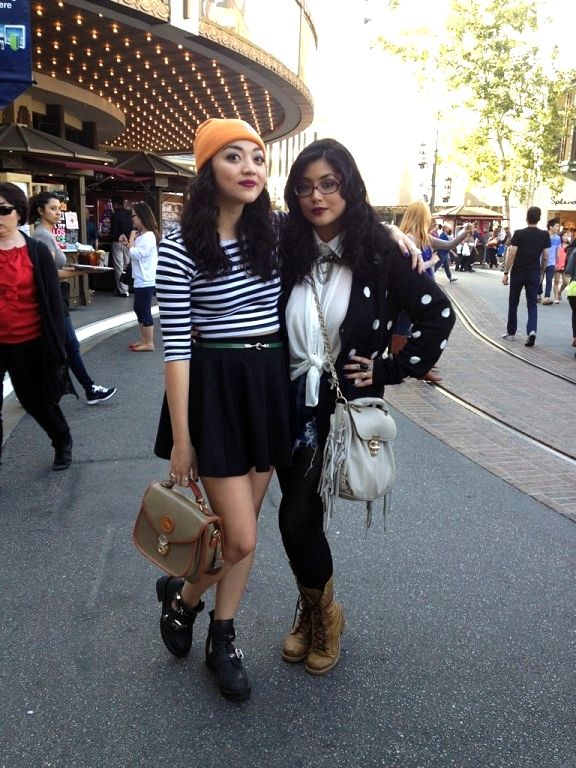 It's been nice being home. I'm seeing my sis again this weekend so that's going to be fun.
Lately I've been loving just sleeping in and driving around at night with Christine and our shenanigans. I can always count on her to randomly run around Monrovia with me. Smiles.
Hopefully I can get another post in this week before I go back to SC.
Listening to: Give Me Love - Ed Sheeran
Follow me on my Instagram to see my shenanigans - @queenvictoriareigns