Awards season is upon us!
The unfortunate thing is I wasn't completely wowed by any of the looks save for a very few. Let's go over them shall we?
Chloë Moretz in Simone Rocha
People's Choice Awards
I think this dress is great. First, I would totally just wear this in real life. It's so cute and fun without being obnoxious. And second, she just looks great in it and it works with her young age. Totally my style as well.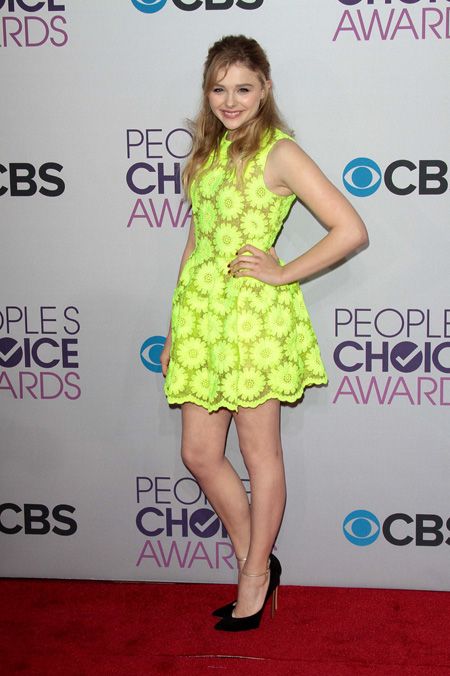 Amanda Seyfried in Marios Schwab
Critics' Choice Movie Awards
At first I was unsure about this but that only lasted for a hot second and then I kinda fell in love with it. It definitely looks better with movement but I still love the hell out of it. Amanda is a goddess, just basically.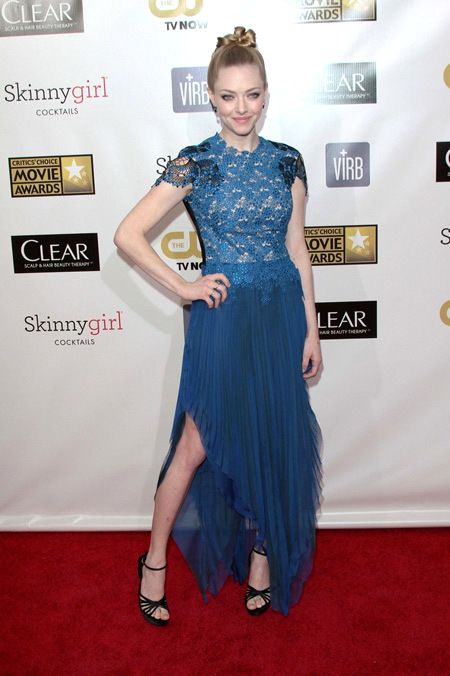 Kate Hudson in Alexander McQueen
Golden Globe Awards
Okay I love this dress a lot. The only little tiny thing that bothered me was the styling. Her hair and makeup was kinda eh for me, but I don't really care about that too much because she looks good in the dress otherwise. Perfectly edgy and sleek and sophisticated. Just lovely.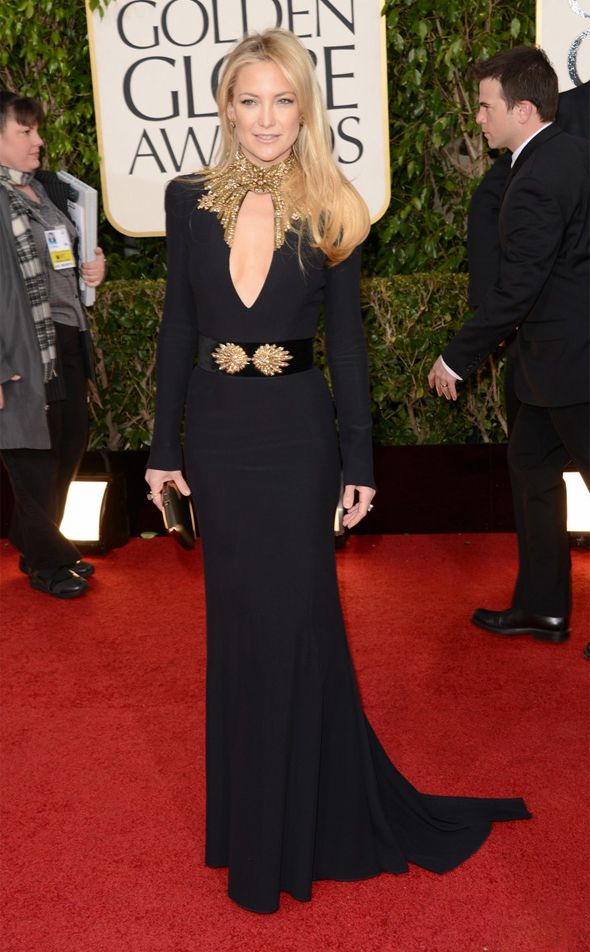 An outfit post is coming soon I hope! xx
Listening to: Suit & Tie (feat. Jay-Z) - Justin Timberlake
Follow me on my Instagram to see my shenanigans - @queenvictoriareigns