It's 12/12/12 guys! And I am officially done with my finals and I'm going home tomorrow morn!
Now I have to finish packing. Oops.
But here you go! An outfit post finally!
This past weekend, Veronica and I went to two flea markets in Santa Cruz and had a grand old time. We bought some gifts for people and some other gifts for ourselves. Smiles.
I know it's like the middle of the week and I'm barely posting about the weekend but finals have been shit basically, to put it bluntly. I've really missed talking to you guys about my life and what not though.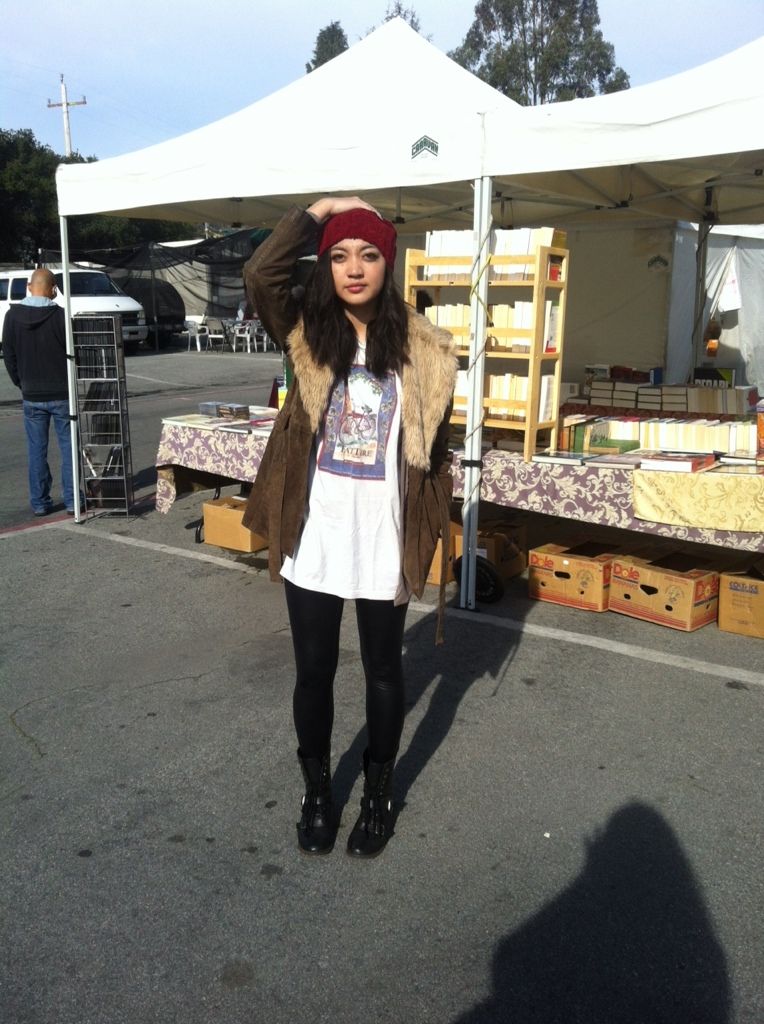 VINTAGE JACKET/ THRIFTED BEANIE, FAT TIRE TEE AND BACKPACK/ LIQUID LEGGINGS - COTTON ON/ MIA BOOTS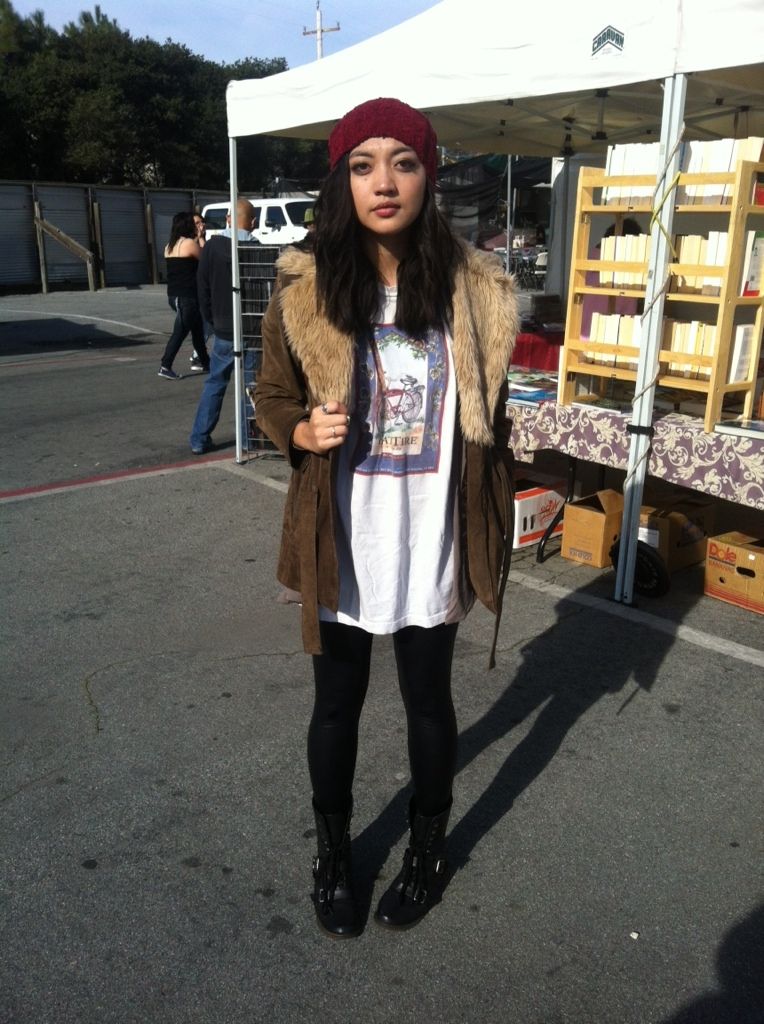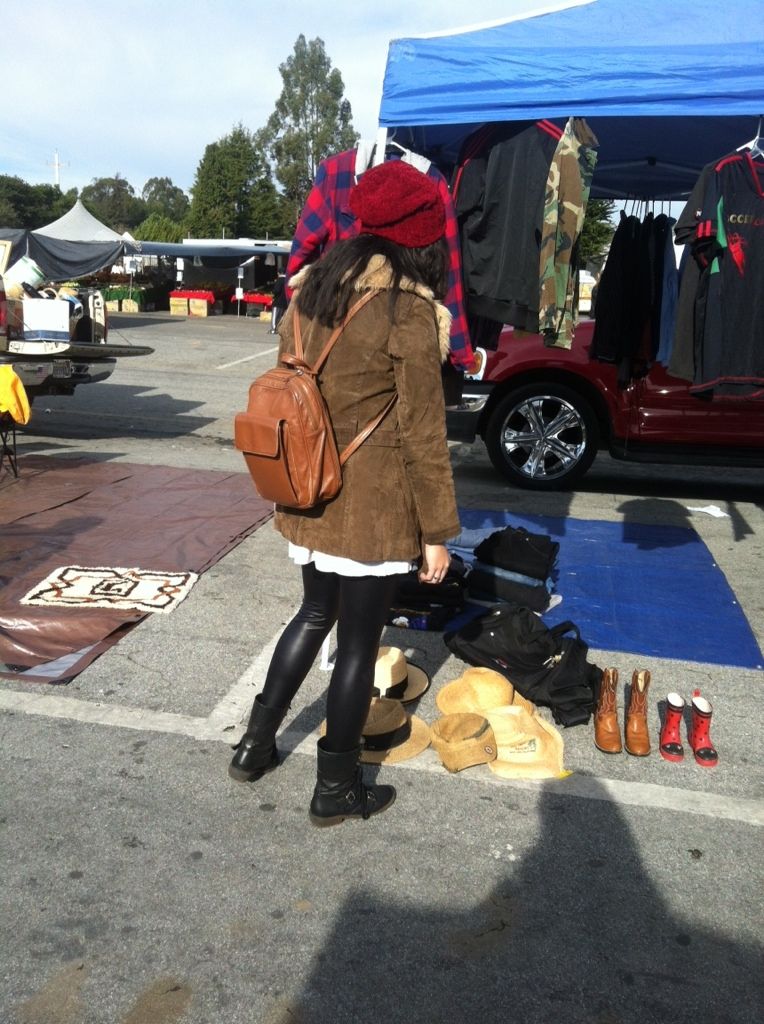 See ya'll soon! I'll be home yay! xo
Listening to: Mercy - Duffy
Follow me on my Instagram to see my shenanigans - @queenvictoriareigns