If you're reading this, yay to you for surviving the end of the world and being a badass!
Sorry for the lack of posts on here since being home.
It's just been family time here so I haven't had any time to post anything. I got home and the very next day I had a sister weekend which was amazing. I'll post about that soon hopefully.
I thought I would just give you guys some holiday spirit with the photos from the Fashion Team's holiday photoshoot "Handful of Glitter." If you follow me on Instagram, you may have seen some sneaky peeks that I posted while it was happening. One of our models didn't show up and again I had to fill in, but I didn't mess it up! The photos turned out great and we had such a great time shooting. Smiles.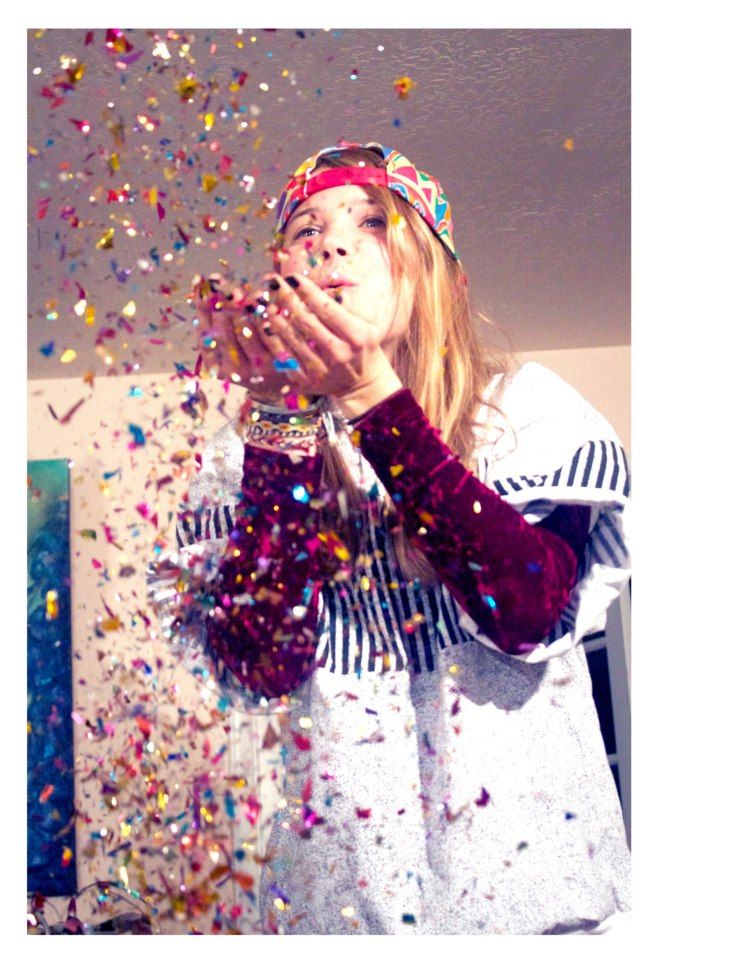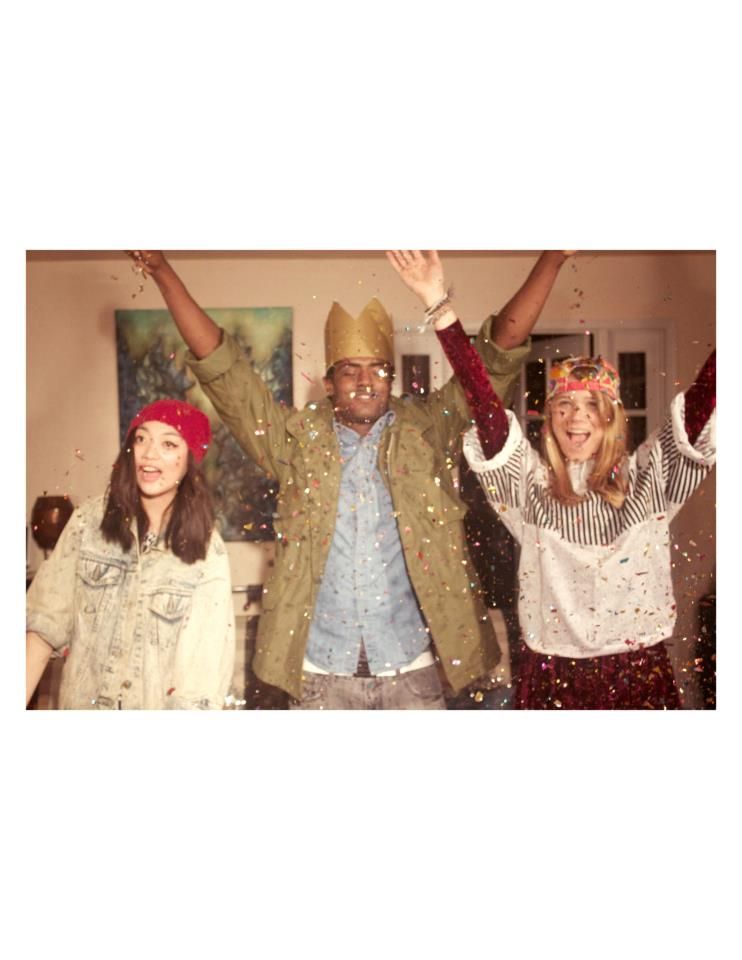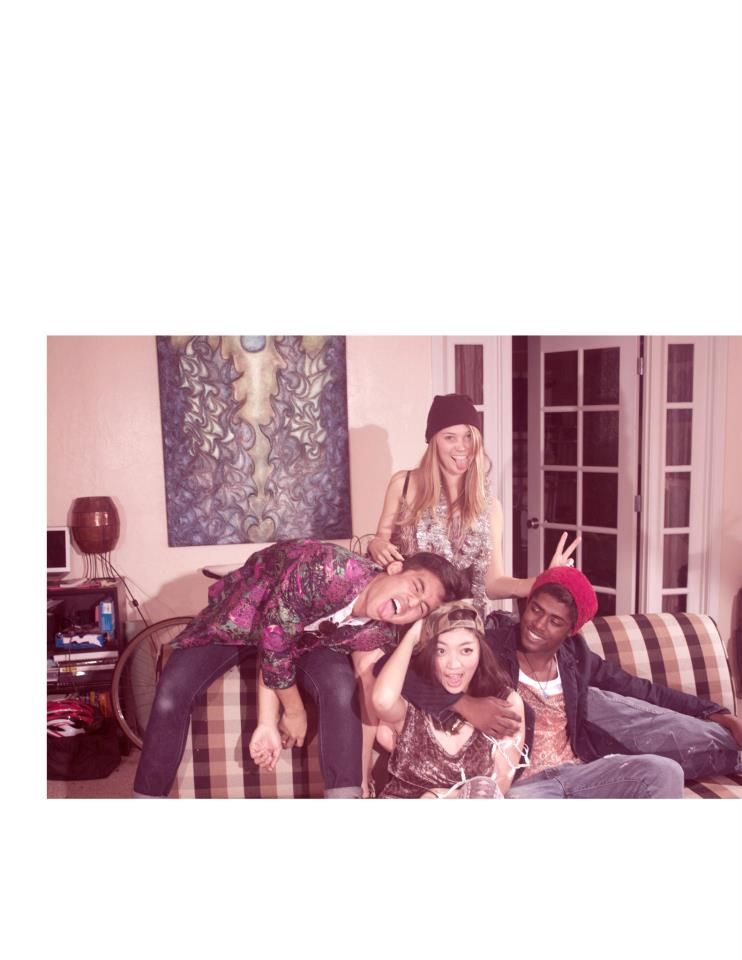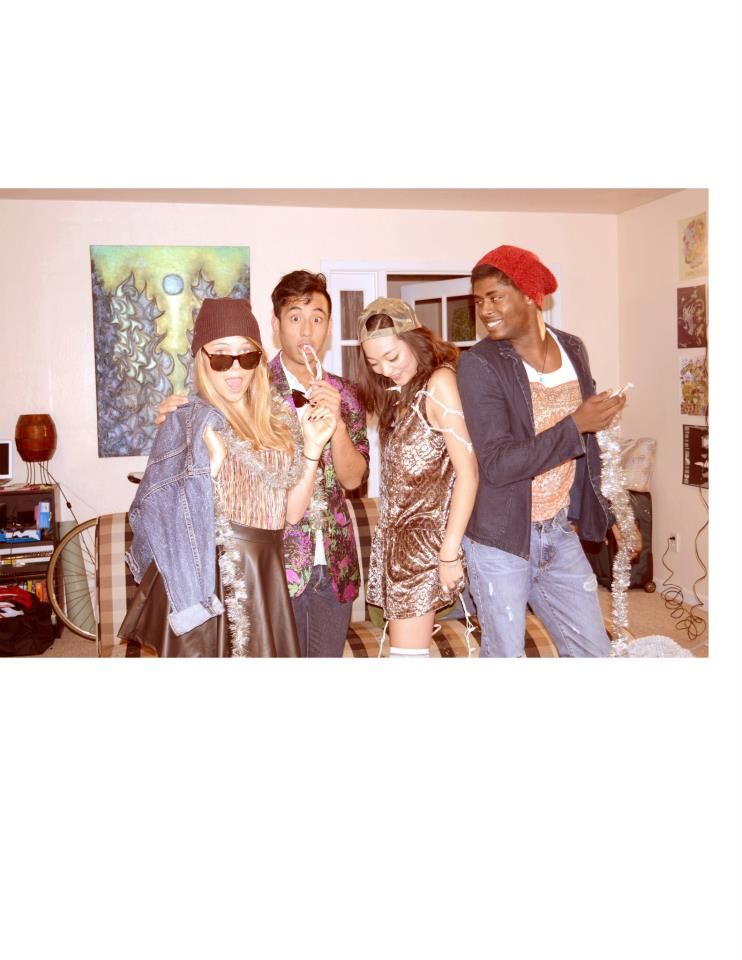 Happy holidays everyone! Hopefully I will see you all before Christmas, but if that doesn't happen then I wish you all an amazing holiday! xo
Follow me on my Instagram to see my shenanigans - @queenvictoriareigns