Wow, I need to post more. Only two posts from September and today is the last day. Not good, Victoria!
Anyway, as you know, I am back up in Santa Cruz for my junior year of college which is really scary to say. Almost time for me to actually be an adult. But yeah, I'm living with Veronica again so I'm really happy about that. We started class last Thursday so it's been a pretty laid back weekend.
Some news. We got a Forever 21 up here which I knew would be a bad idea because I bought some stuff from there this weekend. Spending money, one of my many problems.
Also, I recently was asked to guest blog for the UC Santa Cruz street style blog
Slug Style
about back-to-school tips and trends to try. So you should go
check it out here
. They post pictures of the great street style seen around campus, and I'm trying to get more involved this year.
So the best season of the year is upon us, autumn, and I wanted to show you all what looks I'm looking forward to rocking. I love fall because it's on the border between warm and super cold. Some days it could be chilly and some days it's pretty nice and warm outside. You just never know, especially here in Santa Cruz. I'm just excited for this season and the coming months.
I guess you can look at this post as an Inspiration Wednesday of sorts, even though it is Sunday, but inspiration nonetheless. So enough of me talking, here's what I'm loving for fall.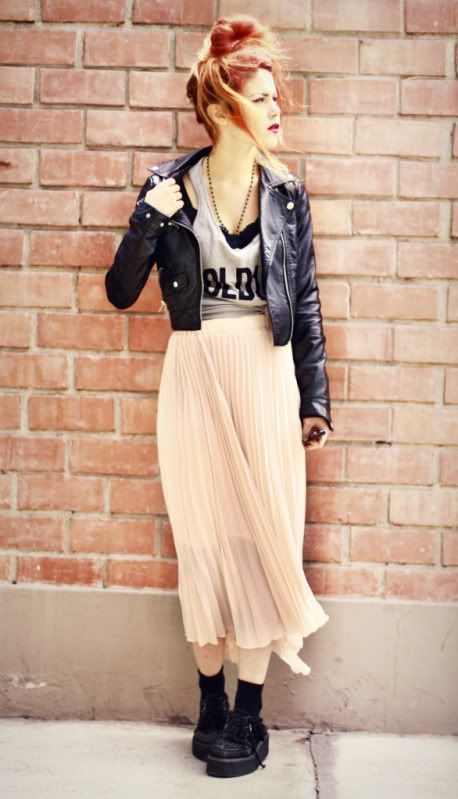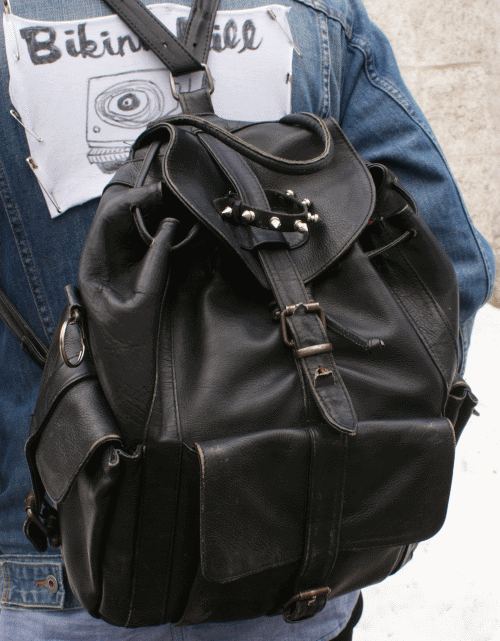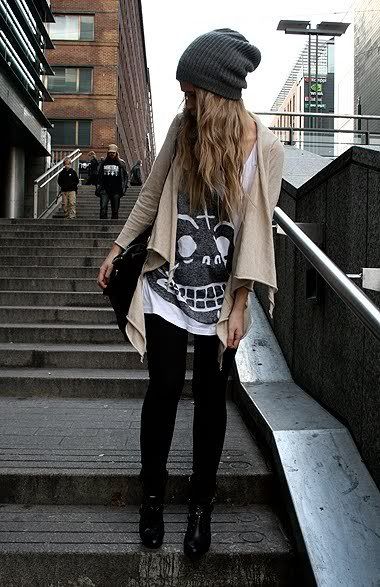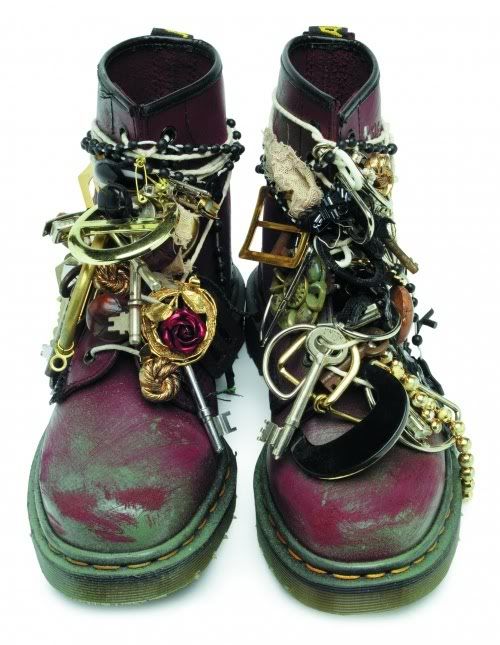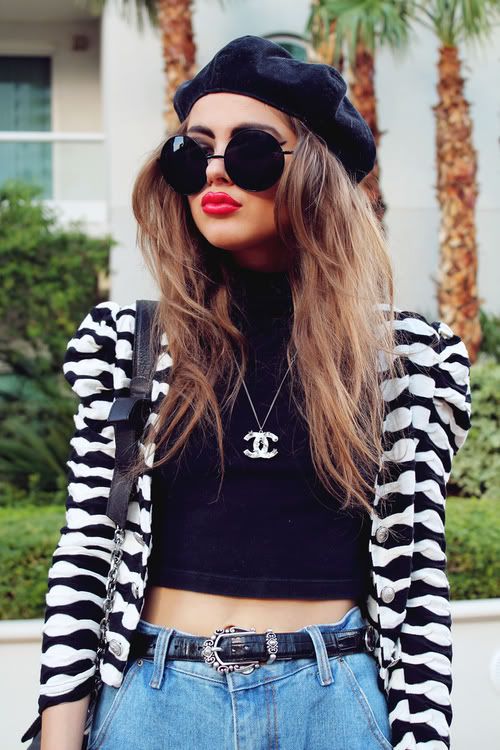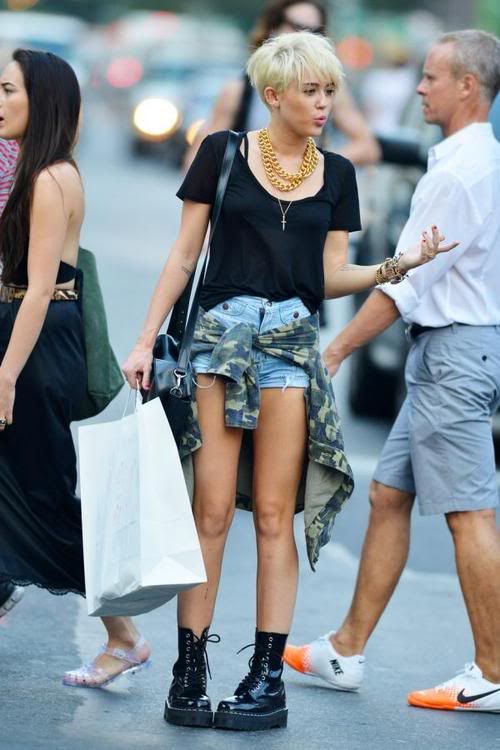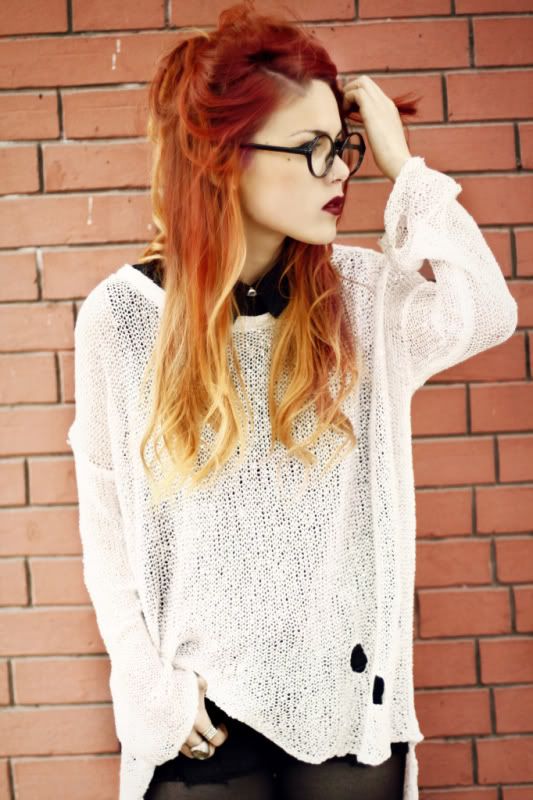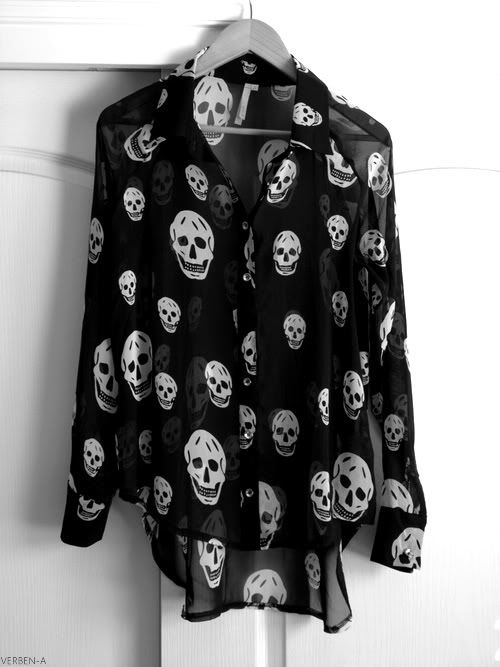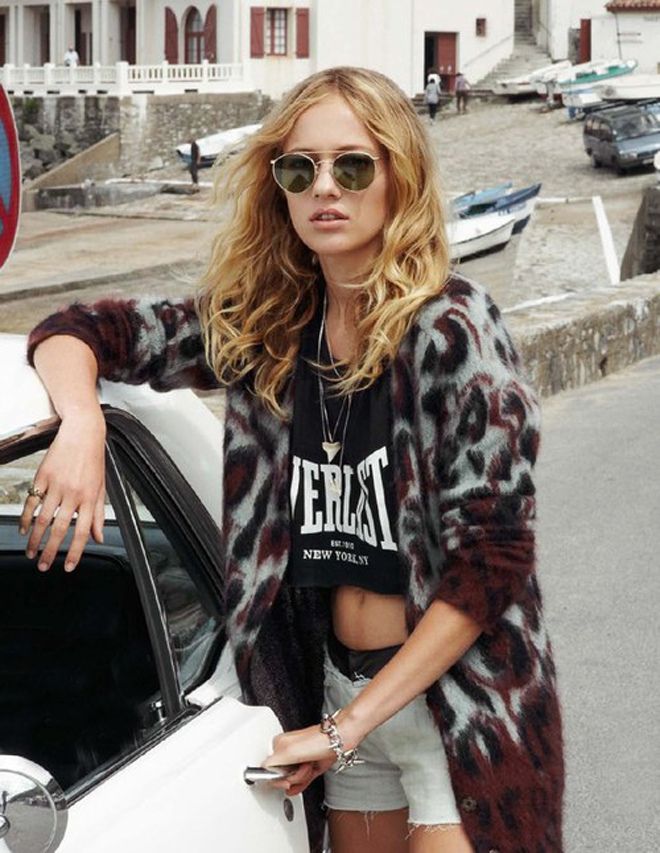 As you can see, I've been really into grunge looks lately. You should see what my Tumblr looks like it's insane. But yeah, I'm kind of in lust with it. I'm a 90's kid so it's kinda in my blood already. Oh, and yes,
Lua from Le Happy
was shown twice because honestly, girl can do no wrong. Love her.
Hope you enjoyed. I think I'll be on here a lot more this month. I just feel like I'm letting you all down with the posts I've been writing recently. Hopefully that's not the case.
Again, check out
Slug Style
and
my post here
.
xo
Listening to: I Will Wait - Mumford & Sons