Hello my dears!
I thought I would finally post something this month since we're about halfway through September already. A lot of stuff has been going on, I've been spending time with my loves, packing for school, and just finishing out my summer as best I can. I went to Disneyland yesterday with my sister and Geo to celebrate her birthday and it was great fun. I will post about that really soon. It's my last week in good old Monrovia so I'll be a busy bee.
So some news: I chopped all my hair off and it's really different but it's new and I love me some change. If you follow me on Instagram, you probably have seen it already, but I will post a picture of the before and after at the end of this post.
Today I've decided to just show you what's been going on in my life through Instagram. Smiles.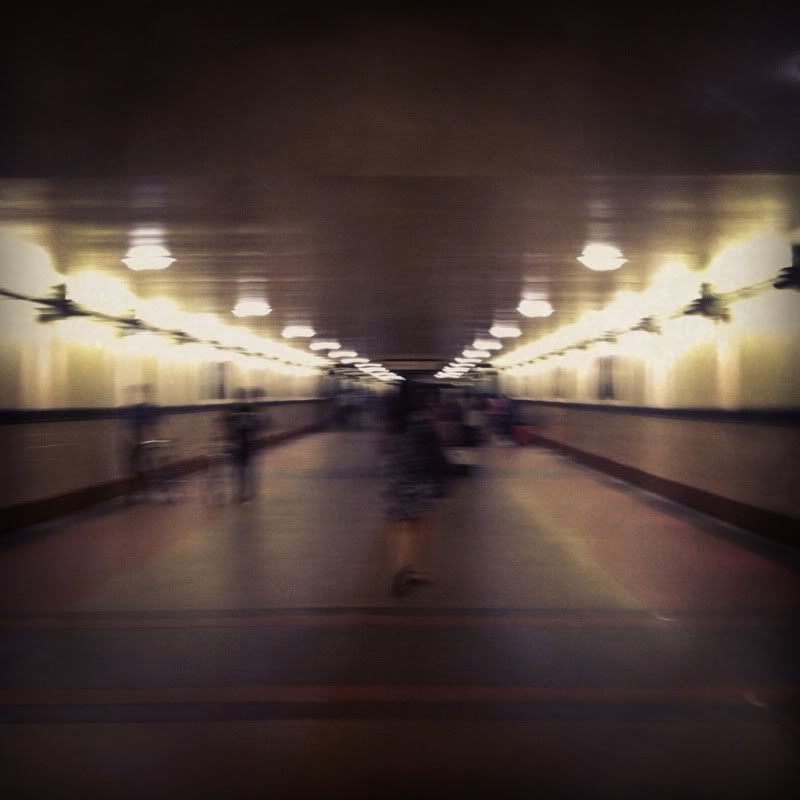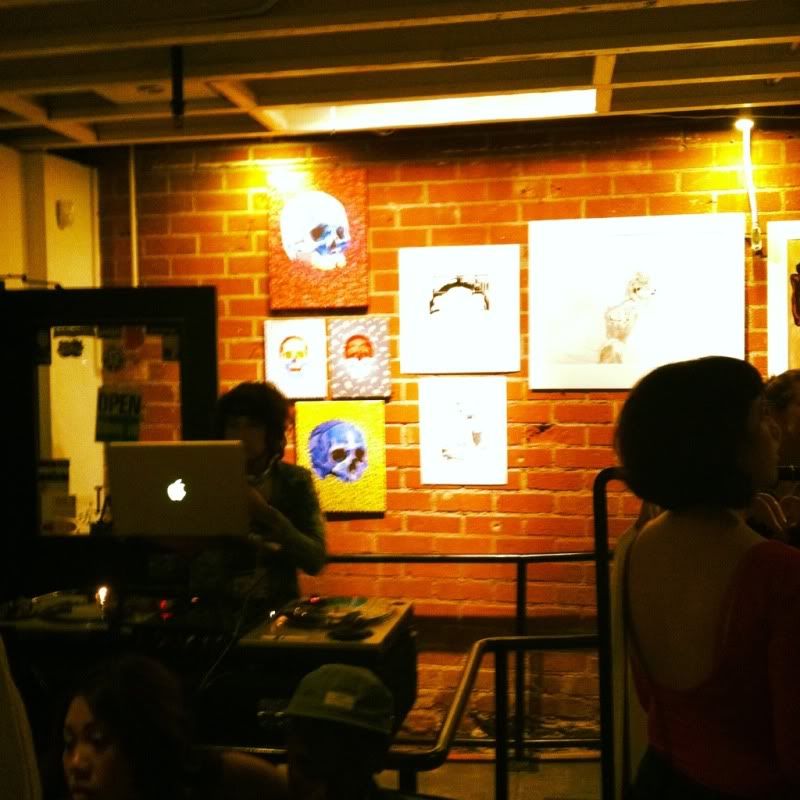 New hair yay!
I'll see you guys really soon. xo
Follow me on my Instagram to see my shenanigans - @queenvictoriareigns