There are things that make me happy. Photoshoots with Rosee Rose make me happy.
A couple weeks ago, Rose and I did a photoshoot just for funsies. Plus I wanted to get shots of my ombr
é
before I cut my hair. So all we knew that it was hot as balls outside. What we didn't know was that it was 102 degrees. However, despite that we had a jammin' time shooting like we always do. She's so great at what she does and making me look good. I think they turned out great.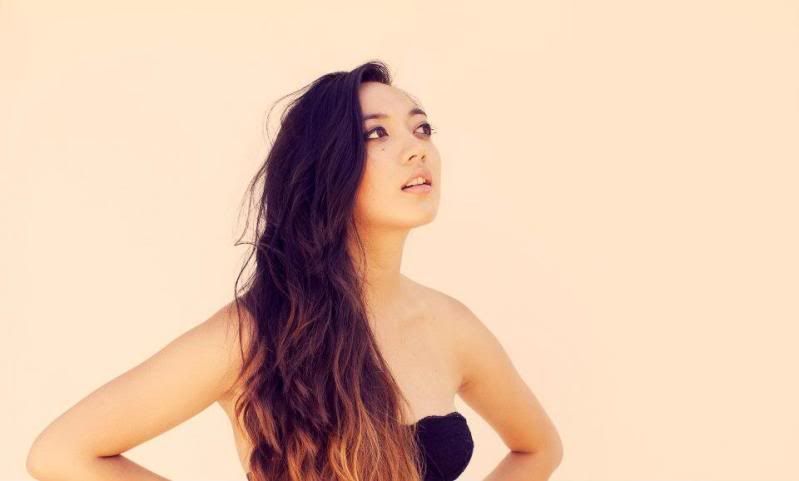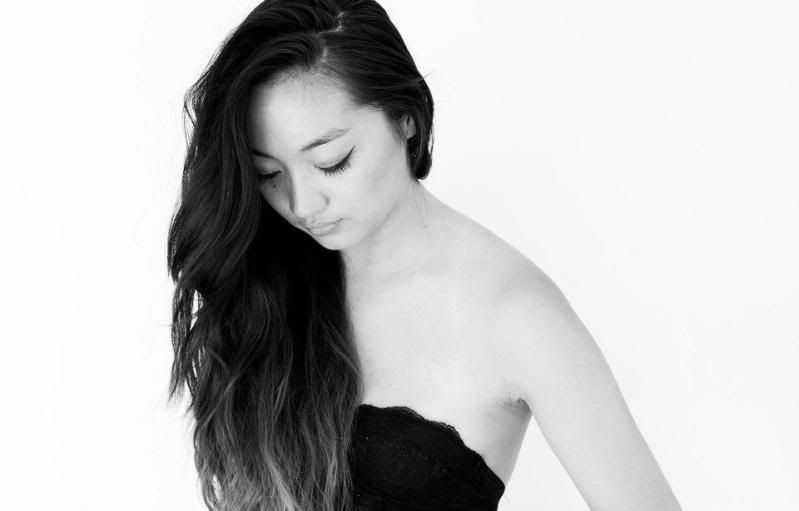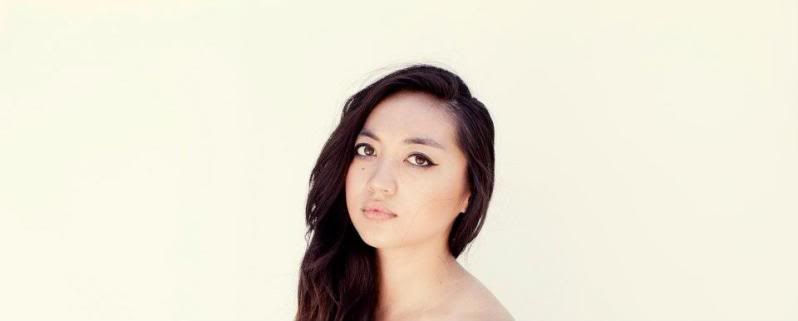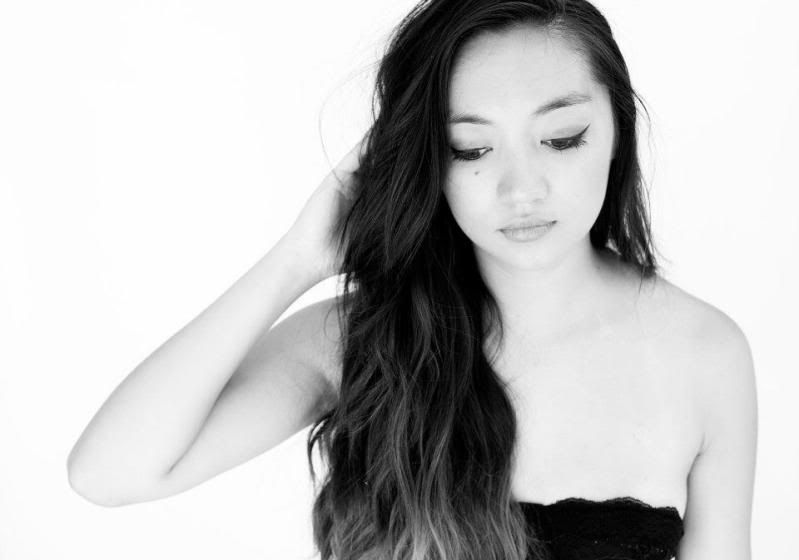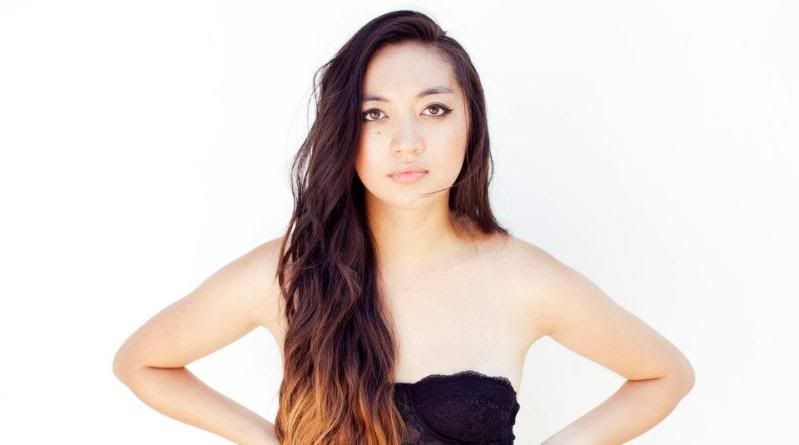 I hope a summer photoshoot with Rose becomes a tradition for us. I love that lady.
xo

Follow me on my Instagram to see my shenanigans - @queenvictoriareigns