VINTAGE HEAD WRAP AND LEATHER VEST/ SKELETON TANK - BRANDY MELVILLE/ URBAN OUTFITTERS PANTS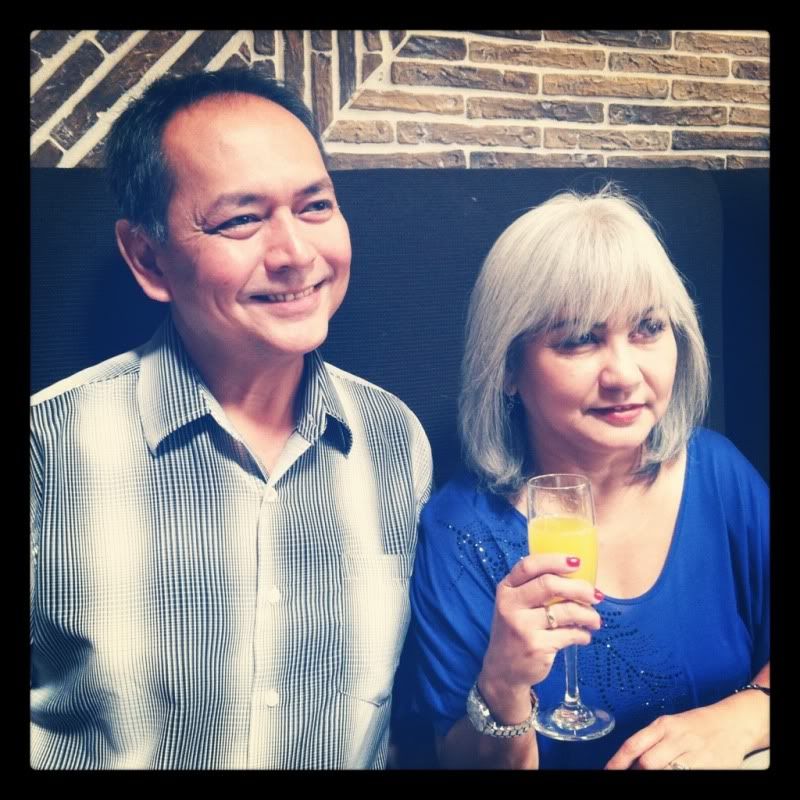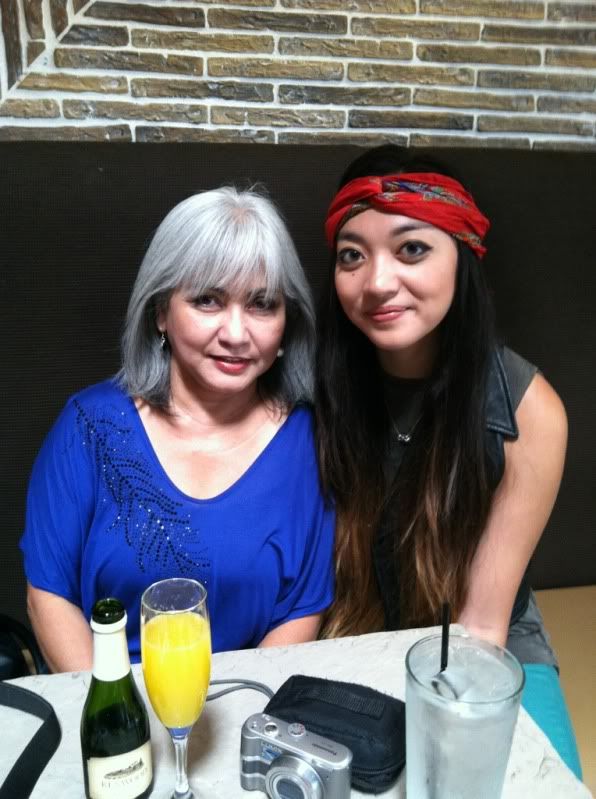 So this past weekend we celebrated my mom's 59th birthday. I love that woman. I want to look like her when I'm 59. She's the best and cutest mom ever. Smiles.
We had lunch in Burbank yesterday and then saw The Bourne Legacy which I enjoyed. Her actual birthday is today so my parents and I had lunch before my dad went to work. I spent the entire day with my mom. It was nice.
Some updates:
- I bought The Hunger Games on DVD last week and I've seen probably fifty times already. Smiles.
- Cool things are happening, cool things like guest blogging and night shoots. Can't wait to show you.
- I've been reading a lot lately. I forgot how much I love it.
- Fall is coming soon. I am ecstatic for knits and boots.
- I'm having a big thrift store shopping day soon with the besties Jeff and Eddie. Yay clothes!
See you beautiful people very soon. xo
Follow me on my Instagram to see my shenanigans - @queenvictoriareigns