I forget how much I love blogging until I actually see a blank space in front of me.
I miss telling you guys about what's going on in my life and all that jazz. I mean there's Twitter but it's completely different. I've actually been so busy for the past couple of weeks. We said goodbye to Andy last week but also welcomed Panchy into town. I hadn't seen her in so long since she moved to Portland. We've had so much fun this past week, she's going back tomorrow. Also tomorrow, I'm going to Bakersfield to see my girl Veronica since I haven't gone to visit her yet and she's driven to Monrovia four times already. It's my turn.
I figured I would just show you guys what I've been up to, and what better way than through my Instagram pictures. There have been lots of drives with Christine, slurpees from 7-Eleven, and late nights, which make for an amazeballs summer so far.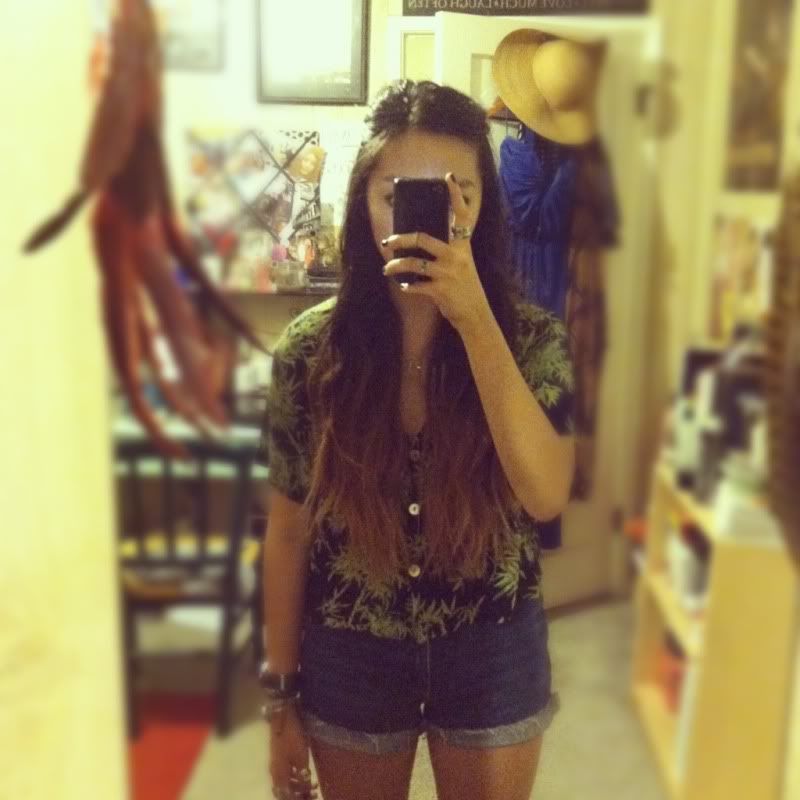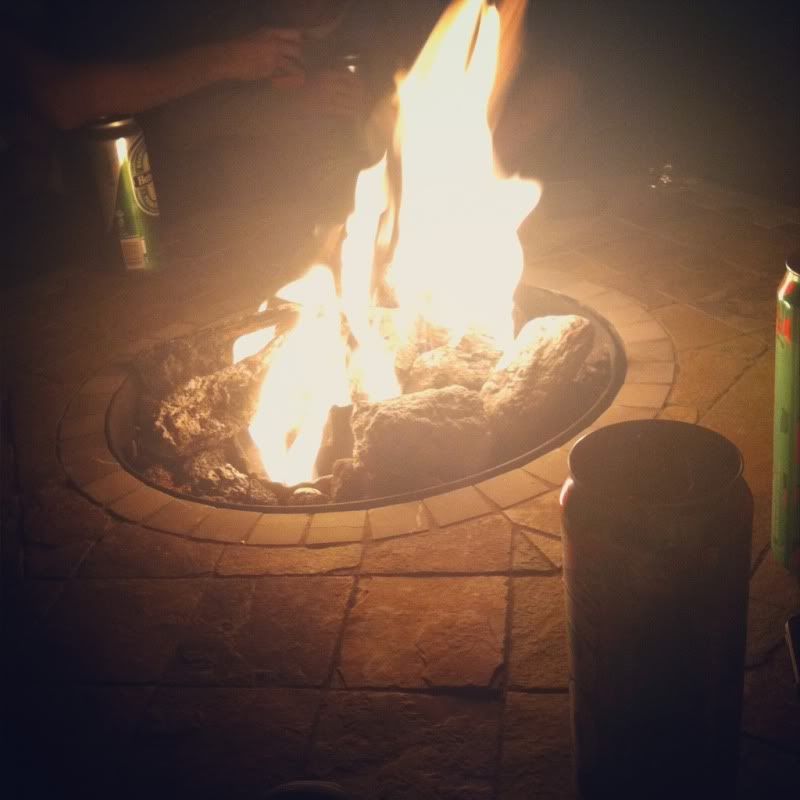 By the way, has the Olympics taken over your tv life like it has mine? I love it so much. My tweets prove that. Obsessed.
Oh and this new song by No Doubt is basically the best thing ever. How I have missed them. Smiles.
Listening to: Settle Down - No Doubt
Follow me on my Instagram to see my shenanigans - @queenvictoriareigns