I know I know! I think saying "See you soon" is some sort of jinx now because every time I say that, I don't blog for almost two weeks. But this time it's not because I haven't been having any inspiration (even though I haven't actually done Inspiration Wednesday in a while). Veronica actually came to visit for about a week and we had a blasty. It was a very full and busy and super fun number of days, which is why this is only part one of a couple of posts of her time in Monrovia. She also vlogged the entire time she was here so you can watch all of those videos on her
vlog channel if you click here
.
So Part 1 of the Veronica Extravaganza.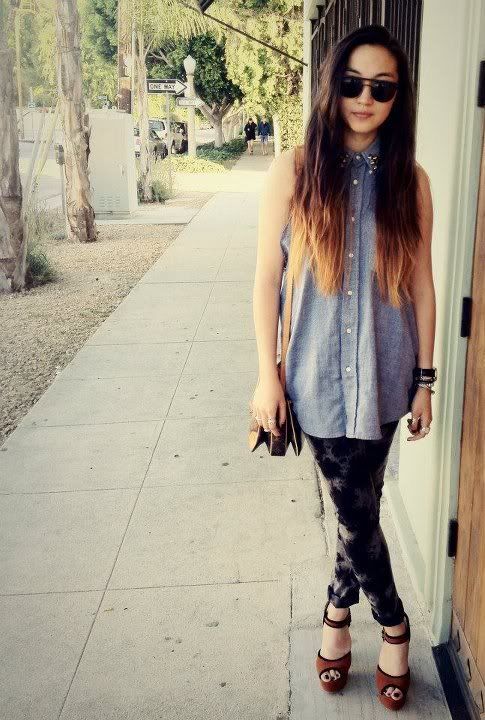 STUDDED SHIRT - DIY/ BLEACHED JEANS - F21/ HEELS - URBAN OUTFITTERS/ VINTAGE LOUIS VUITTON PURSE/ ASSORTED JEWELRY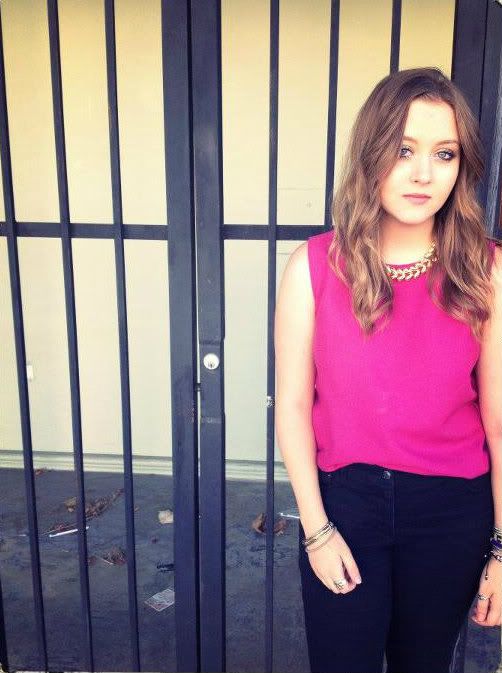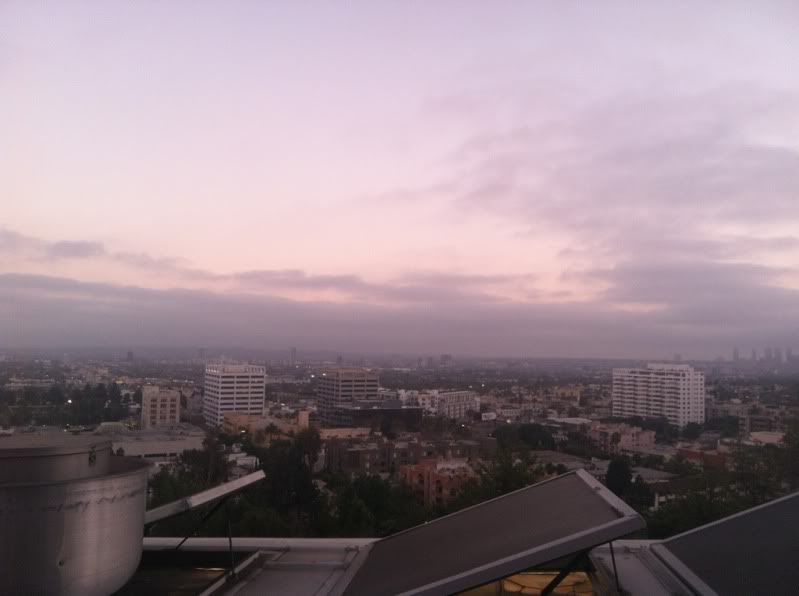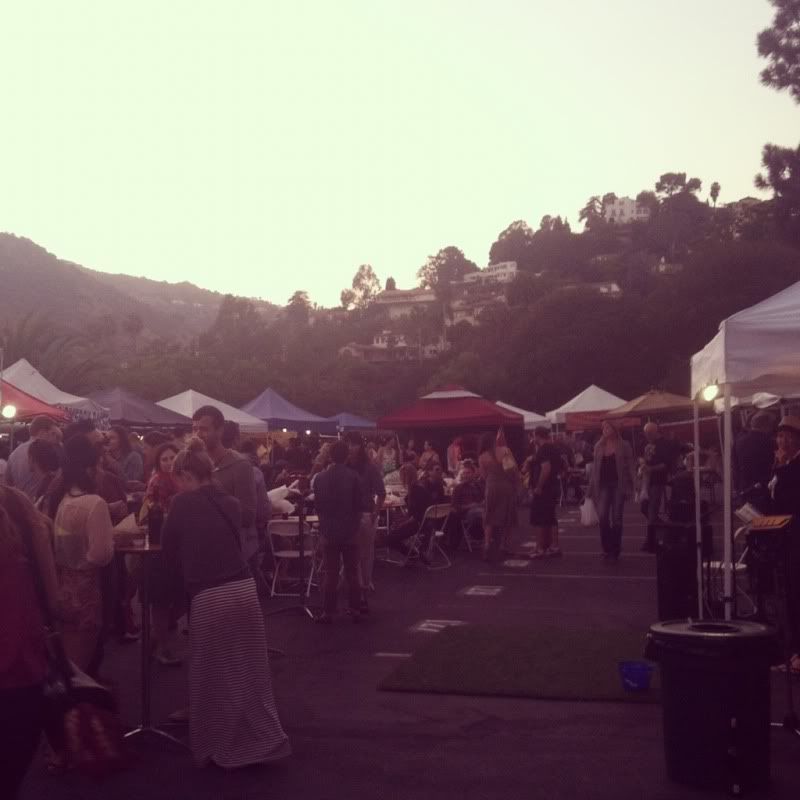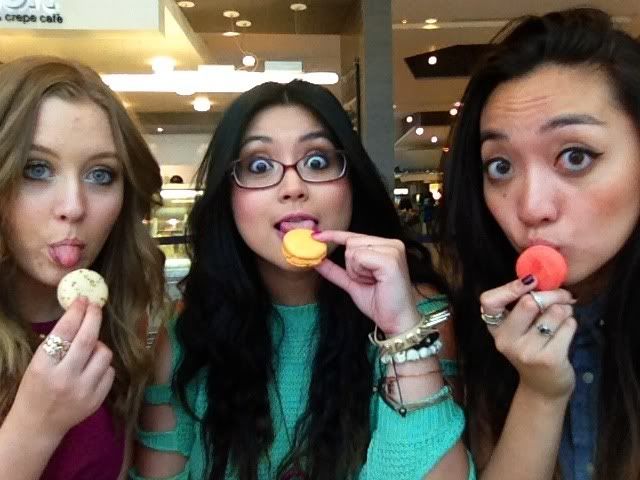 The first day Veronica was here, we actually did the
Baby Food Challenge
with the crew for her Youtube channel. Oh by the way it was disgusting. There aren't any photos from that day since it was a pretty chill day, but you can watch (and laugh at) the video
here
. Smiles.
The next day we hung out with my sister all day and did what I do best which is shop. I finally stepped into a Brandy Melville store and I was like a kid in a candy shop. Later we went to Studio City and did some more shopping at Wasteland. I ended up getting some great stuff thanks to my sissy. Our last stop was the Yamashiro Farmers Market in the Hollywood Hills for some foodness. I had never been there before and I don't know why because it was amazing. That is definitely a place I will be at a lot this summer.
So basically it was an amazeballs day.
Here's the vlog:
Follow me on my Instagram to see my shenanigans - @queenvictoriareigns