It is very early in the morning but I have a very busy day ahead of me because, ladies and gentlemen, I am going home for spring break today, which is funny because I'm not even fully packed yet. I decided to post today's Inspiration Wednesday early so I wouldn't forget later.
I can't believe spring break is finally here, which means The Hunger Games. *Squee* We used to get excited that the movie was 55 days away and then 32 days away and now it's actually here and I am way past ecstatic. This week will just be everything Hunger Games. I've mentioned this movie at least once in my most recent posts, I've done two Inspiration Wednesdays on it already, and get ready for a third.
Yes, today's Inspiration Wednesday is about The Hunger Games. Not about the movie in particular, but about one of the best parts of it - the boys. Oh yes, Peeta Mellark and Gale Hawthorne, played by Josh Hutcherson and Liam Hemsworth.
These guys were always on my radar but I had never really fallen for them until now. I mean when you say Josh Hutcherson, I used to think Bridge to Terabithia, but now all I see is his amazing personality, gorgeous smile and smokin' body. I don't usually pine for younger men, but for him I can make an exception. As for Liam Hemsworth, there's a girl named Miley Cyrus in the way, but I've realized that they're actually super cute together. He's just suave, handsome and witty. He's got a lot of my type in him. Can't wait to see these two in action in a couple of days. Smiles.
So basically this just turned into a boy crazy post. But it's okay because now you can enjoy the following photos.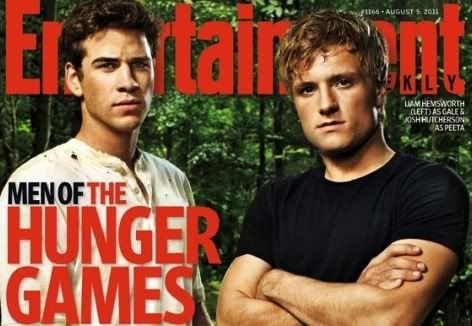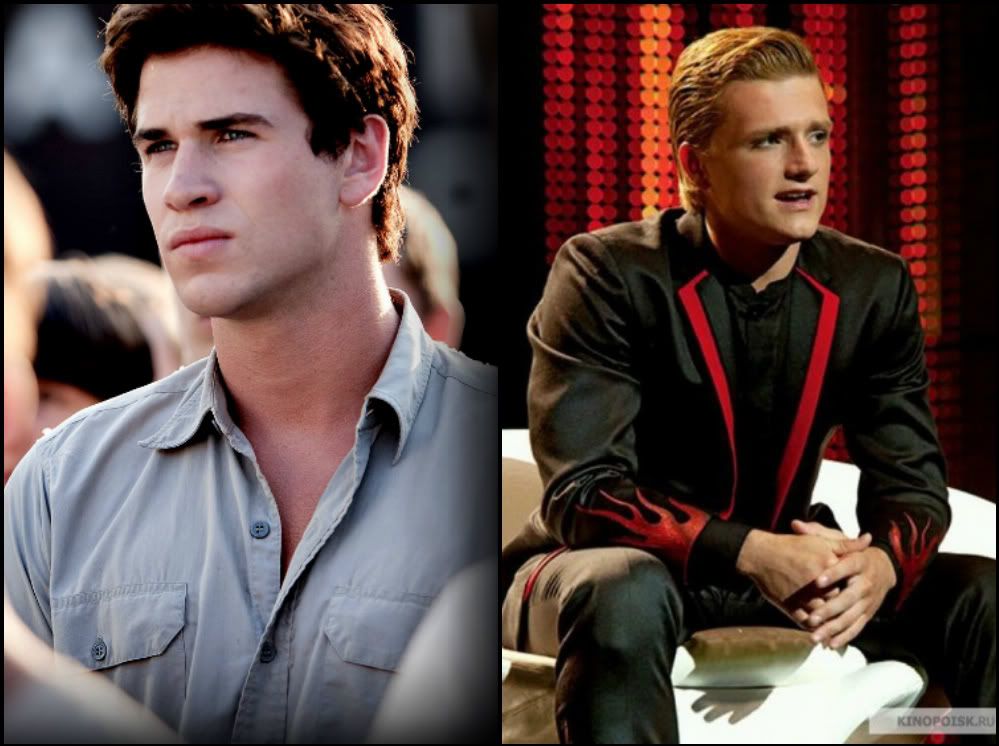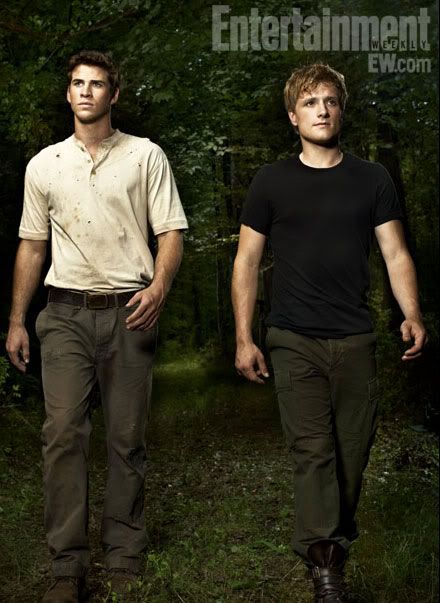 Look for more Hunger Games posts this week, and just a lot more posts in general, especially since Veronica is coming to Monrovia for a couple days. So excited.
Another song from The Hunger Games soundtrack. So good.