I don't know why I made Wednesdays my busiest day of the week but I did, and that has come to bite me in the ass a little bit.
I already have three classes and a discussion to go to every Wednesday. But today I just happened to have a billion more deadlines to add to all that and I am exhausted.
Being so busy, I can't believe I almost forgot to post an Inspiration Wednesday.
So here goes.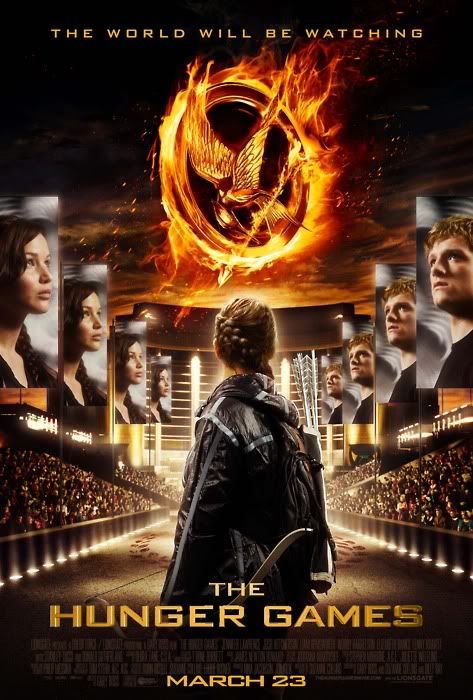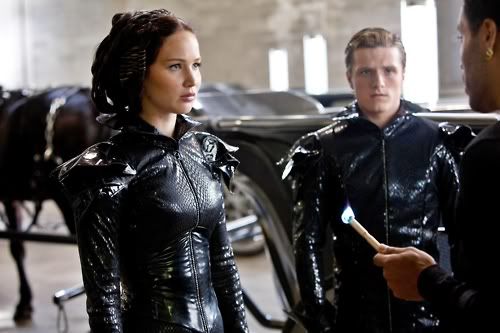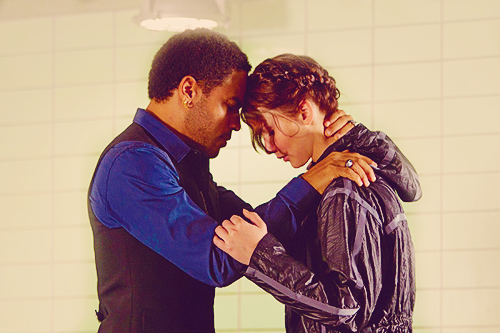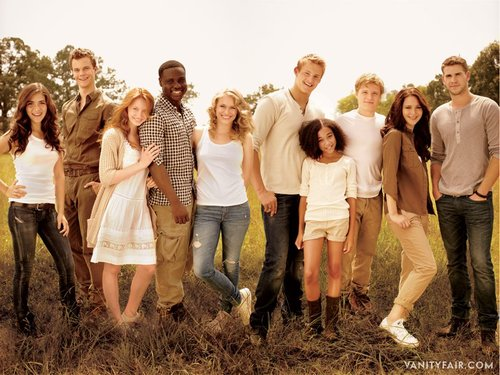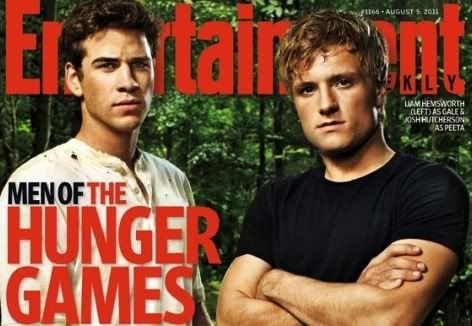 That's right people. That little thing we have all seen lately: The Hunger Games.
First of all, I never thought I would love a series even a fraction as much as I love Harry Potter. I mean, nothing will beat Harry Potter, but this is pretty damn close, if I do say so myself. And I've fallen in love.
I was a little skeptical about it at first because I was hearing a lot about it and people were comparing it to Twilight and Harry Potter and I was just like seriously guys? But reading it, you find out that it's not like anything else, so I really don't know why it's being compared to anything at all.
But yes, thanks to Veronica and my sister, I am now obsessed with The Hunger Games. I've recently started the second book, Catching Fire, and I am almost done. I seriously cannot wait until the movie comes out which conveniently falls during my spring break. It's going to be so great especially since Veronica is coming to Monrovia too to see it with me and my family. There's just a lot I can't wait to do. Smiles.
Oh by the way, happy February to all!