I am back in Santa Cruz, everyone.
It doesn't really feel like I left which is kinda sad but true. I'm actually excited to be back, but I will definitely miss the random days with the crew, driving around Monrovia like crazy people.
So I guess I lied about posting a bunch before leaving for Santa Cruz, but I ended up just spending my last week with great people and having some fun nights.
Birthday dinner with the sister and cousins at La Luna Negra which was yum.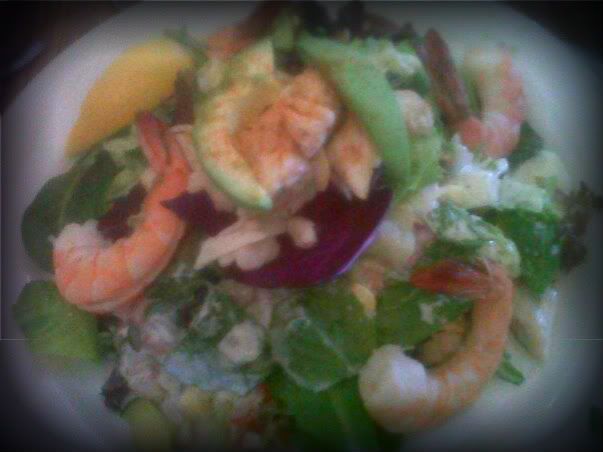 Lunch at Mexicali on my actual birthday with the family.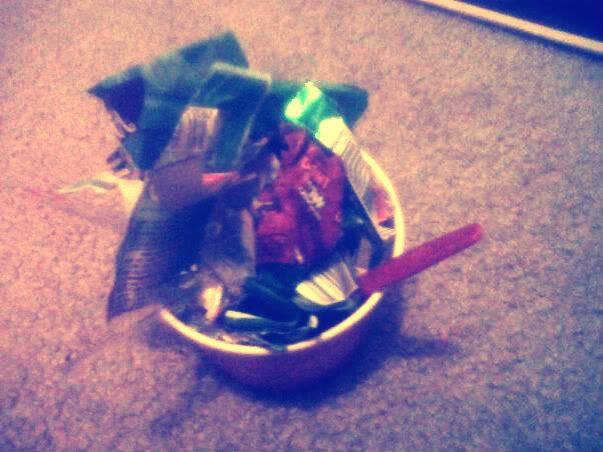 The frozen yogurt and crap ton of candy I consumed with Christine and the Andy man.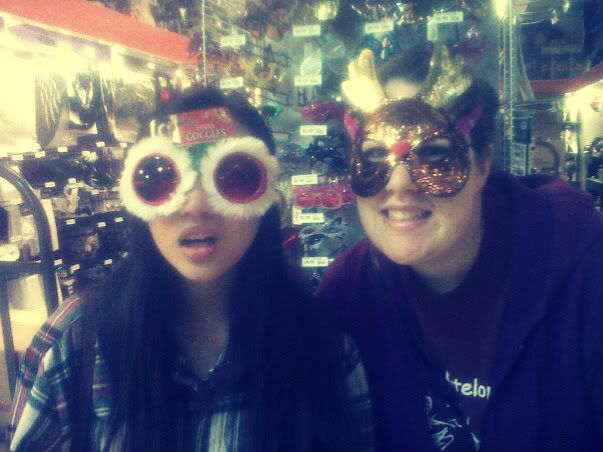 Running around Party City.
So yeah. Class starts tomorrow. I'll definitely post again by the end of this week.
xo
Listening to: Little Bit Of Truth - You Me At Six
(Couldn't find a video to go with this song, but look it up anyway so you can buy it. Smiles.)