So I love me some Duchess Catherine. And you should too since she's amazing. Obviously.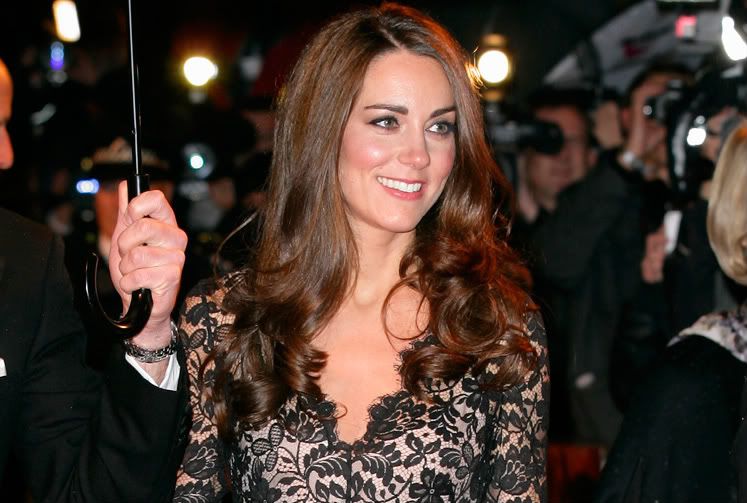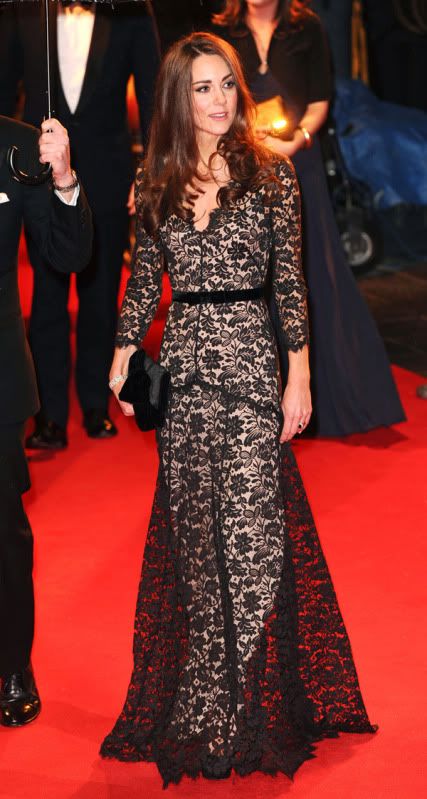 She wore this great floor-length Temperley London dress to the London premiere of War Horse (which was amazing by the way), and I have to say this is my favorite look of hers ever. Ever. Well besides the wedding, of course.
She is just perfection in every way. The hair is always down, which I love, she never has a lot of make up on, and she has a wonderful chivalrous man at her side, this time holding an umbrella for his lady. Just wonderful.
So this post will be short. I have an update. I entered The
Joie Girl Contest
on Chictopia to be the face of their upcoming spring campaign. That would be a dream come true so please vote for/favorite/share my picture
here
.
Love you all. An outfit post will be coming soon, I promise. And an amazing Inspiration Wednesday. Also the Golden Globes are tomorrow. Be excited.
xox