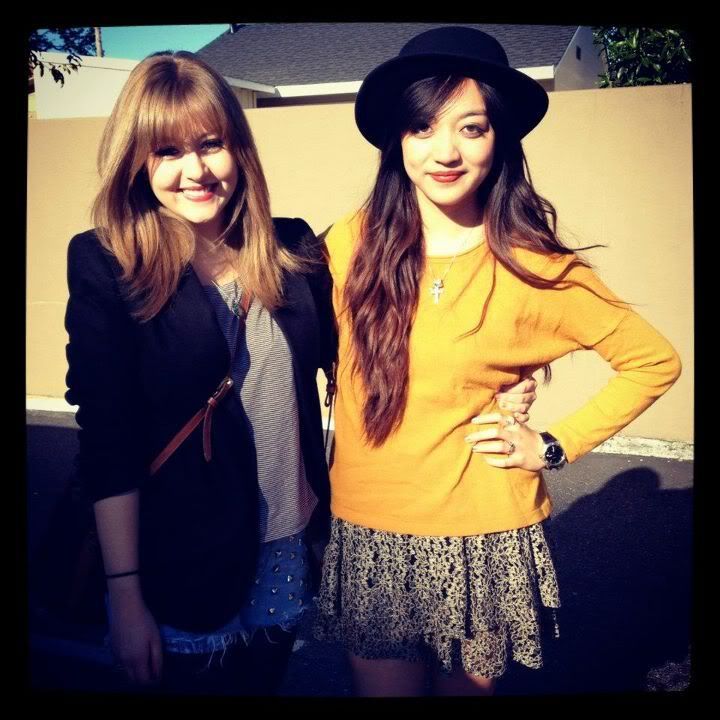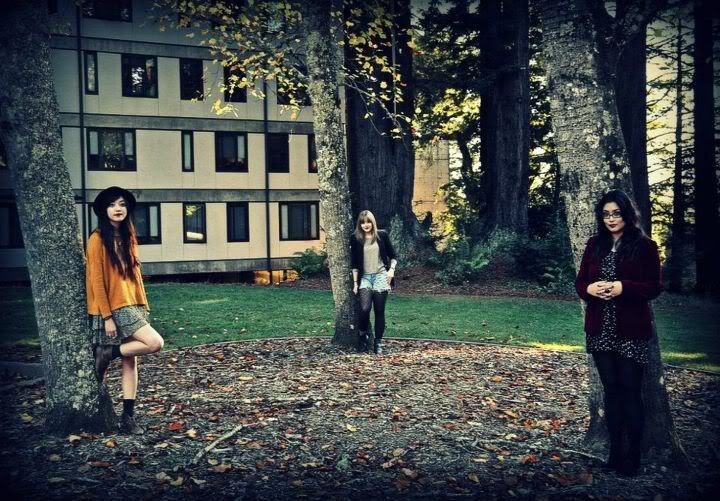 HAT - F21/ VINTAGE BOOTS, DOONEY & BOURKE BAG AND DRESS/ H&M SWEATER/ NYX LIPSTICK IN ULYSSES
So sorry about the late posting. I haven't had internet for the past couple of days and I hate it. Especially being in college and not being able to do anything. But the thought of going home tomorrow is making me feel really good. So excited to see my fam and besties for Thanksgiving.
I couldn't believe my sister and Geo were in Santa Cruz. Veronica and I needed a break from life and that day was perfect. We had yummy Burger and I was really freaking happy.
Enjoy the photos. An Inspiration Wednesday is comin' soon. Smiles.
More lust list for you in the meantime.
I have a new love for trousers. All kinds, tapered and wide. I don't have any wide ones yet so I want.
I have a Polaroid camera I have yet to use. Someone please get me film.
Dylana Suarez from Color Me Nana has these shoes and I fell in love with them. They look good with everything. Everything.
I love the cut of dresses like these. Just anything that's cut like this would be really nice. Love.