Another Inspiration Wednesday comin' at ya!
Today, my sister and Geo came to visit me for a couple of hours and took Veronica and I out for lunch at where else? Burger. I love them. That post is coming up a little later. We took lots of pictures so don't worry. Smiles.
So I have expressed my liking for the Twilight Saga multiple times on this blog. I'll admit, I do like it. But compare it to Harry Potter, I'll despise it because nothing will beat that. They even copied the two part thing but that doesn't matter. The point I'm making is I actually enjoy it. I'm not afraid to admit it.
Because first, I'm in love with Robert Pattinson (and pretty sure I'd date Kristen Stewart as well). I think the story is only pretty good because I feel it could have been written a whole lot better if it was written by someone else. The movies have gotten better as far as graphics and acting goes which makes me really happy because I was dying in the first one. And this whole thing has been a best friends group social thing. We've all read it and seen it at midnight together since I was a junior in high school.
While I'm a little sad I won't get to see it with the regular crew, I get to see it with bestie
Veronica on a little midnight date tomorrow night and I'm probably going to see the second part with her as well as the crew, next summer. We got our tickets a couple days ago and I am very excited.
So today's Inspiration Wednesday consists of the Twilight Saga throughout the years and
everything I have loved about it. Just to warn you - lots of photos coming up.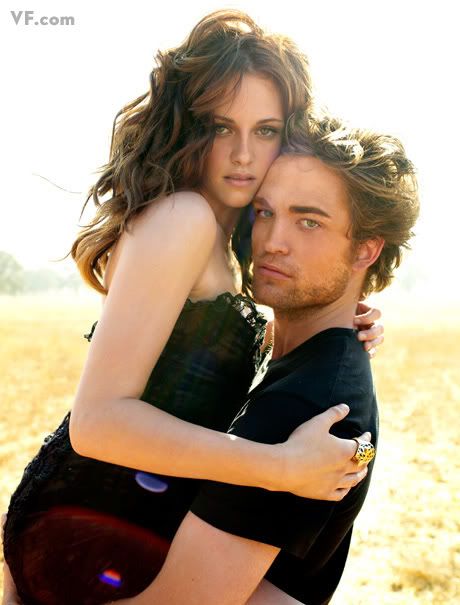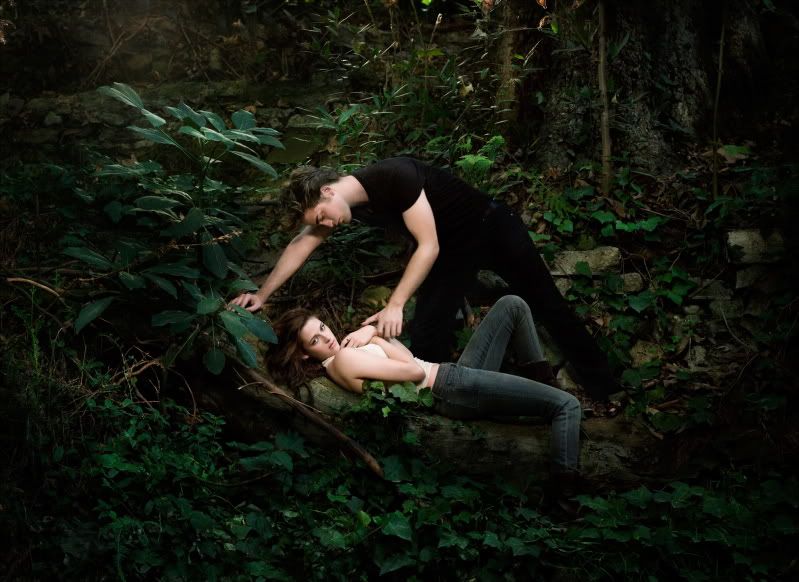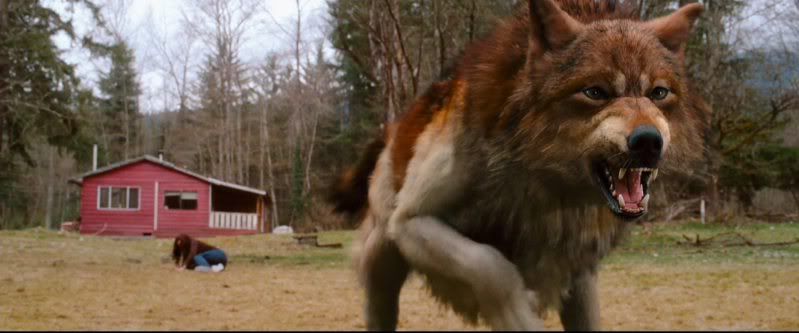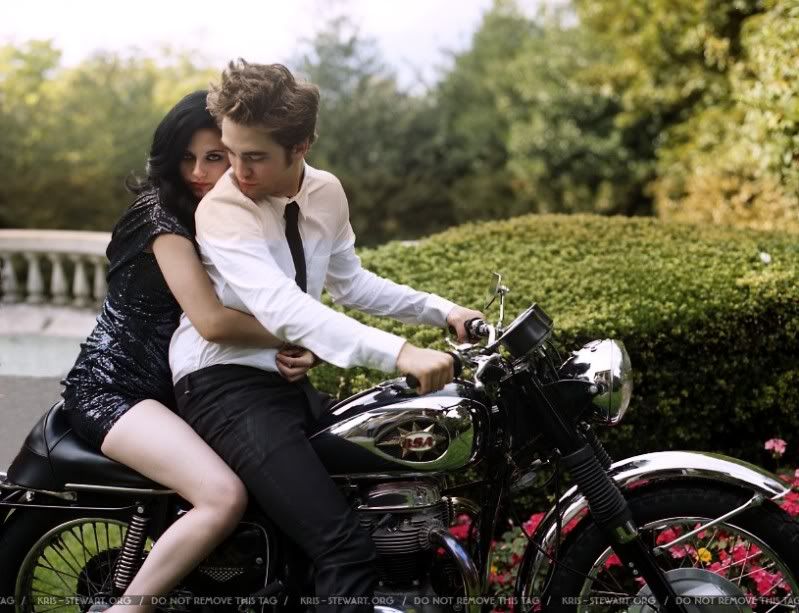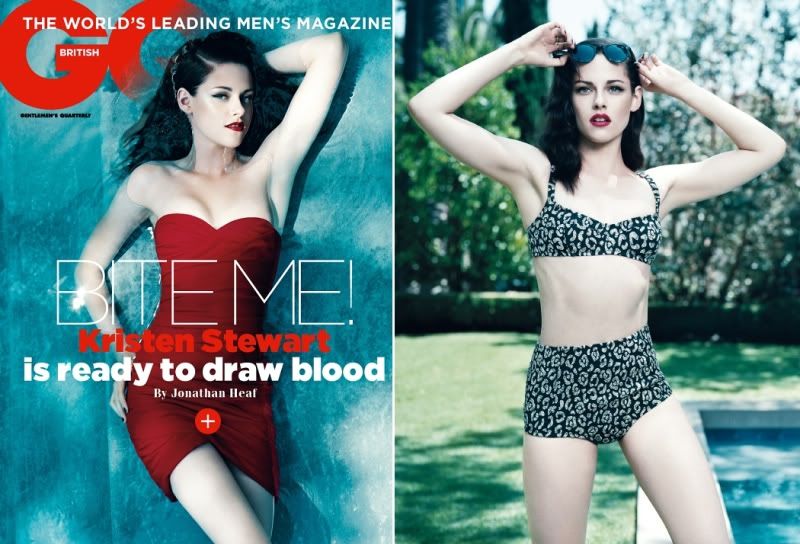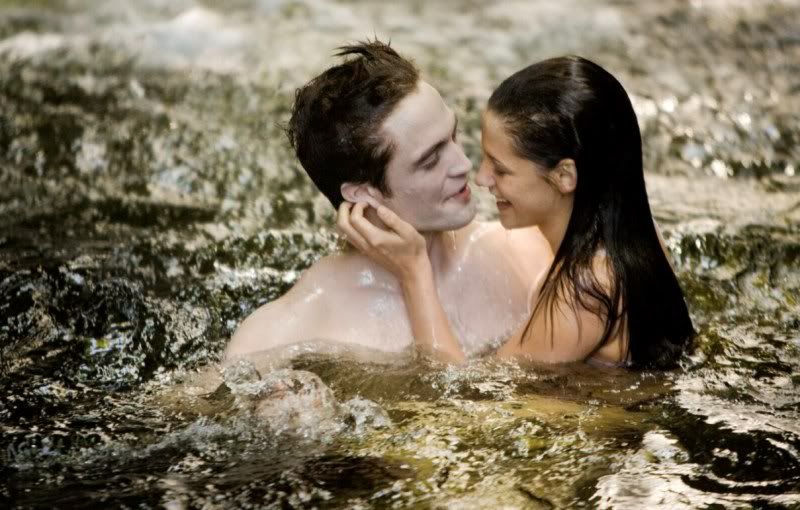 Smiles.
Oh and here are some more things from the Christmas Lust List.
I still haven't quite gotten the hang of my Diana camera which sucks balls but I'm trying. I feel like an idiot because I can't work it yet but I still want accessories for it. I realize I just like having things. Anyway.
I saw this a long time ago and thought Eh, people like it a lot but it's pretty plain. But then I saw it on Rumi Neely from Fashiontoast and she styled it so well that I want it now. I love her style. And it's pretty inexpensive for AA.
If you haven't yet listened to the songs on this, I suggest you do. The song for today's post, A Thousand Years, by Christina Perri, is lovely. And the wedding version of Flightless Bird, American Mouth, by Iron & Wine, is just beautiful. I didn't think that song could get any better.
A lot of my favorite things wrapped into one: a soy candle, pumpkin, chai, and rings. Every one of their candles comes with a ring either worth $10, $100, $1000, or $5000. You can't go wrong. You have to burn them and then dig out the ring. It's great. I want one.
I might do a Kristen Stewart promoting Breaking Dawn fashion post soon after all of the hype is over.