I hope everyone had a great Thanksgiving! I know I did.
I am so exhausted from today's shopping. This will be short unfortunately.
So the title of this post is a little bit of a lie. I haven't stopped eating since I've been home. It's so bad. But awesome. It's just a line from the song my dad hasn't stopped singing since he heard it on the radio.
But anyway. Here are some of photos from my wonderful day. I'll probably update with more. So thankful for everyone in my life.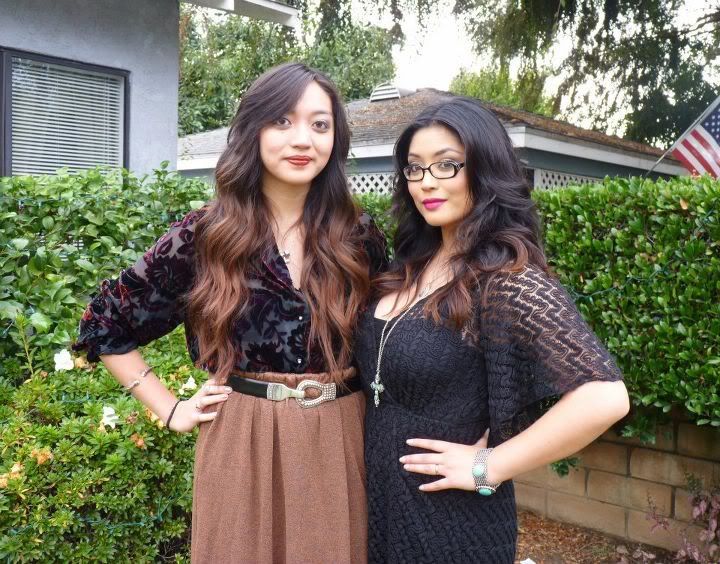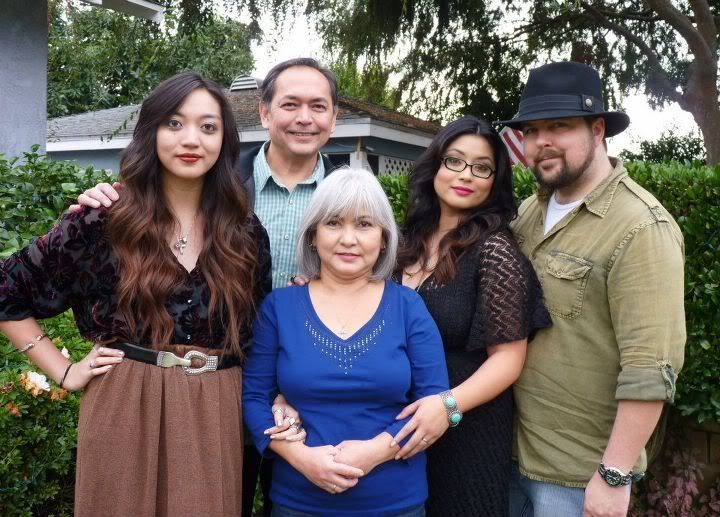 JEFFREY CAMPBELL LITA SHOE/ VINTAGE VELVET TOP AND BELT/ THRIFTED SKIRT/ NYX LIPSTICK IN ULYSSES
I don't want to go back. I love being home.
By the way, I'm thinking about going a little lighter on my ends. Let me know what you think. Smiles.