Hi blog family!
So a couple of things.
1. I haven't had internet in my apartment for the longest time so I've trekked to the library of all places to do my blogging. That is how much I love you all. Since I don't have internet I've been bugging Veronica and watching Youtube videos with her since she has internet. We saw that Urban Decay is coming out with a second Naked Palette. I really wanted the first one... And now I want the second one.
2. The next time I'll be blogging probably won't be until I get home for winter break because of all of the finals and studying and packing and what not I need to do before Tuesday which is when I'm coming home. Thank the Lord. Thanksgiving break was not long enough.
3. I'm really happy I thought about Inspiration Wednesday because it keeps me thinking about my blog and giving all of you guys something to read. So today is another one I'm excited to show you.
4. My last post about Thanksgiving didn't have a Christmas Lust List ending attached to it because I didn't have any more to show you guys but never fear. I have another set of things added to my list.
So first, the inspiration.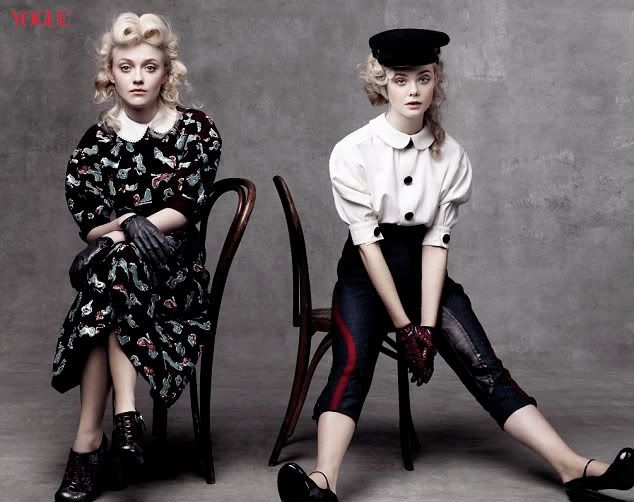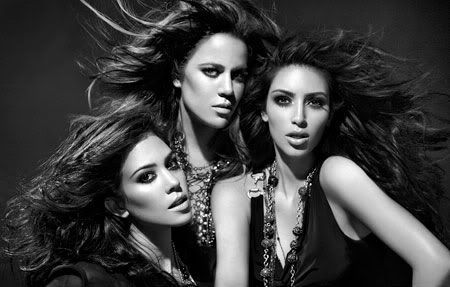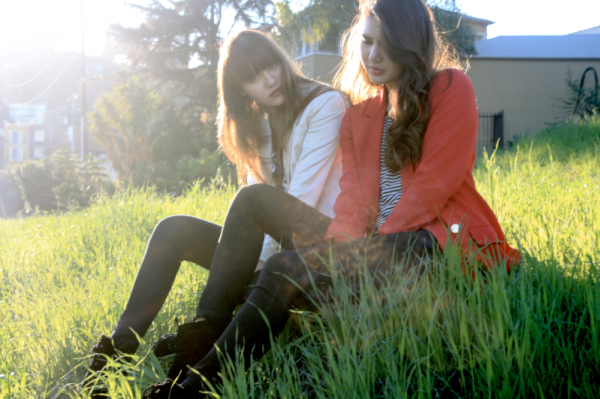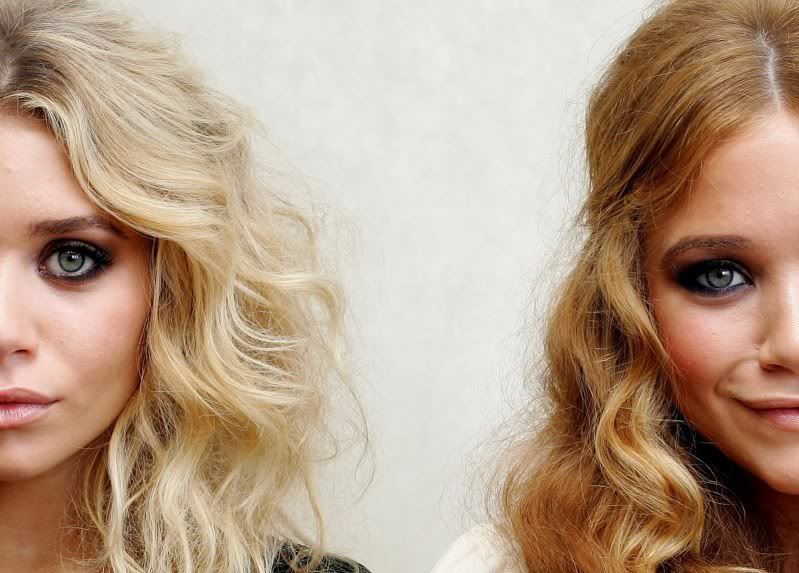 We all know how close I am with my sister. As you can see, my inspiration this week is sisters. Especially since I am super excited for my photoshoot with my big sissy this coming break. She is a huge inspiration in my life in everything and we love other sisters who inspire us.
1. Dakota and Elle Fanning (These girls are practically cherubs. Love them.)
2. Kourtney, Khloe, and Kim Kardashian (Don't care what people say, they are so entertaining to watch. Haha.)
3. Natalie and Dylana Suarez (My sister, along with these two girlies, made me want to start blogging. Smiles.)
4. Mary-Kate and Ashley Olsen (Um, duh.)
Here's an update on the Christmas Lust List.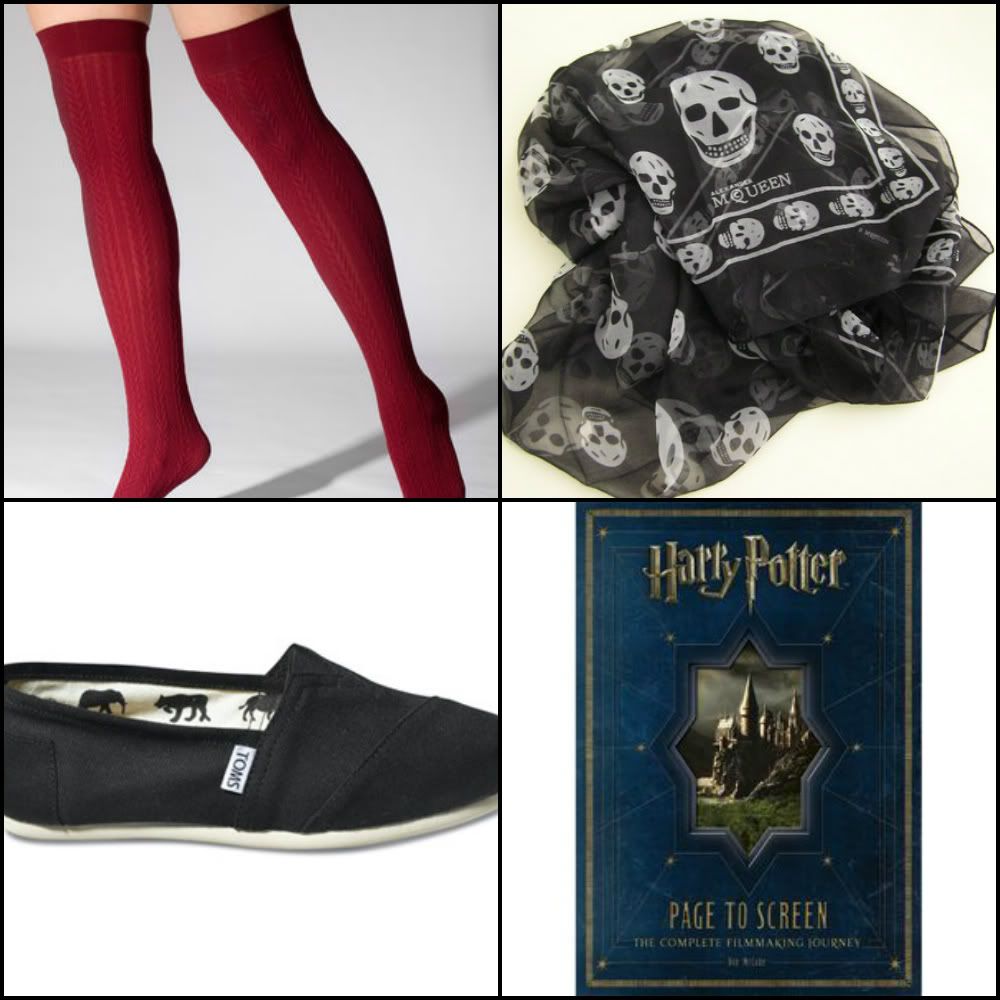 All the over the knee socks I have are black. Why is that? I now want these red ones and some charcoal gray ones. Yay.
Beautiful. Enough said.
It's really bad because I want these only because I see them everywhere. But I really do want a pair. I think they're cutesies.
On Black Friday, my sister and I saw this book at Barnes & Noble and our jaws dropped. It's a huge as balls book. I just thought, Oh my god, all my dreams. (If you get my reference I'll love you forever.)
Also thank you to my sister who showed me this song.