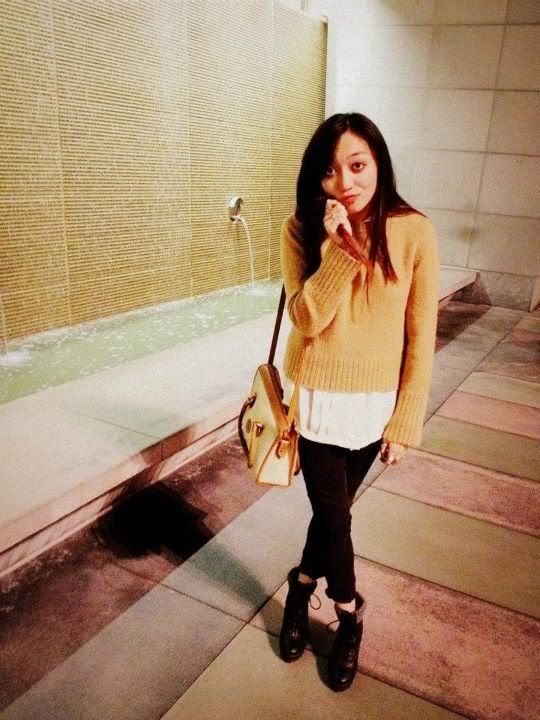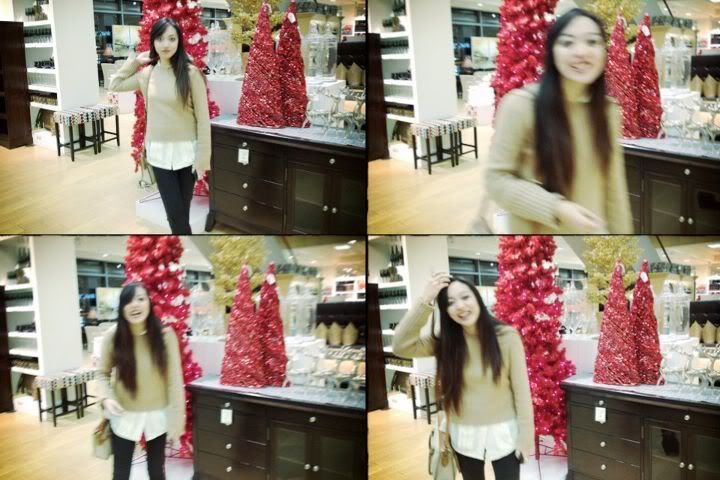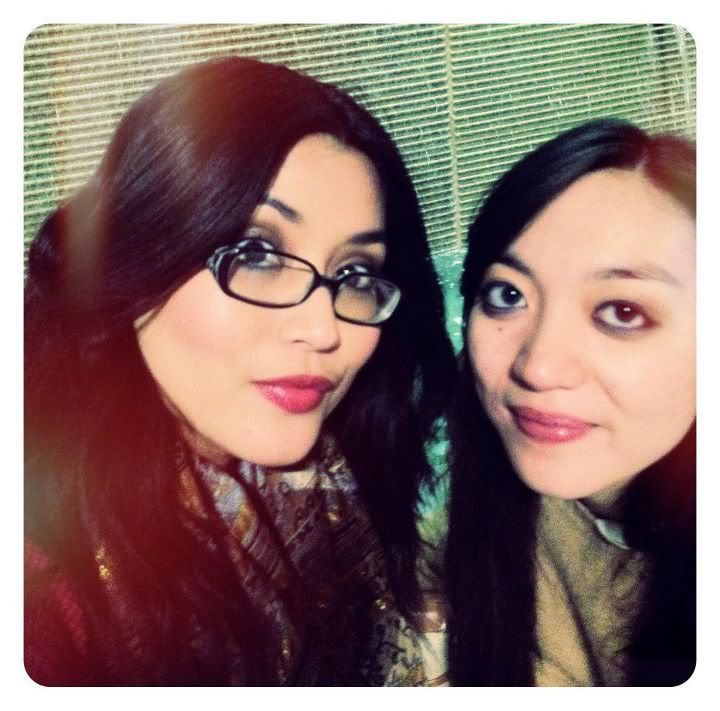 SWEATER - EXPRESS/ VINTAGE BLOUSE AND DOONEY & BOURKE BAG/ F21 BLACK SKINNIES/ DEENA & OZZY LACE UP BOOTIES
A very busy Wednesday indeed, but that is no reason to skip our beloved Inspiration Wednesday.
I am finally home in my lovely hometown of Monrovia. I got here last night and it feels like I had never left for Santa Cruz. Smiles.
I had such a long day, got a flu shot, made a crap ton of cake pops (not too bad for my first time, who needs Starbucks? Winky face), then met up with the sister after her work and finally went to see Like Crazy at the Arclight in Sherman Oaks. I loved it because it was Like Crazy, but I have mixed feelings about the entirety of it and the story. I don't know if that makes sense. Oh well, that's why I'm not a movie critic. Just go see it is my advice.
The inspiration for today (especially my outfit choice) comes from two of my favorite bloggers, Natalie Suarez from
Natalie Off Duty
, and Rumi Neely from
Fashiontoast
.
I feel that a lot of my styling of outfits and purchases come from these two lovely ladies, especially recently. I find that both of them are edgy yet sophisticated and polished at the same time and I love that. They can wear spikes and have it look proper. It's kind of something I strive for in my looks all the time, and they are the reason I do. I'm almost twenty and I feel
like it's getting to the point where I have to have my own style figured out for the rest of my life. They are helping me find that. Smiles.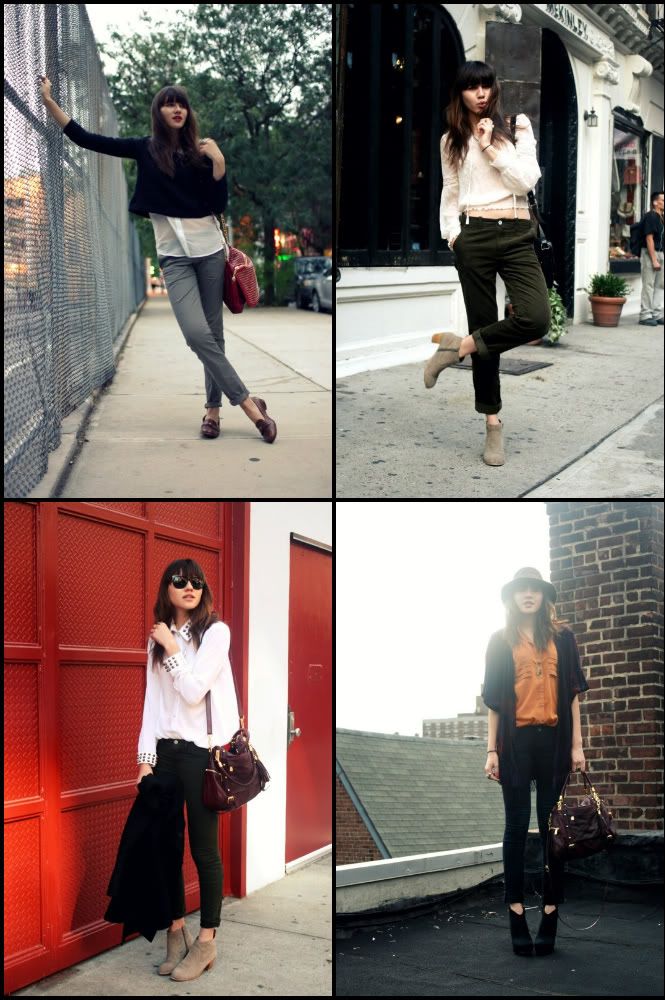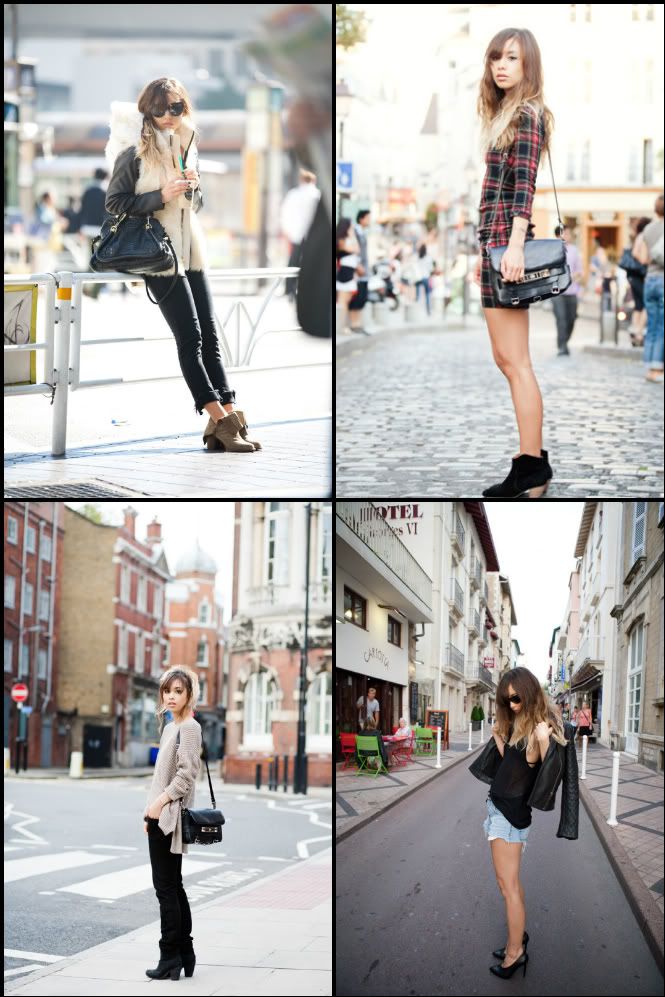 Can't wait for Thanksgiving! And shopping, which means, Lust List time.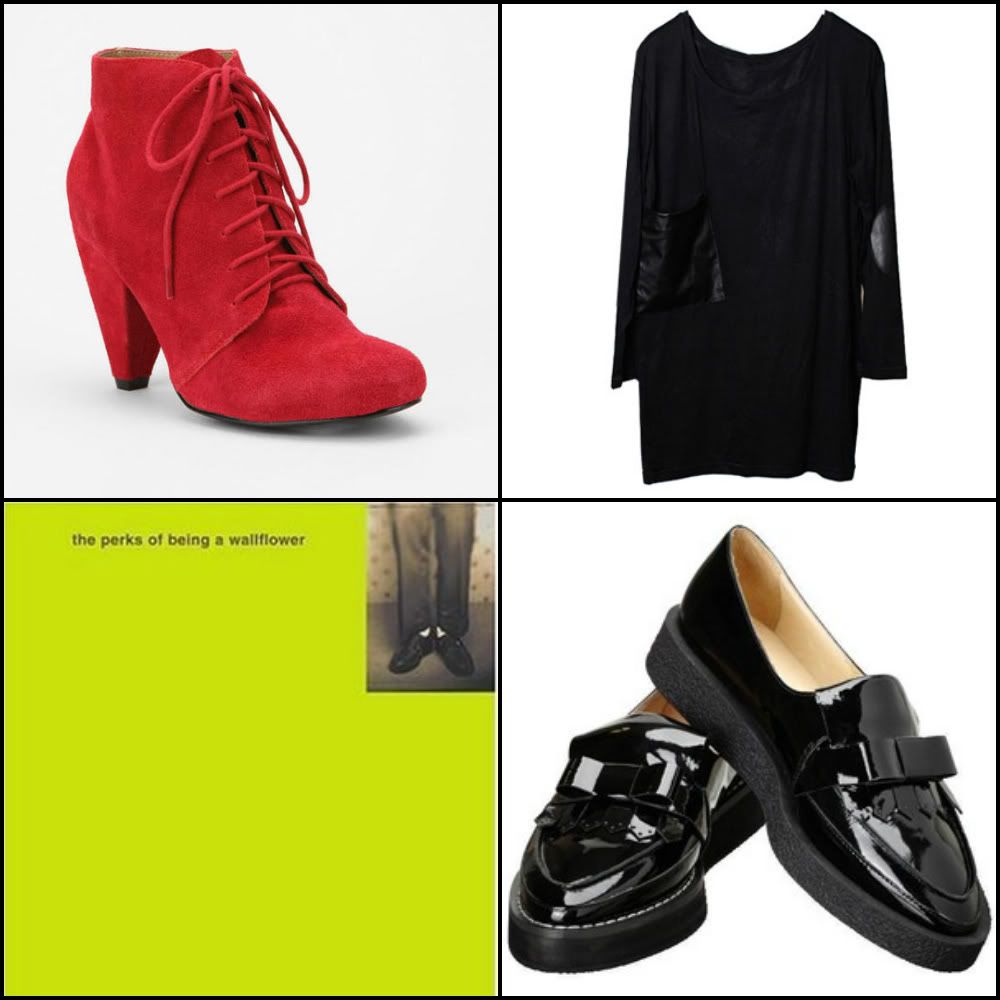 Who doesn't want to own a pair of red booties???
I love this shirt. I think they're out of black which sucks. But anything from Romwe is kind of awesome. Amazeballs in fact. I'd be happy with any piece of clothing they sell to me. That might be taking it too far but you get it. Smiles.
Do you hate it as much as I do when they turn novels into movies before you get a chance to read them? I don't hate them for doing it, I just kinda hate myself for not getting to it before they do. I need to read this. Two words - Emma and Watson.
I don't even know if these exist anymore, but I saw them on Andy from Style Scrapbook and I fell in love. Enough said.
Have a great holiday all! I know I will.