Therefore it is not a surprise that I fell in love with a little something called
Disco Pony
.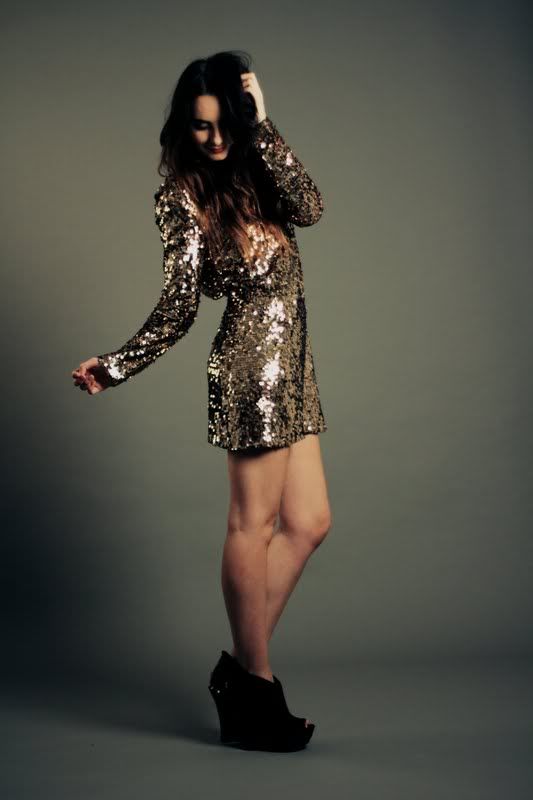 "The Natalie Gold" dress
I discovered Zoey Bittleston of
Make Shift Model
from reading the lovely blog of Natalie Suarez of
Natalie Off Duty
, which is one of my favorite blogs to read. She is the CEO and designer of Disco Pony and has these amazing as balls sequin pieces. To put it simply, I want every single one of them, particularly the "Natalie" dress shown.
So I was daydreaming (as always), and wondered what I would wear with this incredible dress if I was to own it. With all of these thoughts bouncing around in my head, I went to Polyvore and had some great fun.
It's such an amazing dress, I would feel so lucky and glamorous to wear it.
Absolutely my kind of dress. Smiles.
Bestie Veronica turned 19 yesterday and we had a fun day. Just going to post some photos of our midnight toast for her birthday. I'll have an official birthday post for her after this weekend, since we're going to wreak more havoc. So excited.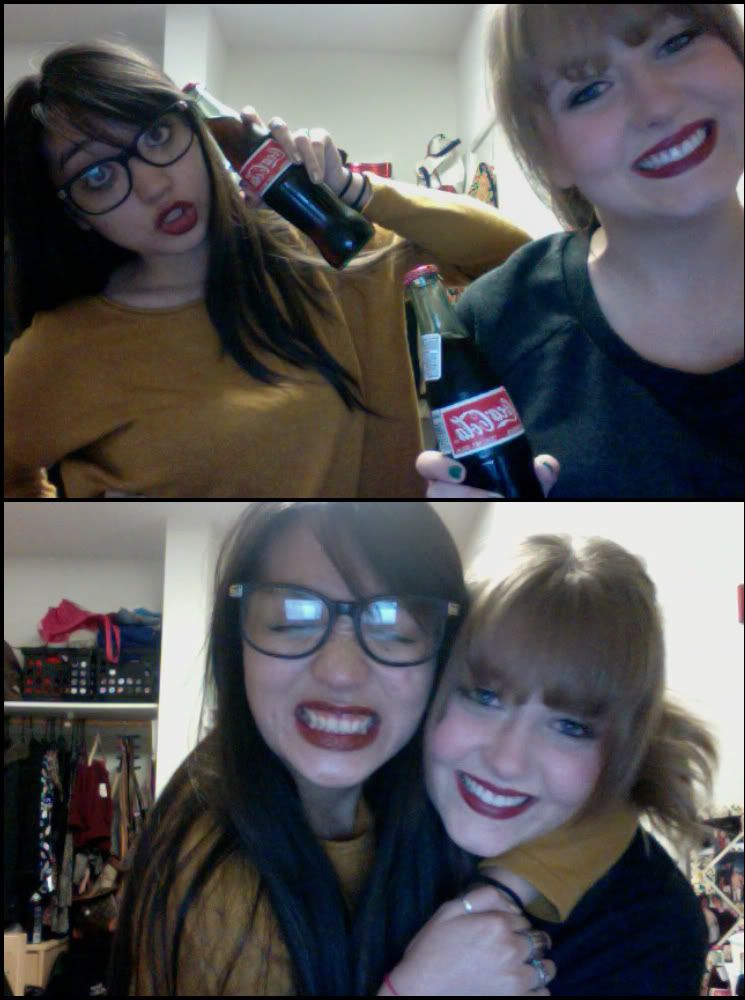 xo