Happy almost Halloween!
The people here have been dressed up in their costumes since the beginning of last week so I guess we've been celebrating for a while.
But just to ourselves. We've been busy all weekend but not too much to skip Halloween altogether. I had three complete costumes this weekend.
1. The first was just a little something I put together for Rocky, a homage to Columbia if you will, since I sparkled like the night sky. I still would like her entire outfit please. But anyway. Once again we saw the Rocky Horror Picture Show. It's tradition. Smiles. I didn't know what makeup to do for the outfit so I just decided on who else? Lady Gaga and her "Judas" makeup. And that's Veronica in all her Magenta-ness.
2. Being a zombie is fun. Enough said. Just look how disgusting Veronica looks. Smiles.
3. And what can I say about our mother monster Lady Gaga? I absolutely loved doing her "Born This Way" zombie look for Halloween. Wouldn't you? Exactly. I just wish my hair was longer. And pink.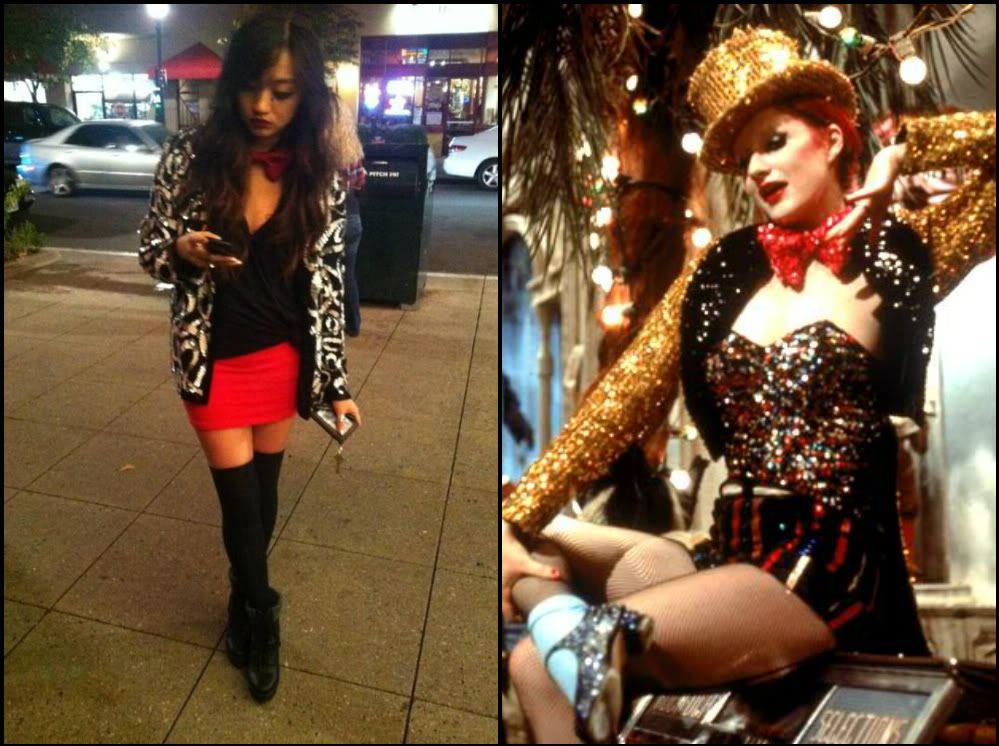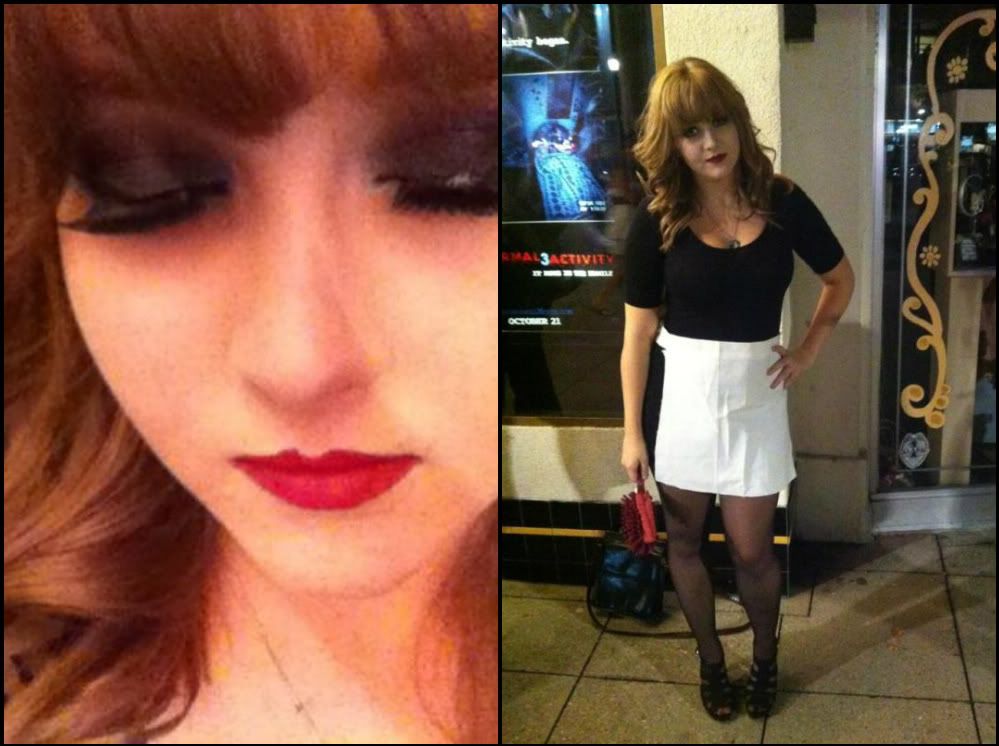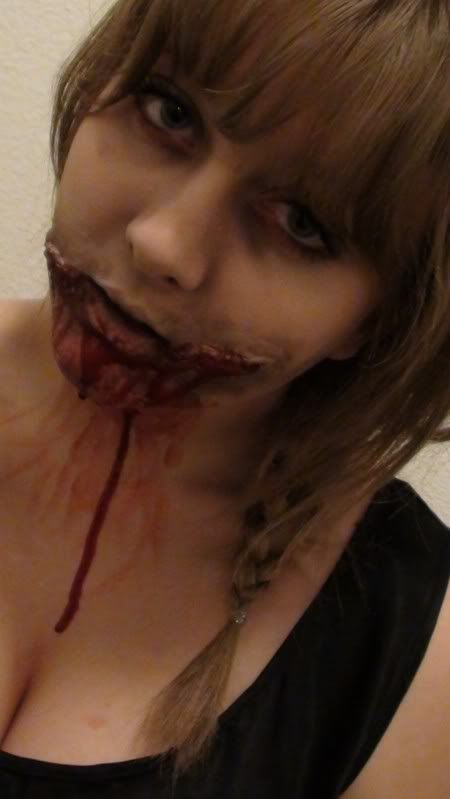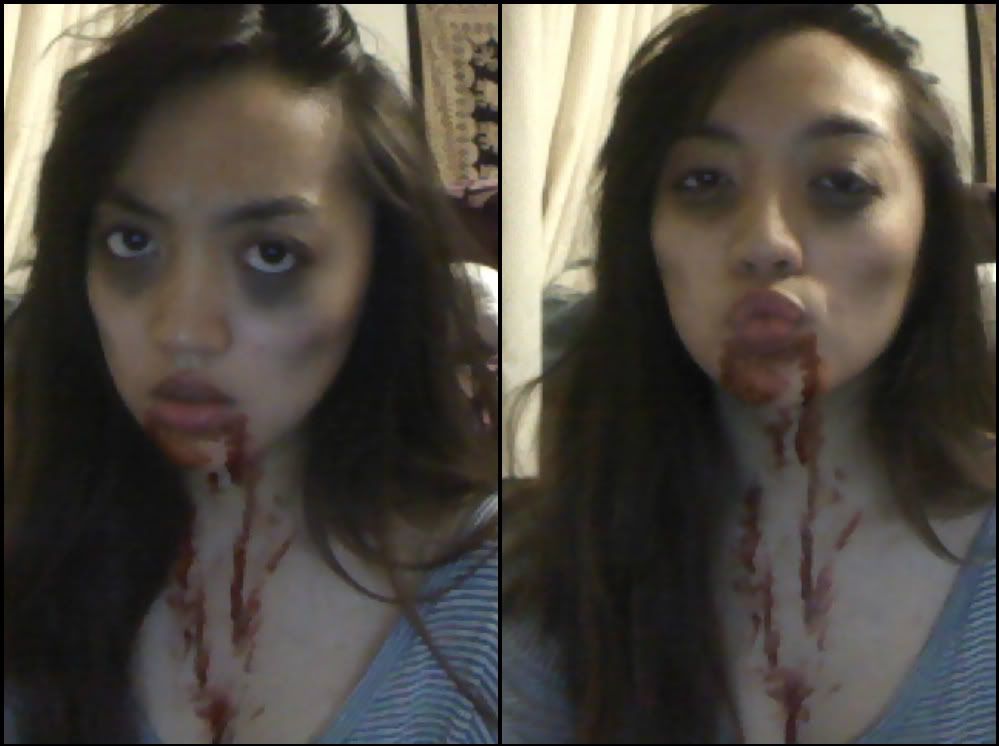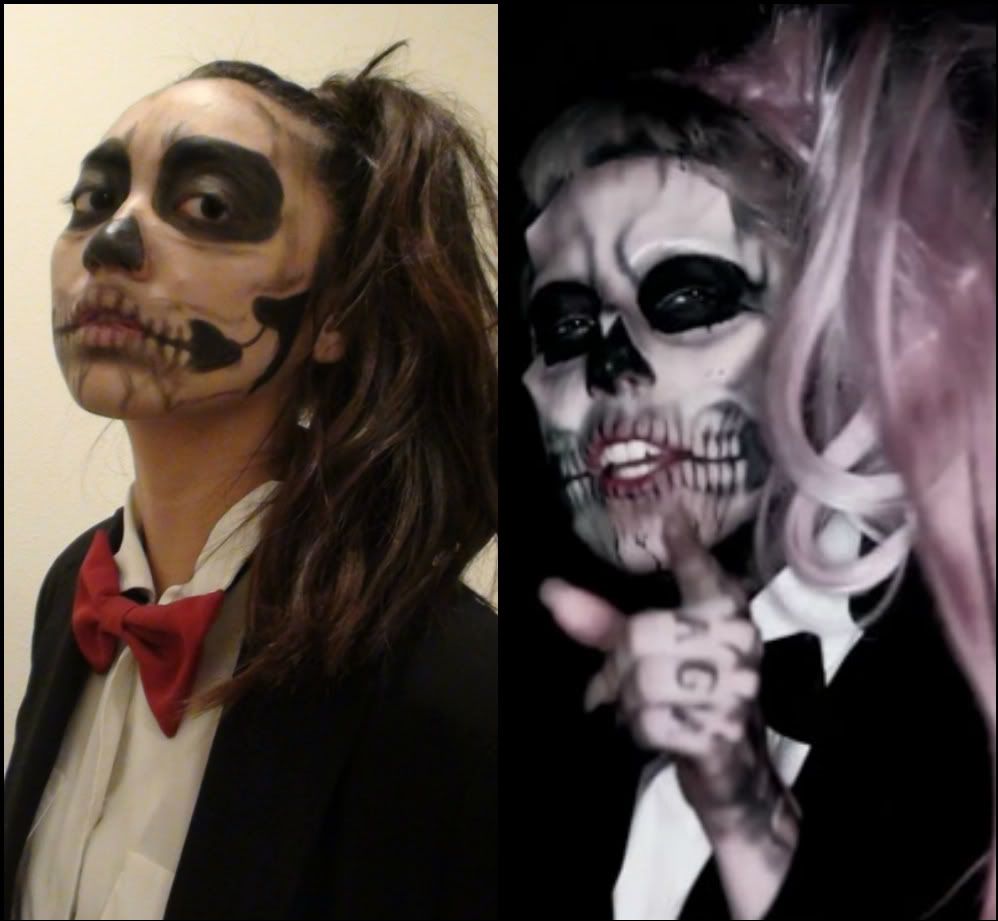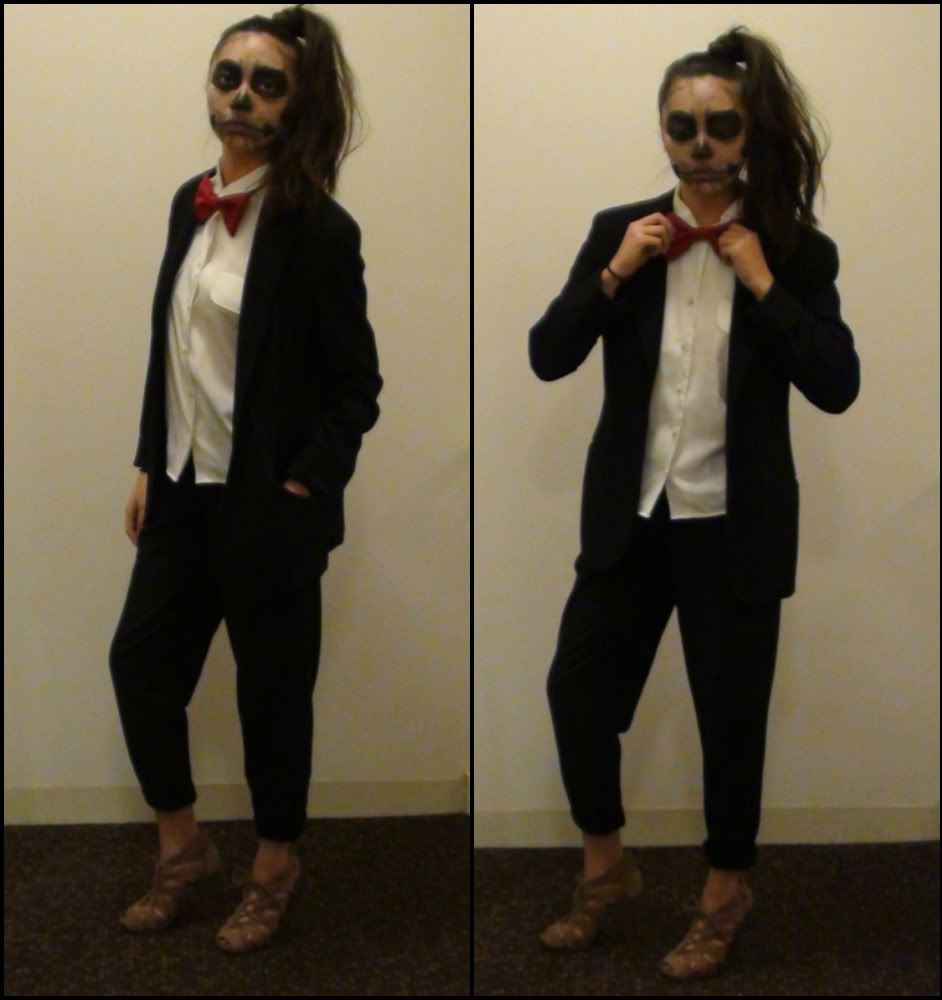 Anyway. I hope everyone had a fun and safe Halloween weekend.
xo