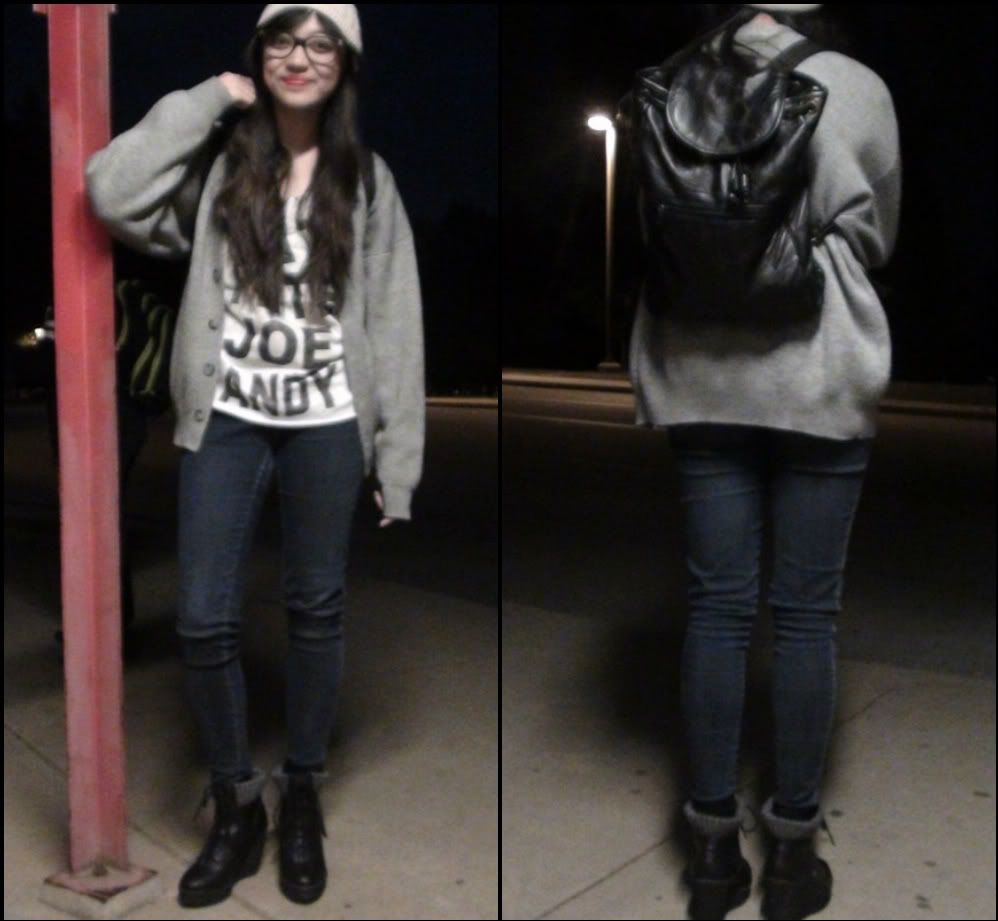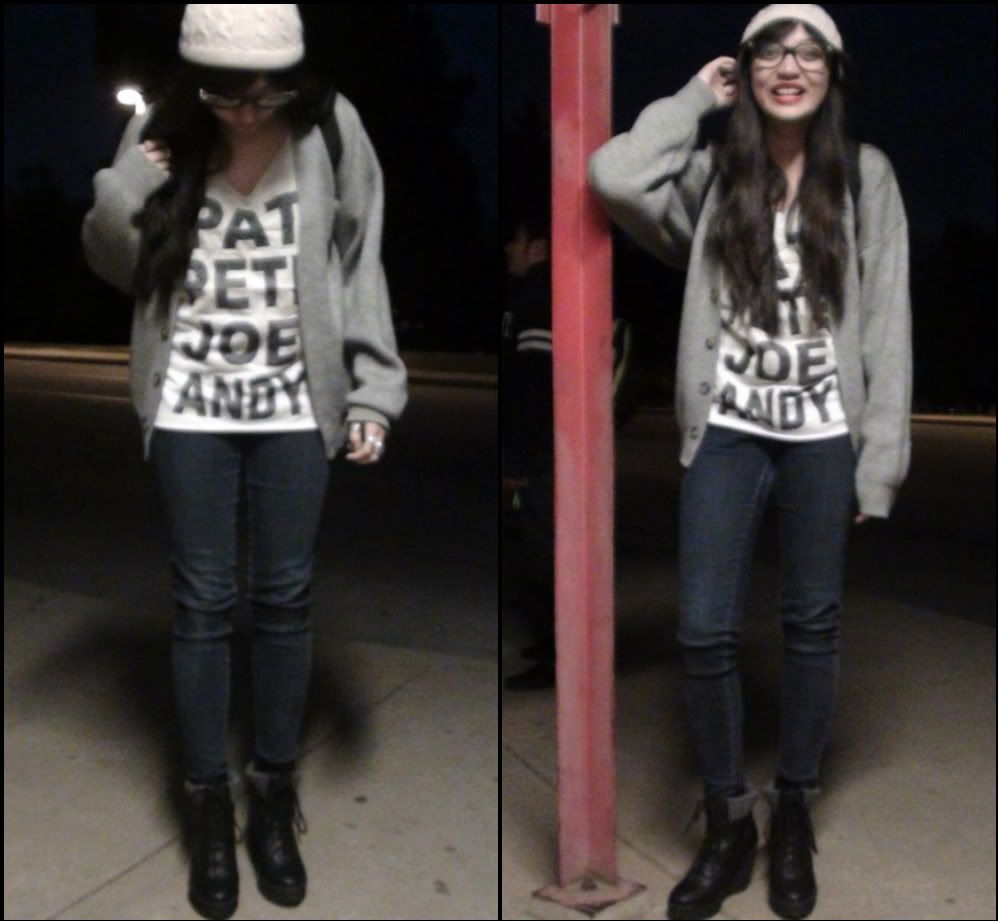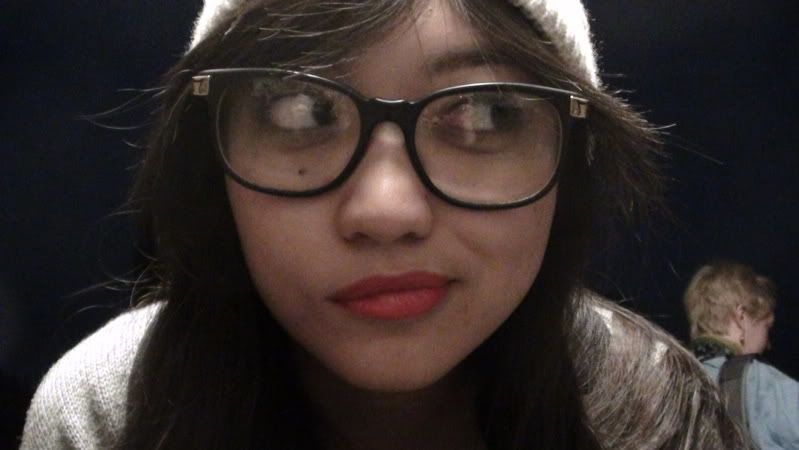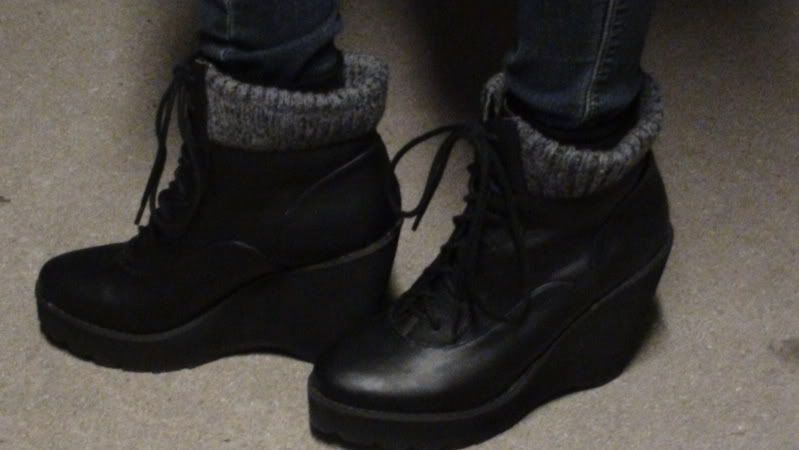 So this outfit post was completely accidental. I'm wearing a hat for goodness sake. I never do that. Haha.
Yesterday, Veronica and I were studying for a test we have tomorrow and we definitely needed a break. We were in the need for groceries anyway so we decided to head downtown to Safeway and Trader Joe's.
I hadn't really worn these shoes out yet since I got them. My sister got them for me from Urban Outfitters because they were on sale (and she loves me) and I love them. They started hurting after about 4 hours of wearing them and that was only because I was running around Santa Cruz getting groceries and hopping on buses since we don't have a car.
But Veronica got the idea of doing a video for her Youtube channel of our adventure downtown and it turned out pretty well.
Best part of the trip was that I finally bought pumpkin ice cream from Trader Joe's. If you haven't tried it, shame on you. And go get it now since it's seasonal.
Anyway. Enjoy: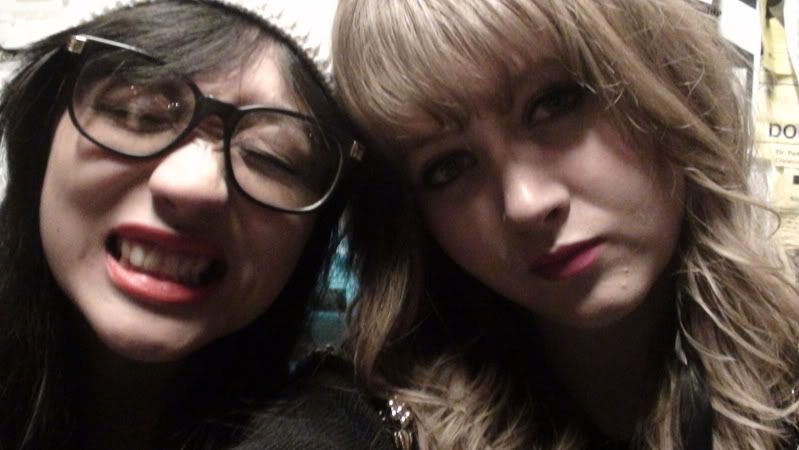 Watch all of Veronica's videos
here
.
xo
FALL OUT BOY SHIRT - DIY/ THRIFTED CARDIGAN, BACKPACK AND HAT/ F21 JEANS/ DEENA & OZZY LACE UP BOOTIES/ REVLON LIPSTICK IN ORANGE FLIP