Some good things and bad things.
Of course, bad things first.
1. Two days ago, on my sister's birthday, R.E.M. broke up after thirty-one years. I was so bummed out. The moment I found out, me, Veronica and Shawn put on "Everybody Hurts" and just listened to some R.E.M. for a while. So sad. Can't get over it.
2. College textbooks suck! I need a job real bad.
3. My sister turned 26 the other day and I didn't get to celebrate her actual day with her and the parents. Yes we celebrated last weekend but still. I miss her already. But I'm sure she had a great day. Okay this one was good and bad. She's the greatest sissy ever.
We sent her this at midnight. Smiles.
1. I'm pretty sure I have the best schedule ever. All I need is a job to fill my afternoons.
1a. Also I love having a kitchen. Boo dining halls. I just hope I don't gain any weight again.
2. Glee. This show can make me happy any time. I've heard it's been losing it's heat but I don't care. I will be a Gleek forever. I mean have you seen Cory Monteith in Cosmo? I wanna be that model. So. Bad.
3. Some new things made the Lust List.
3a.
Zara
now has online shopping which is the best ever. I'm in love with a lot of things from their September lookbook.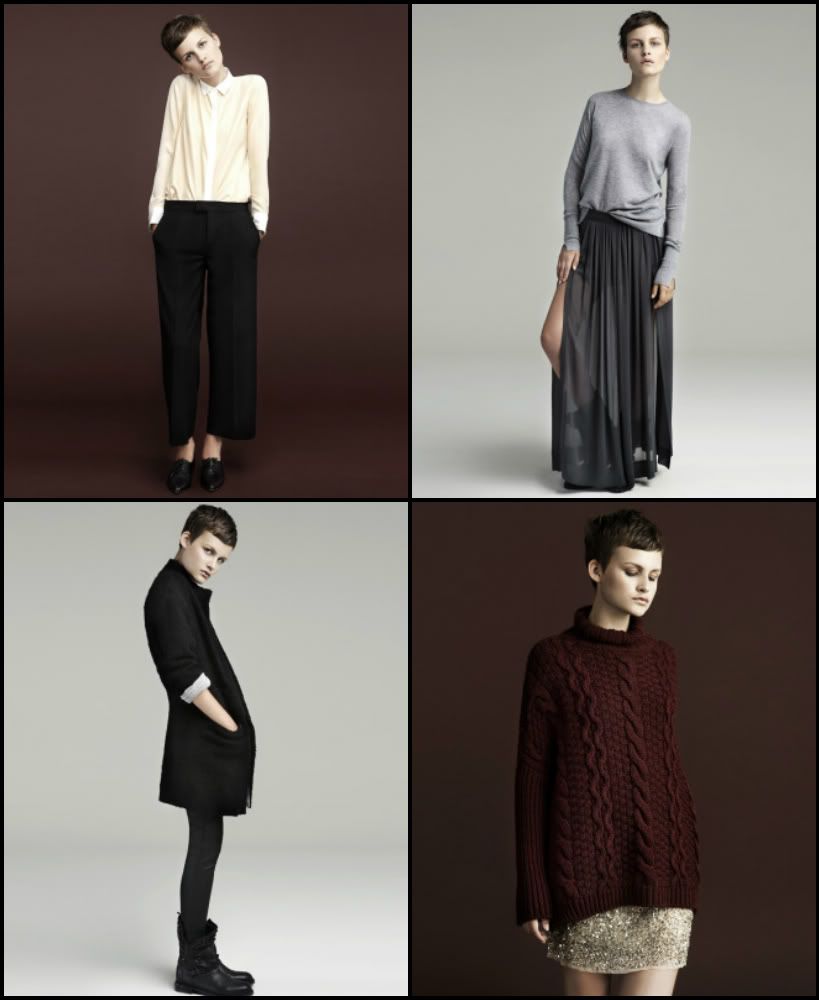 3b. Alexa Chung for Madewell. Love.
Anyway. Solid week so far. Pretty excited for the rest of my sophomore year.
Smiles.