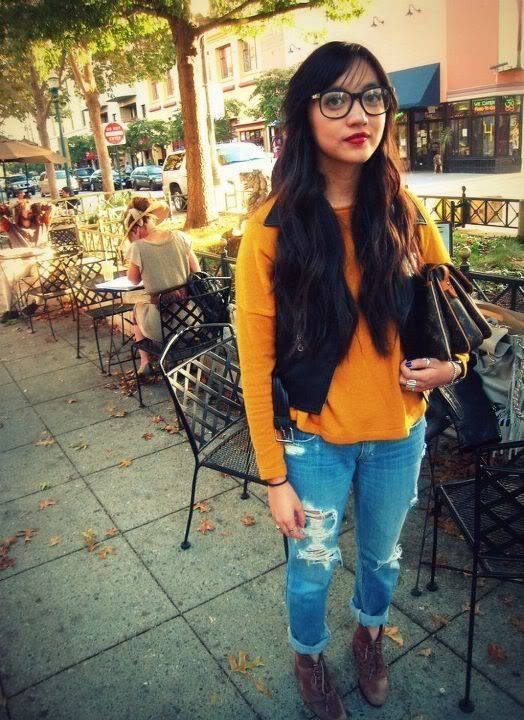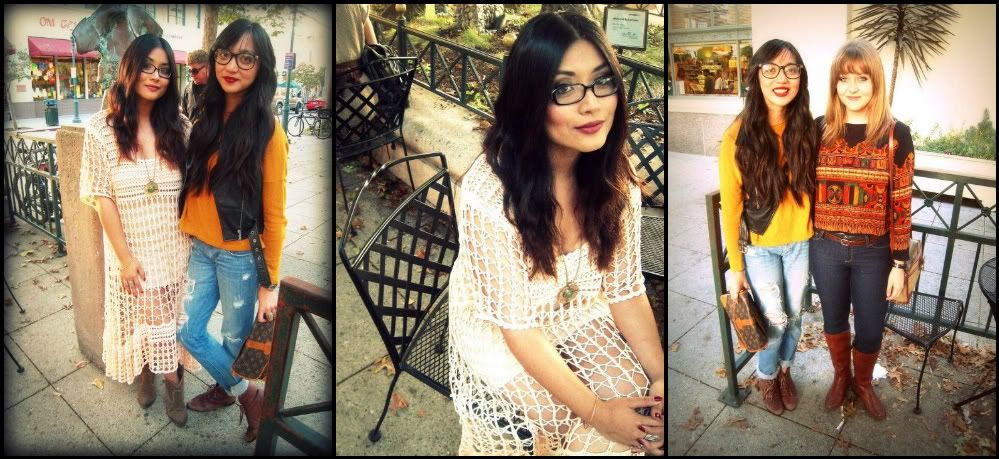 So I haven't been blogging for a while.
This is due to the fact that I am now currently in my new apartment in Santa Cruz, still fixing some things here and there. But I am loving being back in this wonderful city. One I have completely moved in, there will definitely be some pictures.
Since I have been back, I've been super busy setting my room up, getting groceries, celebrating my sissy's birthday, and spending some quality time with the family since the next time I will be seeing them will be Thanksgiving most likely which is really sad.
My parents and sister left yesterday afternoon after a wonderfully exhausting weekend. We celebrated the sister's birthday at this amazing bistro
Hoffman's
in downtown for the second year in a row. Only this time, bestie Veronica was brought along. She's family now anyway. I got really bummed about not being able to go to my sister's birthday dinner this weekend. One of the things I don't like about being six hours away from Monrovia, not being able to see my family anytime I want. But I digress.
Now happy things. The dinner at
Hoffman's
was amazeballs and the sister's birthday equals successful. Favorite thing about fall weather in Santa Cruz? It's actually FALL WEATHER! Not the weakling hot/cold we have in SoCal (as much as I love being from SoCal). I got to finally wear the mustard sweater I bought from H&M's fall collection in the sweltering heat of August. Smiles.
But anyway. A lot of things need to be done. Just wanted to update you all on the crazy life.
Back to work!
P.S. Happy early birthday to my beautiful sister over at Lainey Turns the Camera On whose birthday is tomorrow! Now time for some Glee and New Girl. Smiles.
SWEATER - H&M/ VINTAGE LEATHER VEST/ VINTAGE LOUIS VUITTON BAG/ A&F BOYFRIEND JEANS/ VINTAGE BOOTIES/ REVLON LIP IN BLACKBERRY