Yesterday was a Wednesday - Hump Day.
It's a day that kinda sucks almost worse than a Monday. And it was extremely hot outside. A great difference from today, which was misty and cold and gloomy. Great lounging weather.
But anyway, yesterday I was in a little funk because the morning was kinda cold so by the time I got out of my first and second class, it was burning up outside. So I survived my Hump Day by actually getting ready and wearing something suitable for the annoying weather. Oh and eating cookies. Smiles.
Veronica took some pictures while strolling along to our last class of the day. And yes, that is a cup of Dr. Pepper in my hand because it was amazingly hot as balls outside.
Then we took more pictures in our room. As you can see, I'm in much need of decoration on my side. Working on that soon.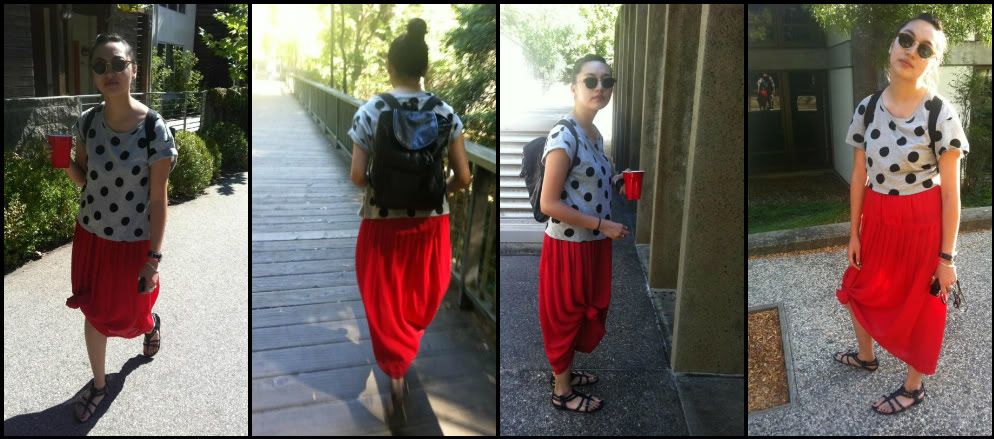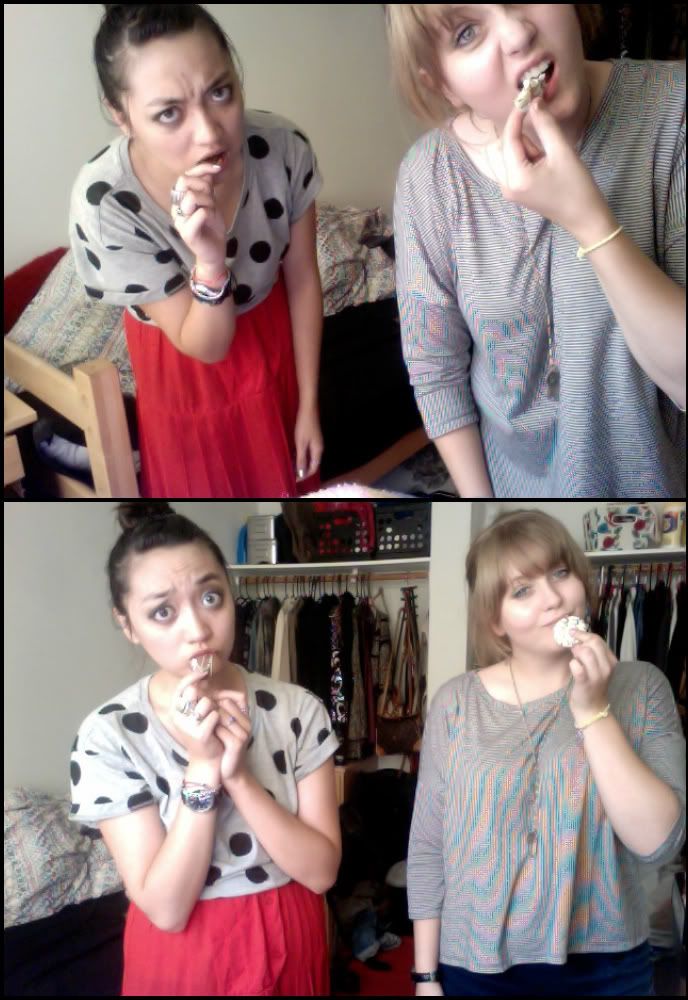 Other things.
I love Kristen Stewart on the cover of W Magazine. Such a good change in looks for her. She's never this glamorous.
Oh, and I'm excited for Breaking Dawn in November. I'll admit it.
And I'm doubly excited for Snow White and the Huntsman with her and Chris Hemsworth.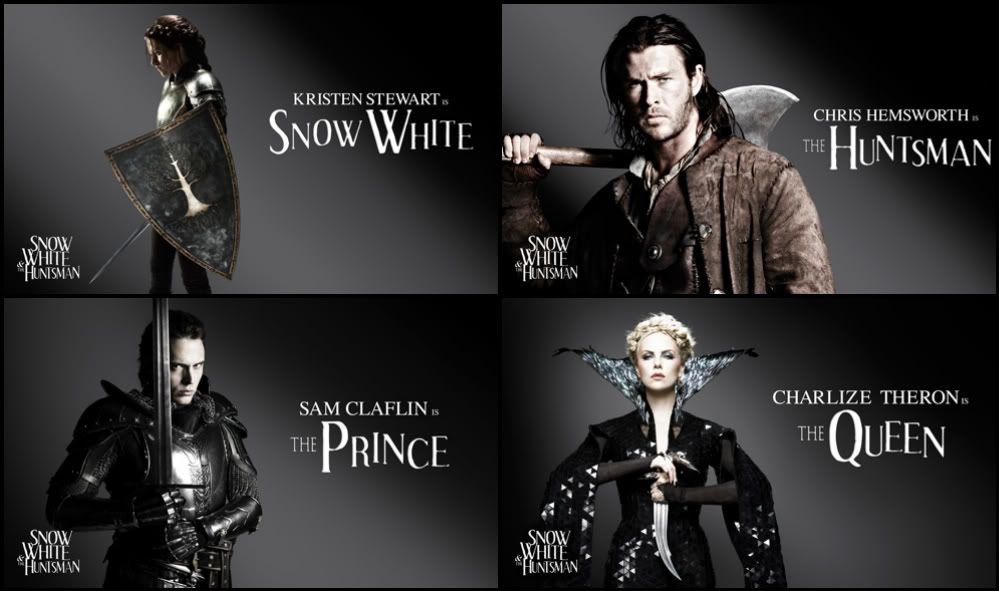 Yup. A bunch of random Kristen Stewart news.
Oh, and click on the link to see her in a Marcus Foster music video I love. Smiles.
Beautiful song.
VINTAGE SKIRT, JEWELRY AND SUNNIES/ THRIFTED LEATHER BACKPACK/ POLKA DOT SHIRT - F21/ SANDALS - KENNETH COLE REACTION