Happy August! I have a treat for the eyes for you all!

This is another post mentioning the lovely Mila Kunis.
Why you may ask? Because I can't get enough of her.
She's a guy's girl, a girl's girl, a guy's guy, everything and I love her.
Since I'm doing a photoshoot this Saturday which I am really excited about, this week's posts will probably be all about beautiful photoshoots. And this photoshoot for the August issue of Elle magazine is beautiful. I would love to do one like it.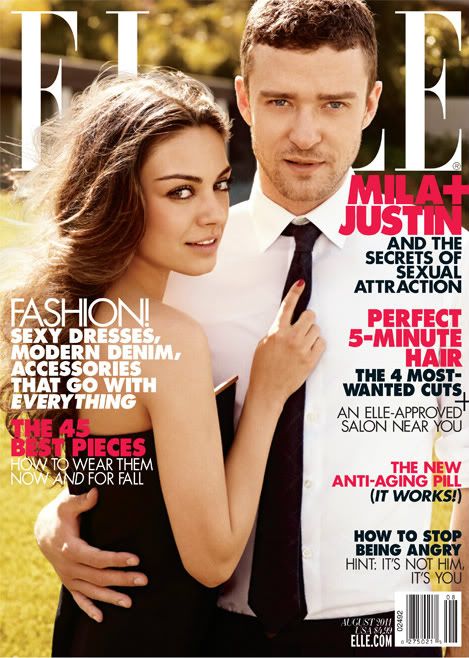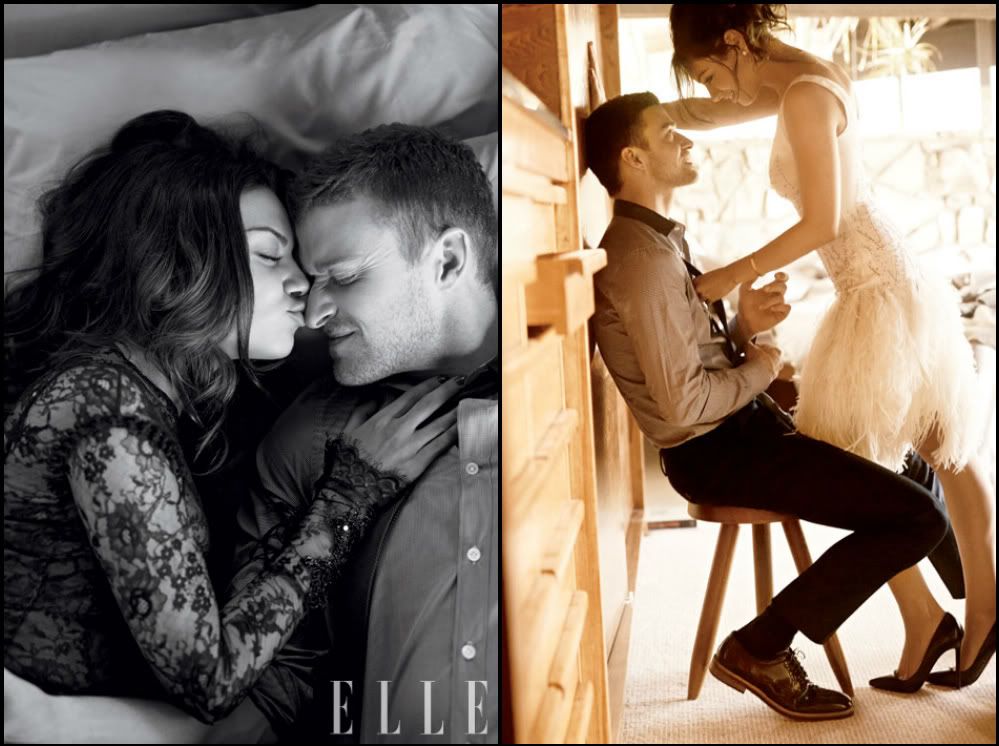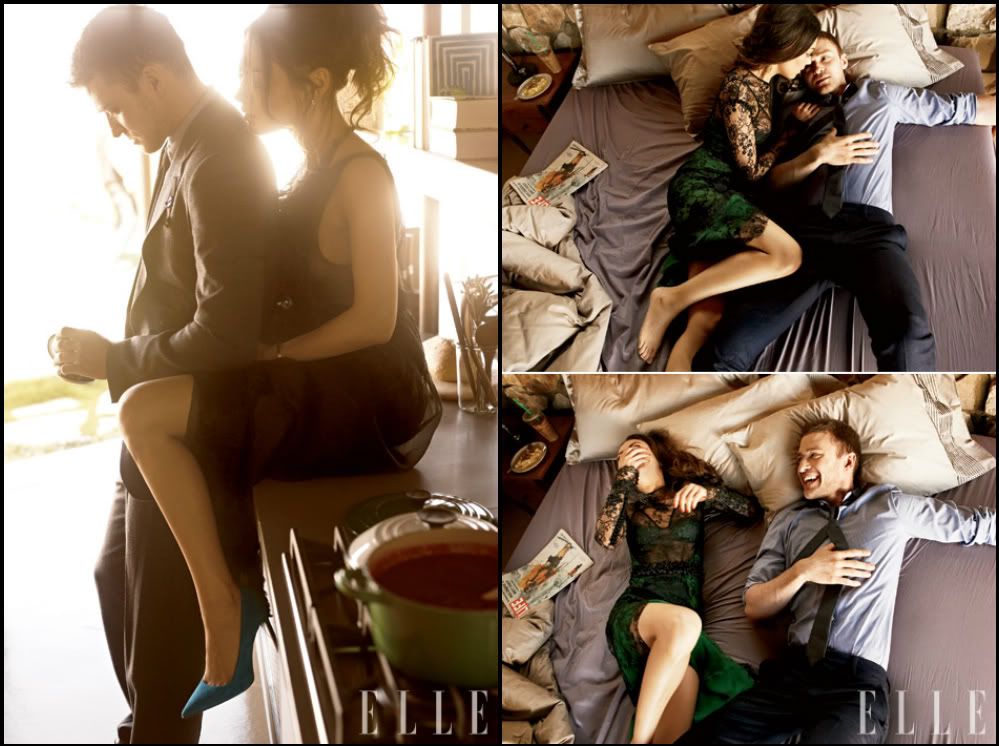 Listening to: The Edge
of Glor
y - Lady Gaga