Oh the heat.

I haven't posted in a couple days. I'm blaming everything on the heat. Oh, and my mom turned 58 this weekend too. We celebrated all Saturday and Sunday. Woo.
First, my parents and I went to see The Real Love musical and Don McLean at the Pasadena Civic Auditorium and I was really happy with it. My dad bought the tickets on a whim and we were really surprised how the musical turned out. And Don McLean was awesome. That is all.
Yesterday we met up with my sister and got some lunch at Cafe Bizou (yum) and then we saw
One Day
. I've wanted to read the book and watch the movie for some time now, and I'm glad we saw it because it was simply beautiful. It's been getting really bad reviews which I don't understand because it wasn't terrible at all. It was the opposite. And I'm glad I enjoyed it.
I had no idea what to wear. All I was thinking was to stay cool somehow. I've been wearing a lot of skirts. I haven't worn this great pleated gray skirt in a very long time so I thought why not?
Oh and that's me in the picture I gave my mom. Smiles.
Some photos for you to enjoy.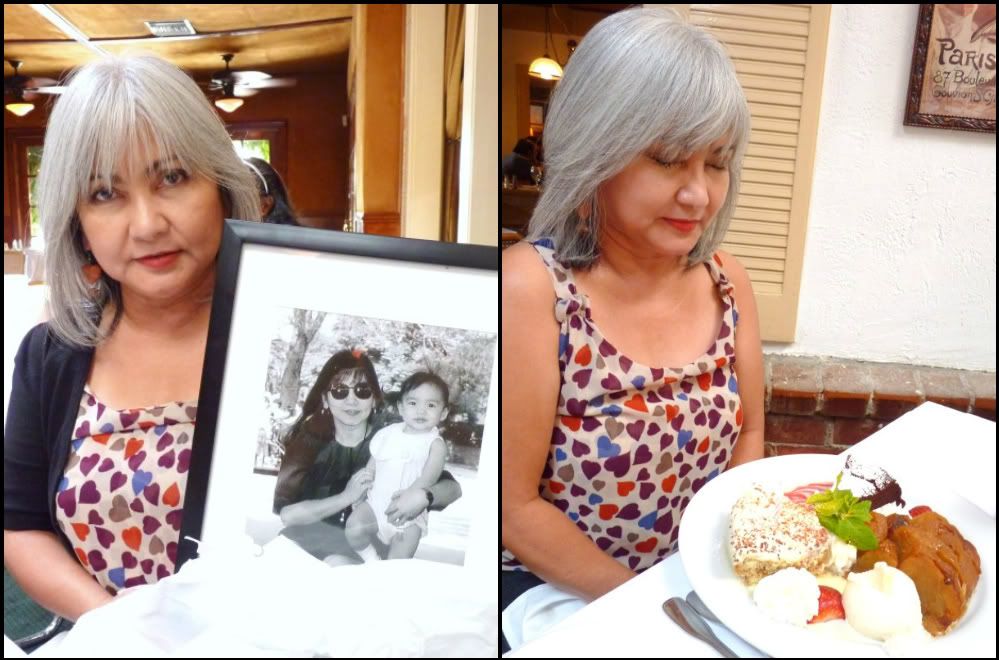 Other news.
1. I'm getting a little obsessed with the Jeffrey Campbell Lita shoe. I've mentioned them already before which shows how much I love them. I'm all about cheap thrills, you know that. But I have to get these shoes. Like unhealthy I need these shoes. I feel like these will never go out of style since they're not so over the top and the fact that everyone has them. And if they do go out of style, oh well. I'll still love em. My goal is to get them by Thanksgiving since that will be the first break I have from school. Hopefully I get them before then because again, I need them in my life.
2. I'm reading again which is good. I think it's the heat. I cannot stay in my house since it's always brutally hot so I go out and sit on my porch and just read and I occasionally people watch, and tweet random things. Right now I'm reading
Never Let Me Go
by Kazuo Ishiguro which is going well. And yesterday I bought
Super Sad True Love Story
by Gary Shteyngart, which I heard was pretty good. Can't wait to read it.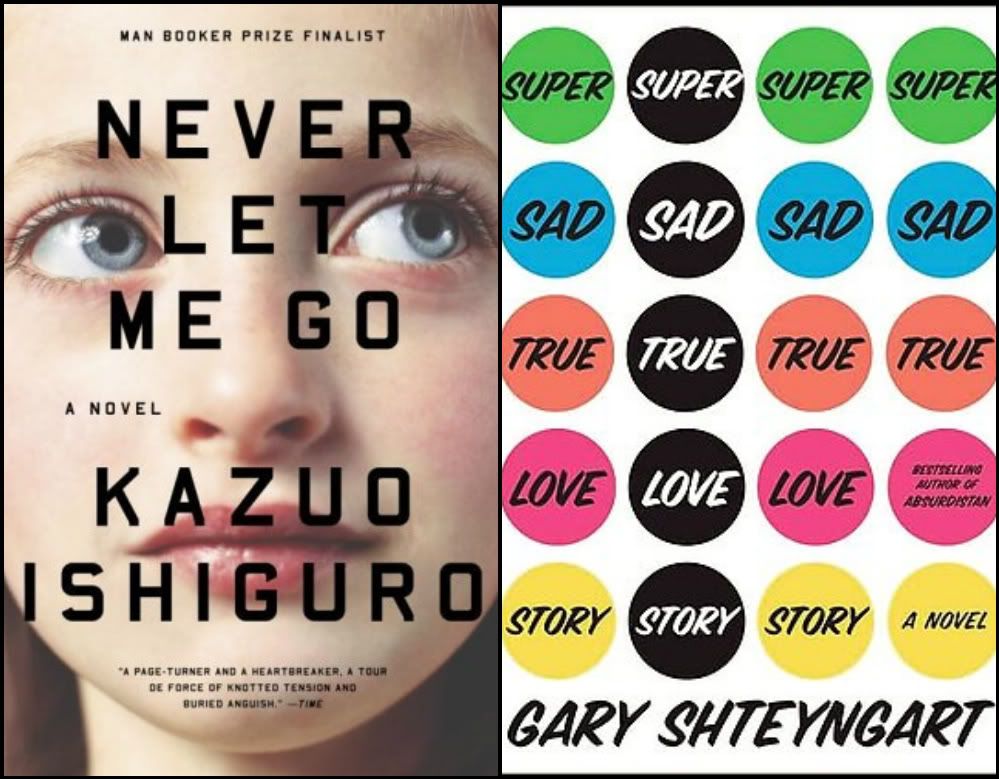 3. The VMA's were last night. A couple things: The Best Way to Tell the World That You're Pregnant Award went to Beyoncé when she opened her lovely sequined Dolce & Gabbana jacket to reveal her baby bump. Adele was simply amazing and she sang my favorite song by her "Someone Like You." Beautiful. I want to see her live. And lastly, Ms. Gaga wowed me just as much as last year, but she didn't need a meat dress or a giant egg this time. I adore her. As well as Jo Calderone.

That is all. Thanks for listening.

VINTAGE SKIRT/ STEVE MADDEN BROGUES/ BLACK DRESS - F21



Listening to: Arms - Christina Perri