Happy birthday to my awesome dad!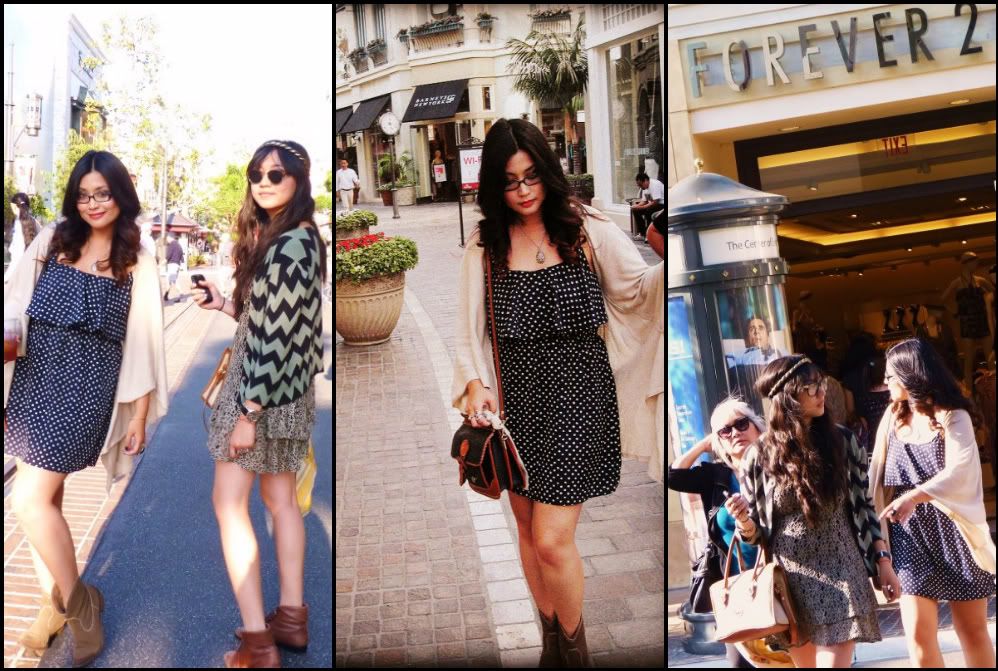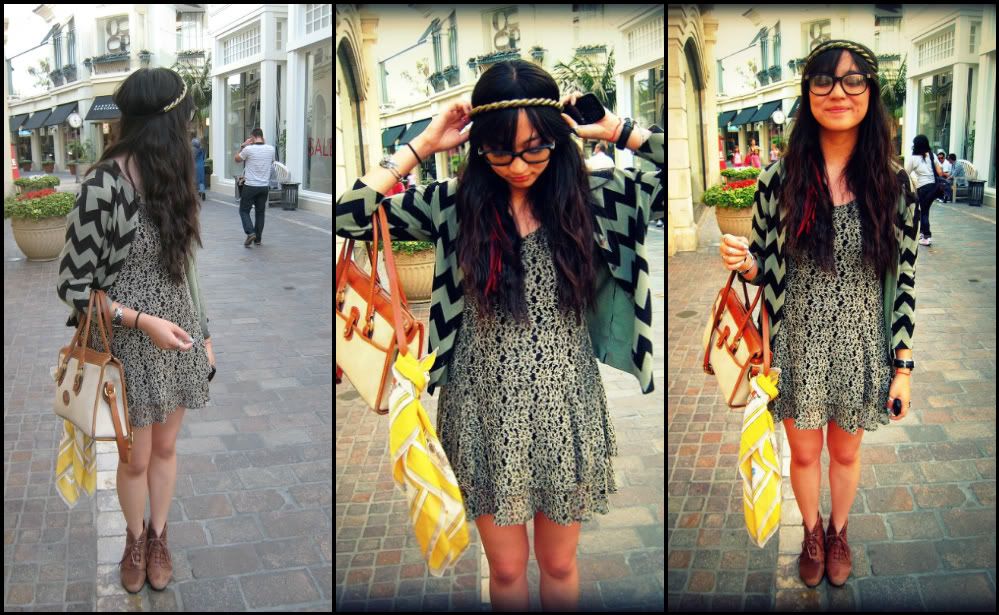 Today, the family and I went to lunch in Beverly Hills at Buddha's Belly which was absolutely yum. I already love curry, and I think I fell in love with it even more because of this restaurant. After that, we walked around The Grove and shopped around and we basically had a great day. Tomorrow is Harry Potter day, and I'm going to have another great day.
Lately I've been craving heels. I want so many and I've realized that I don't have any close-toed heels which baffles me. But I found some that I would like to wear this fall or even right now.
Jeffrey Campbell Lita Shoe in taupe. Love. Can you say Lust List?
So tomorrow is all about Harry Potter. Last time I will be basically camping out for this.
VINTAGE DRESS, BOOTS, SCARF AND CARDIGAN/ VINTAGE DOONEY & BOURKE BAG/ F21 HEAD BAND/ FEATHERS - BY SAMII RYAN