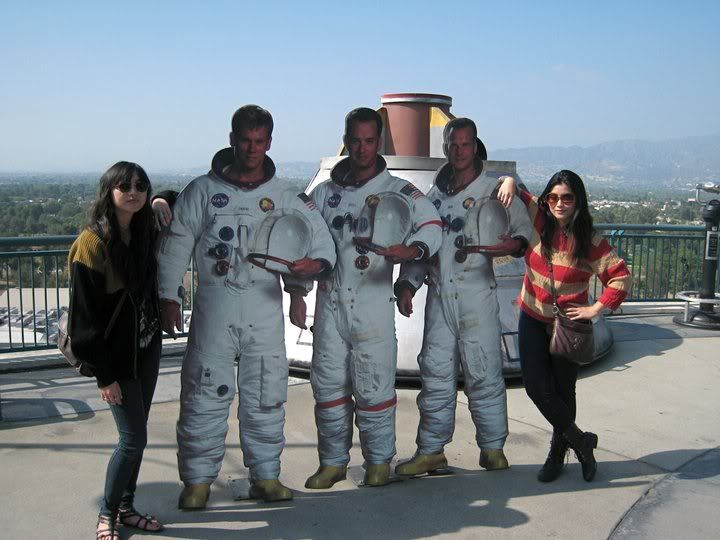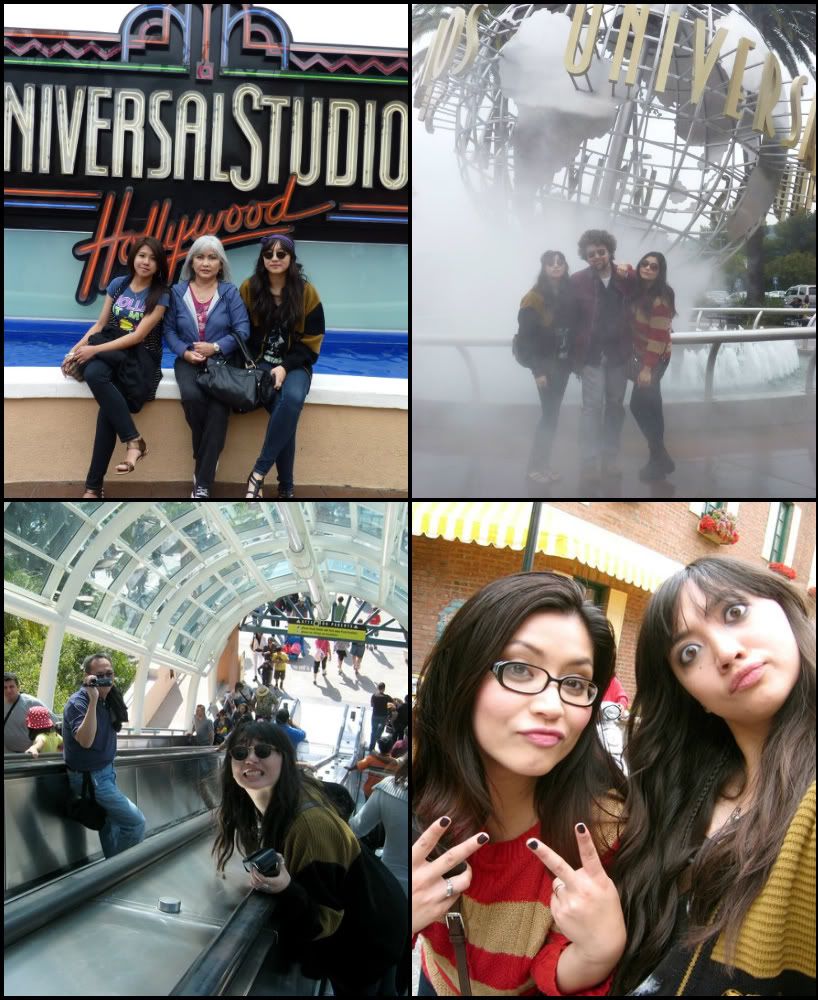 This weekend we celebrated Father's Day at Universal Studios in Hollywood.
I haven't gone since middle school so I was pretty excited to say the least.
The weather was so weird that day. It was gloomy and warm/cold throughout the day. I didn't know whether to keep my cardigan on or not. Just weird.
I took some cool pictures with my 35mm camera, but that probably won't get developed until the end of summer. I'm a lazy bum.
But anyway, I had a great time. Time with family is always good. And my dad had a great time, which is what matters most. I think my favorite picture has to be of me with my dad in the background filming as always. Smiles.
THRIFTED CARDIGAN/ JEANS AND HEADBAND - F21/ EAGLE TEE - URBAN OUTFITTERS/ BAG - NINE WEST/ VINTAGE SUNNIES/ SANDALS - KENNETH COLE REACTION
This song was playing all day at the park, and it's still stuck in my head.