TGIF.
Today was the beginning of my last weekend in Santa Cruz until my sophomore year at UCSC. I absolutely love that I have no class on Friday so I slept in and it felt great.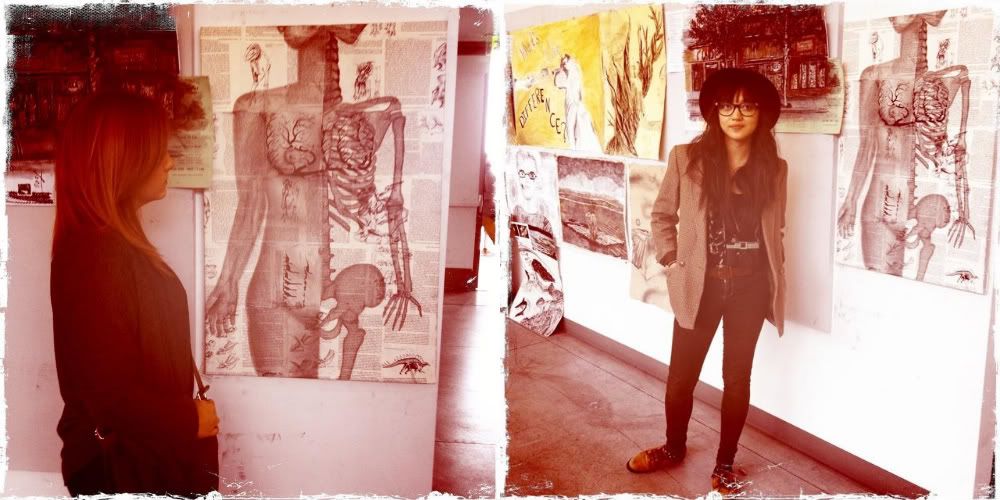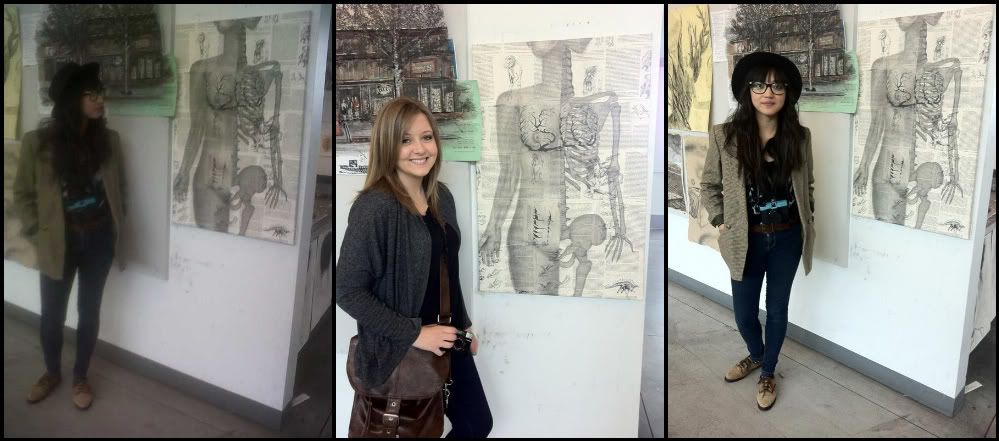 First, I went with
Veronica
to see her art piece for her drawing class on display along with everyone else's art at Open Studios and we took some fun pictures.
Let me just mention my outfit; yes, I am wearing a blazer and hat in June. Yeah, Santa Cruz, it's June, get your weather right.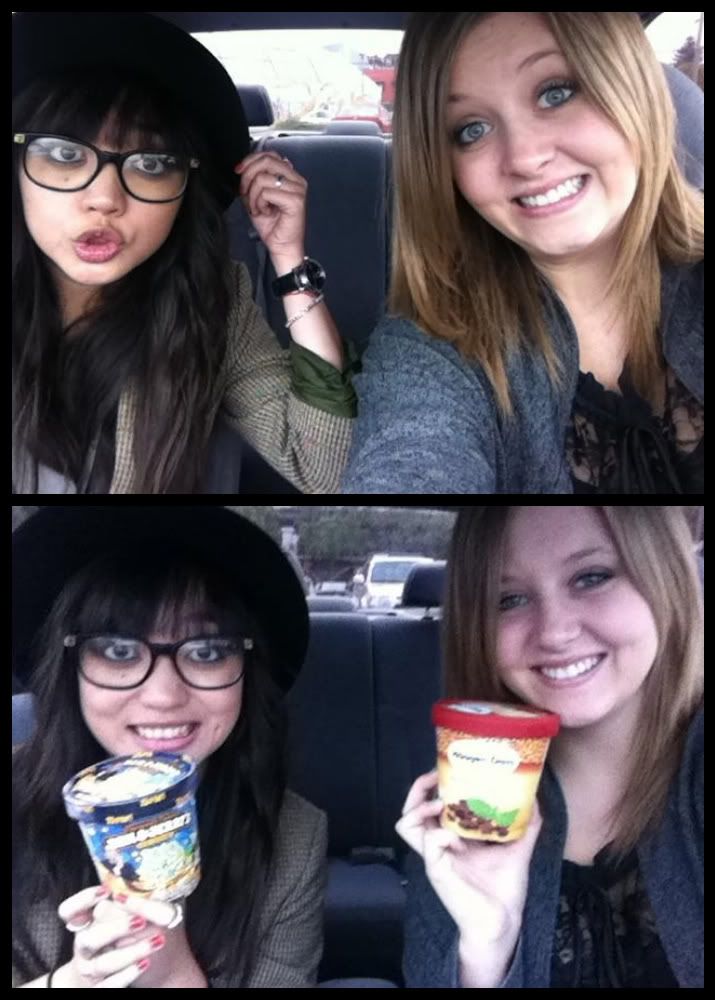 Then - ice cream and The Hangover Part II.
It was actually super funny, but of course, not as good as the first. Loved seeing Mr. Bradley Cooper doing his hot thing on the screen.
Yes, I would say it was a great day.
By the way, I am loving my bangs right now.
HAT - F21/ BLAZER - VINTAGE/ EAGLE SHIRT - UO/ JEANS - F21/ BROGUES - VINTAGE/ CAMERA - DIANA