Last weekend of my first year at college in Santa Cruz meant do as much as we can in the city in one day.
I guess you can say Veronica and I had the best and the worst day ever.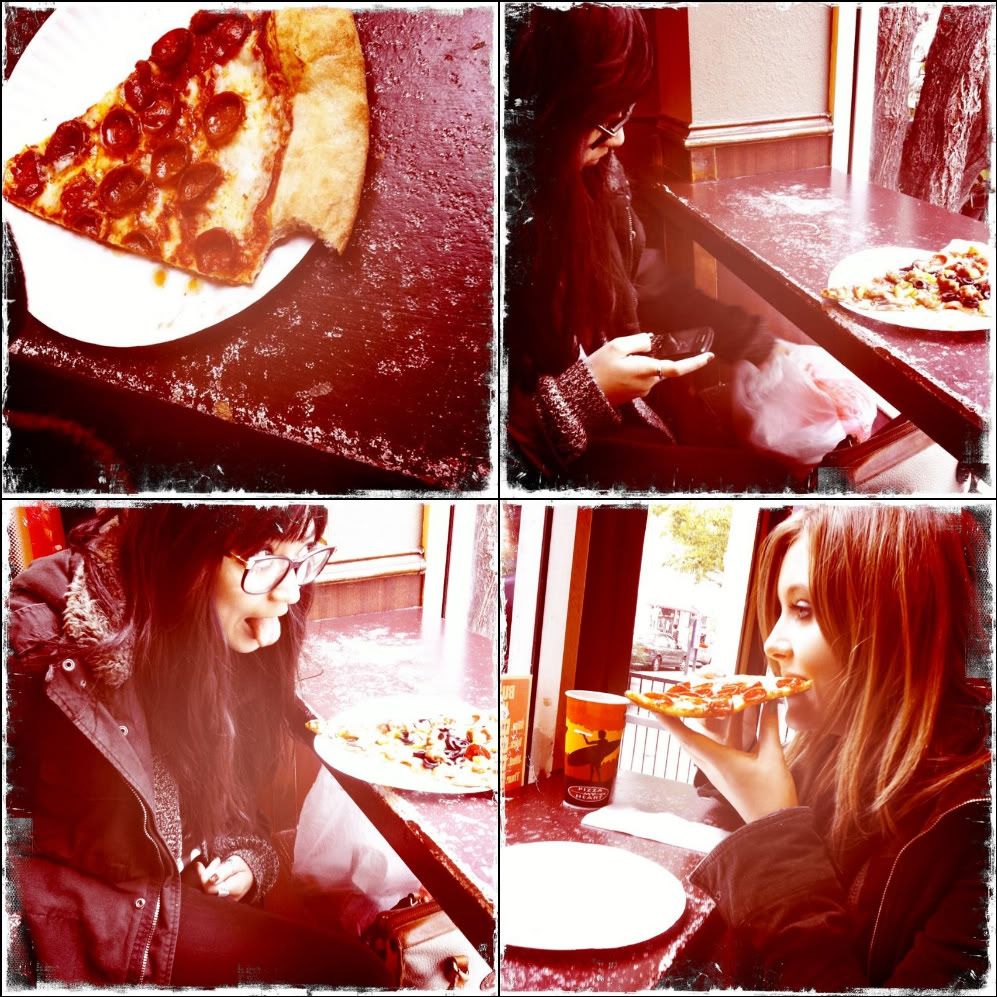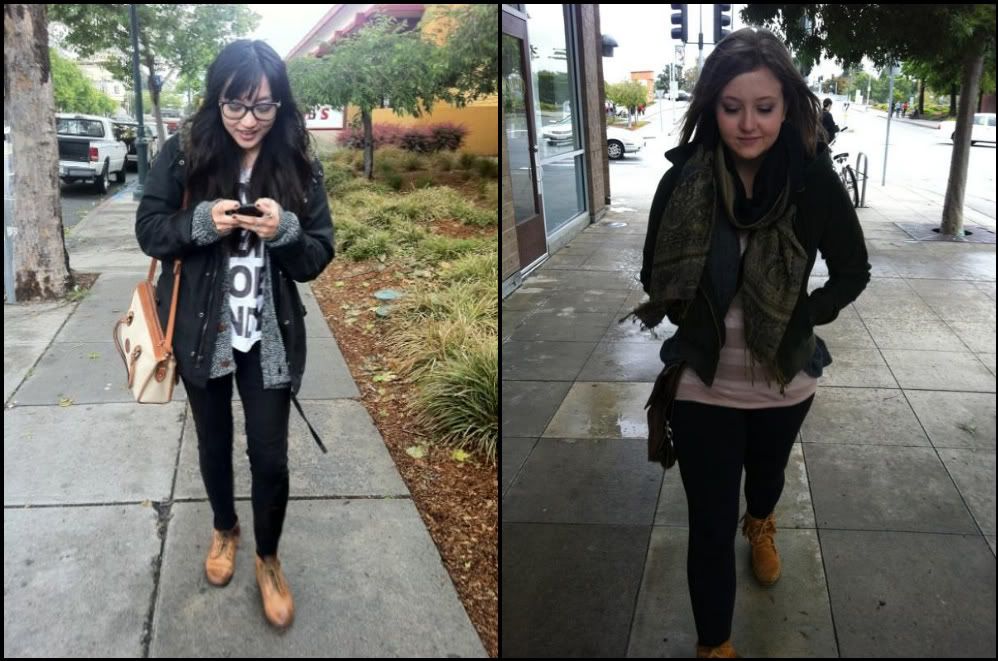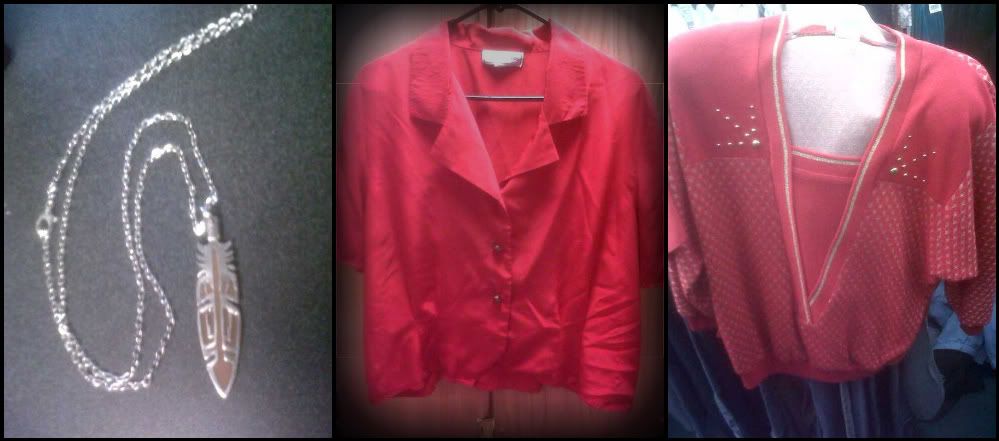 We went shopping around downtown yesterday, looking for things to buy and we did. I had a good haul from Salvation Army of course, and an awesome necklace from Crossroads Trading Co. I can't tell you how much I love that store.
Friday night, we went into Urban Outfitters and Veronica and I found a gorgeous nail color and I had to think about it but we finally bought it yesterday. Mine was a cool periwinkle blue called "Crowded" and hers was a peachy apricot one called "Hangover." We took pictures of them at Pizza My Heart where we ate yummy pizza. The guy in the corner of the picture was this cutie who was dressed pretty classy with a coat, newsboy hat, and glasses, reading a book outside the restaurant. Cutest thing ever.
Which brings me to our outfits. Layers in June. It was raining and windy and cold. I was wearing a depths of the winter outfit and I did not like that one bit. Is this how Santa Cruz works? Hot in February and cold in June? Well, alright.
Last part of the day, Veronica's car was towed in the Trader Joe's parking lot which I thought was absolutely ridiculous. We were there for more than three hours so we were towed. I wonder how many cars they tow a day. A parking lot is a parking lot. So that whole tow thing does not make any sense to me.
But yes, a bittersweet day.
JACKET - F21 MEN/ KNIT CARDIGAN - THRIFTED/ FALL OUT BOY TANK - DIY/ BLACK JEANS - F21/ BOOTS - VINTAGE/ BAG - VINTAGE DOONEY & BOURKE