Veronica likes to take Hipstamatic pictures of me.
One is from a couple weeks ago and one was from today. I think they look pretty cool.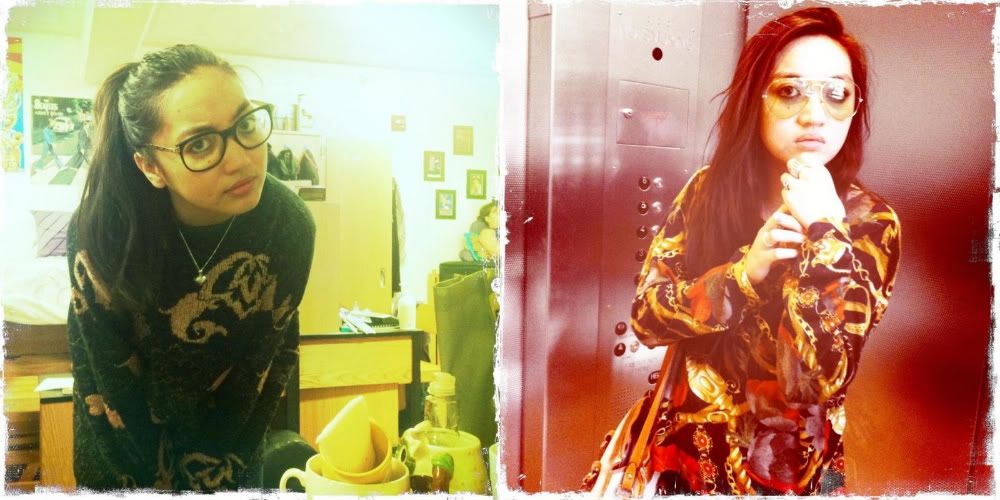 I can't wait until I have my own iPhone so I can take my own Hipstamatic pictures.
But anyway. Today, we went downtown. I didn't want to spend any money (any more money), but of course I bought something once again.
I got a great vintage blazer from Salvation Army. It's like my 12,000th black blazer but it's different. I say that about all my blazers. This had white lapels that look like lightning bolts. I couldn't just leave it there.
I can't wait to wear it. Smiles.