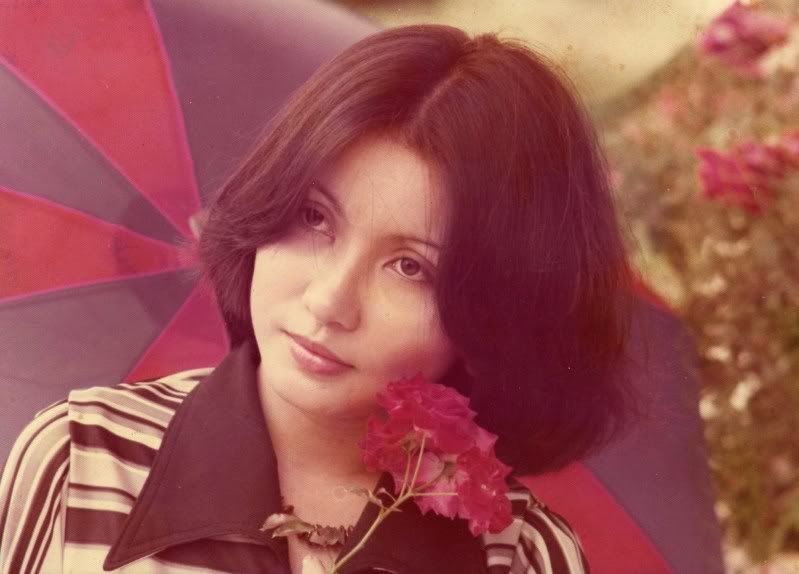 This is my beautiful mother when she modeled. My favorite picture of her.
I wish I could have been with her on Mother's Day. I miss her.
But never fear! I will be home this next weekend to see my wonderful Eisley! Woo!
Happy Mother's Day mom!
Love you. Smiles.